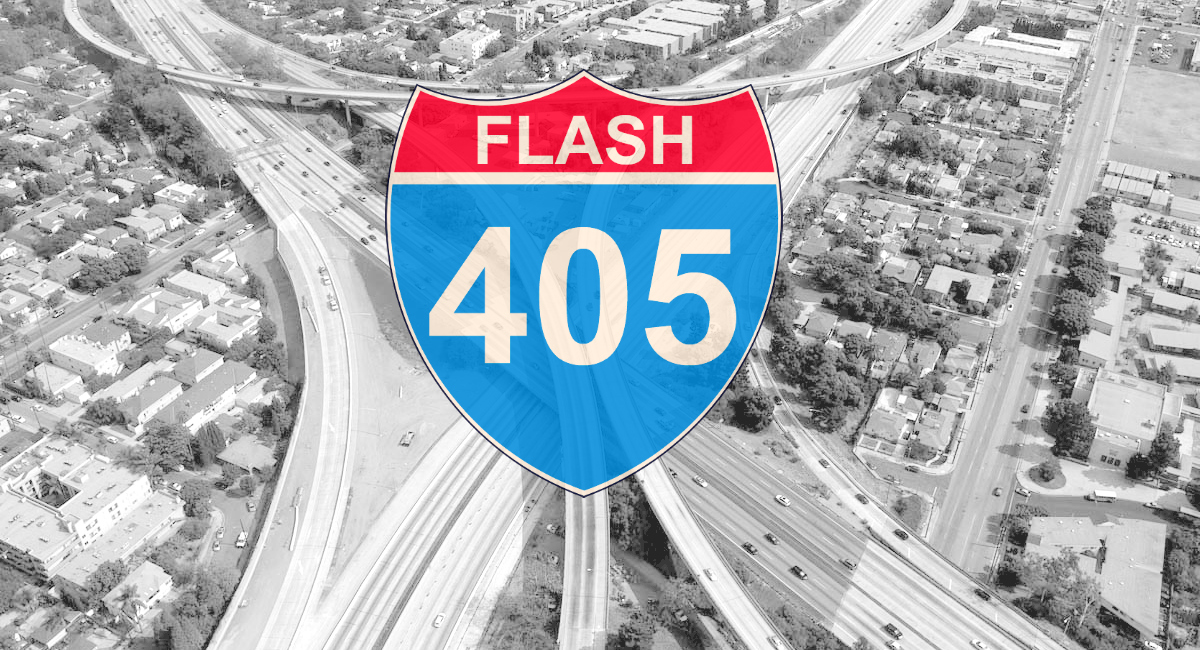 Flash 405 is Exposition Review's multi-genre flash competition, awarding prizes and online publication to the winners! The contest runs every other month during our "off" season (January-August), when regular submissions are closed:
February 4–March 5
April 4–May 5
June 4–July 5
August 4–September 5
Flash 405 is judged by one of our managing editors or a guest judge. Each round is different; some judges will choose to have a theme, some will not. Please check the Call for Submissions post for each individual contest (listed below and on our blog) for details on the theme. General guidelines are as follows:
We accept:
Fiction. A complete story, up to 405 words (Get it?).
Nonfiction. A complete story, up to 405 words.
Poetry. One poem, up to 5 lines (including prose poems).
Stage & Screen. A complete scene, up to 4 pages. Please format according to the standard unpublished playwriting or screenwriting format.
Experimental. A complete short form narrative utilizing innovative techniques and/or hybrid forms. Consider the spirit of flash as well as the limits of other categories for length guidelines.
How does it work?
Submissions: You submit your flash work via our Submittable. All submissions are judged anonymously. Multiple entries are allowed. Simultaneous submissions and previously published works are not. One piece per entry. Each entry is $5.
Judging: We read your work. We deliberate, we duke it out, and eventually we narrow it down. Our judge chooses 1st and 2nd place, along with up to three honorable mentions.
Prizes: The winners will all receive publication on the website. Our first and second place winners will also receive a cash prize–but here's the fun part, there's no limit to how much you could win. The more entries we receive, the larger the prize! Here's a breakdown:

1st prize: Online publication + 40% of all entry fees.
2nd prize: Online publication + 20% of all entry fees.
Honorable Mention: Online publication.
Is your interest piqued? See the details and results of our previous rounds below!

Past Winners
November 2015: "Roots" | Winners
February 2016: Amy Gerstler's "Six Themes" | Winners
April 2016: "Fault" | Winners
June 2016: Judith Freeman's "Metamorphosis" | Winners
August 2016: "Connect" | Winners
February 2017: "Monster" | Winners
April 2017: Trinie Dalton's "Shangri-La" | Winners
June 2017: "Nemesis" | Winners
August 2017: Angels Flight • literary west's "Blue" | Winners
February 2018: "Greed" | Winners
April 2018: Edwin Bodney's "Magnetism" | Winners
June 2018: "Nature" | Winners
August 2018: Glen David Gold's "Mystery" | Winners
February 2019: Maureen Lee Lenker's "Happily Ever After" | Winners
April 2019: "Magic & Myths" | Winners
June 2019: "Legacy" | Winners
August 2019: Nancy Au's "Underneath the Words" | Winners
February 2020: "Bright Spot" | Winners 
April 2020: K.B. Carle's "Change in Perspective"  |  Winners 
June 2020: "International Travel"  | Winners
August 2020: Rita Bullwinkel's "Invented Language" | Winners
February 2021: Our Digital Stories's "Your Digital Stories" | Winners
April 2021: "The Other" | Winners
June 2021: "Alchemy" | Winners
August 2021: Christopher Gonzalez's "House Party" | Winners
February 2022: Mia Nakaji Monnier's "Routine & Ritual" | Winners
April 2022: "Escape" | Winners
June 2022: Sofía Aguilar's "Inheritance" | Winners
August 2022: Cathy Ulrich's "Burn" | Winners
February 2023: "Tacky" | Winners
April 2023: "Flight" | Winners
June 2023: "Crescendo" | Winners
August 2023: "Secret" | Winners