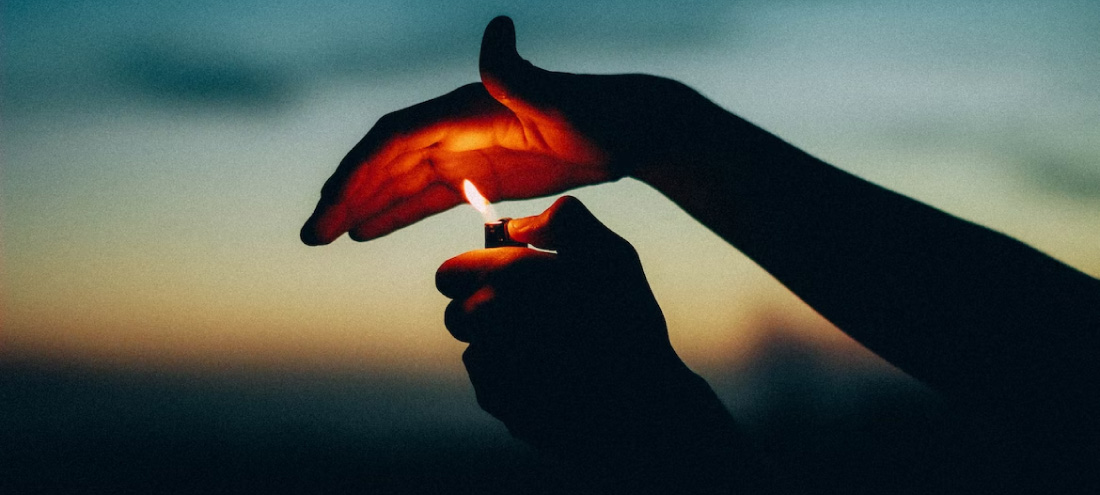 We were thrilled to have Cathy Ulrich guest-judge our final Flash 405 contest of 2022, and now we are thrilled to be able to share her selected winners! The theme of this round, "Burn," called for writers to consider what was "making you smolder and spark." The winning pieces reflect this, with stories about rites of passage, body parts, and comic book characters—exploring the theme figuratively and literally.
Learn more about Cathy's selections and read the winning pieces below:
Judge's Comments: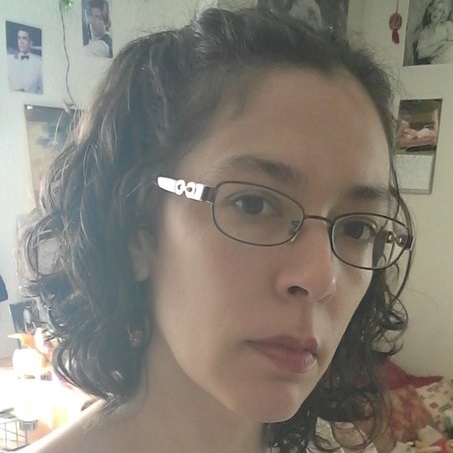 I've been thinking a lot about "burning" lately. How it can mean ridding yourself of something ("burning it out"), how it can mean there is something feverish inside of you, how it can mean there is something weighing on you, heavy as a fire.
It was so interesting to see the variations on the "burn" theme in the submissions. Some pieces used it as metaphor, others literally—some had a simmer while others had entire conflagrations! It was such a gift to read all these stories, poems, plays, and essays and see where the theme took each of the writers.
– Cathy Ulrich
Congratulations to the winners! You can read their work below:
1st Place:
to the quinceañera doing a photo shoot at the exposition rose garden by Eva Recinos (Experimental)
2nd Place:
Swamp Thing Watches the Sugar Cane Burn from the Edge of the Marsh by Jack B. Bedell (Prose Poetry)
Honorable Mentions:
Sweet Spot by L Mari Harris (Fiction)
Jeeva Jothi by Vijayalakshmi Sridhar (Fiction)
Mundane Sacrifices by Sarina Bosco (Fiction)
Congratulations again to the winners! Check out our Flash 405 page for past winners and news on contests currently open for submissions.
You can also follow us on social media (we're on Twitter, Facebook, and Insta), and/or sign up for the Expo Extra newsletter for more submission opportunities, publication news, events, reading recommendations, and more.
Photo Credit: Fernando @cferdophotography