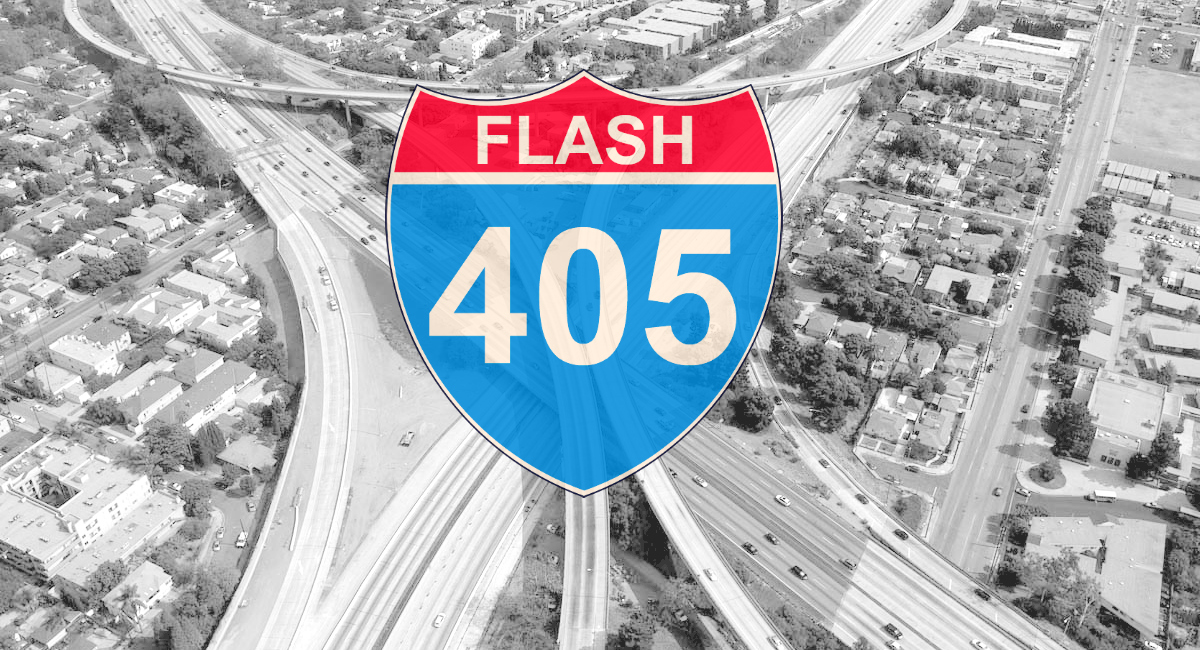 Our annual issue submissions are closed, but that means it's time to kick off our first Flash 405 contest of 2018!
Flash 405 is Exposition Review's multi-genre short form writing competition, awarding cash prizes and online publication to the winners. You can read the full rules and find past contest winners here. Entries for our next round will be accepted from February 4-March 5, 2018 via Submittable.
Read on to learn more about this month's theme from judge and Expo editor Rebecca Luxton:
– February 2018 Round –
The Judge: Rebecca Luxton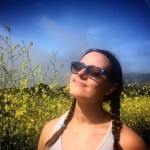 Rebecca Luxton is the Fiction Editor of Exposition Review and worked on the Southern California Review while completing her Master of Professional Writing at USC. Now she's a marketing professional with a love for all things fiction. Favorite authors: a rotating cast who currently include Gabriel Garcia Marquez, Mary Gaitskill, Stephen King and the late Joe Frank for his exceptional radio storytelling work. Follow her on Instagram @therebeccamarielle.
The Theme: Greed
From Rebecca:
"Greed is the beginning of so many great narratives. Whether our hero is thrown into a hellish situation by another's avarice, or if our narrator herself is delightfully (or horrifically) selfish, there are so many ways in which we can be greedy. Show me all of them, and don't be shy."
---
Ready to starting writing? We accept short form narratives in the genres of fiction, nonfiction, poetry, stage & screen, and experimental. Please note that all submissions are blind.
Good luck!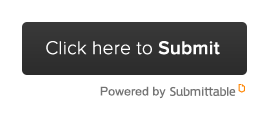 – Submissions are now open through March 5, 2018 –