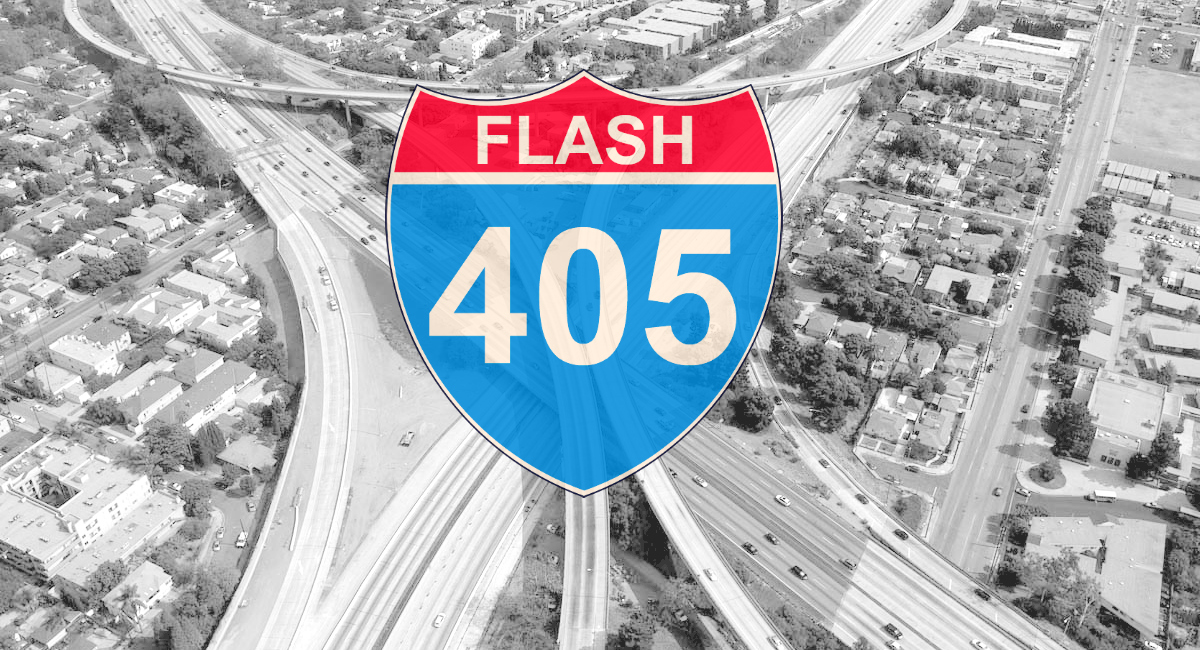 While we wait with baited breath for the winners of Trinie Dalton's Flash 405, April 2017: "Shangri-La," Expo is excited to announce the next round of Flash 405, this time with Expo editor Laura Rensing! Offering you a chance to win cash prizes and online publication, we will be accepting entries for our June round of Flash 405 from June 4–July 5, 2017. We accept entries in fiction, nonfiction, poetry, and stage & screen via Submittable.
Read on to get inspiration on this month's theme from judge and Expo editor Laura Rensing.
– June 2017 Round –
The Judge: Laura Rensing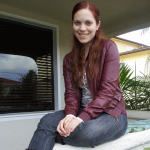 Laura Rensing is a writer and performer who occasionally has difficulty distinguishing fact from her pet fire-breathing dragon. A UC Irvine graduate with dual degrees in drama and comparative literature, Laura has spent her time after college delving into the Southern California publishing community by working at a literary agency, an independent poetry press, and an academic publishing company.
The Theme: Nemesis
From Laura:
Everyone's got one. Whether it's a brilliant supervillain with a maniacal laugh or the malfunctioning fax machine at the office, the struggle between a hero and his/her nemesis is at the center of the most recognizable stories of our time. Where would Luke Skywalker be without Darth Vader? The Titanic without an iceberg? Donald Trump without Twitter? A nemesis is the opposite of a soul mate—someone or something who balances a character's strengths so completely that one can completely destroy the other.
I love seeing unique interpretations on the theme, so send me your twists, your satire, your unreliable narrators, your unexpectedly poignant narratives, and don't be afraid to break conventions. Think Mr. Glass from Unbreakable or the printer from Office Space. If all else fails, it's really easy to make me laugh. Like, really, really easy.
I've included a few definitions (and an image) below that got my brain juices flowing; maybe they'll help yours!
A downfall caused by an inescapable agent

Something that a person cannot conquer or achieve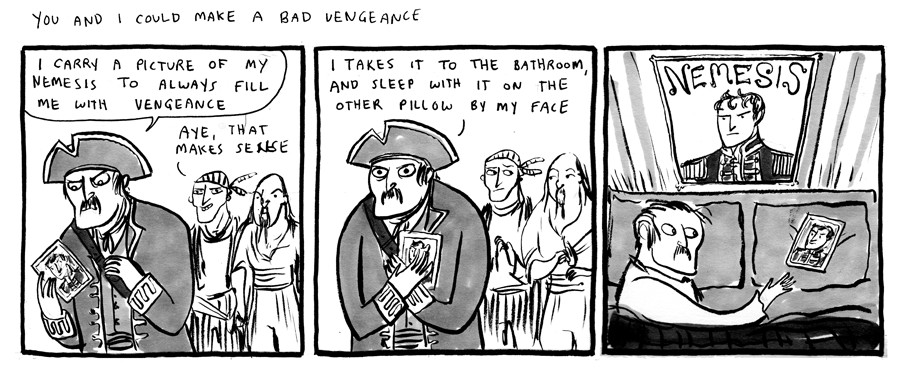 ---
Ready to submit your short form writing? Read the full rules here and get inspiration with the past winners here.
Good luck!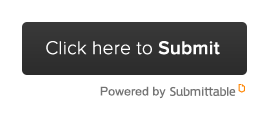 – Submissions open June 4–July 5, 2017 –