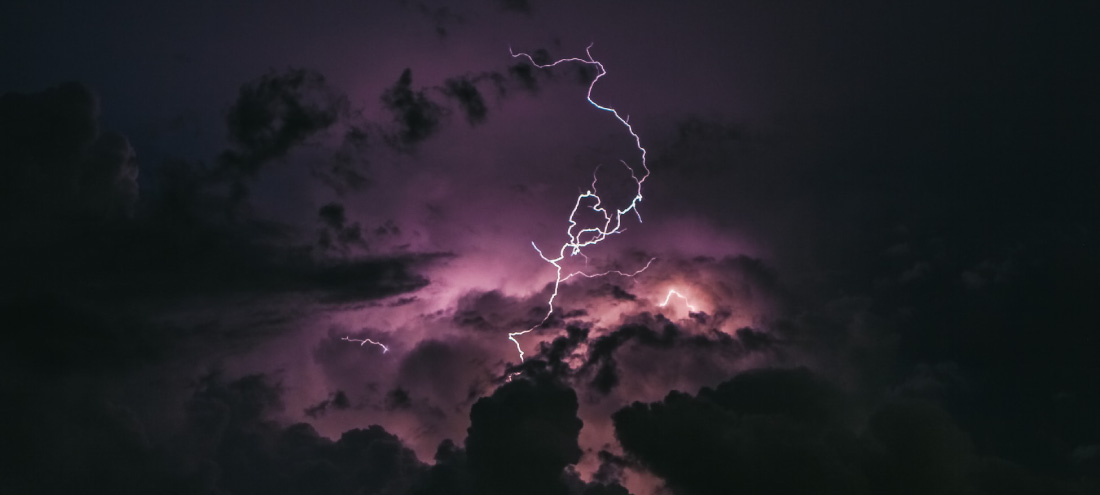 It's time to announce the results of our June 2021 Flash 405 contest "Alchemy"! Judged by Exposition Review Nonfiction Editor Ramona Pilar, this round of Flash 405 called for works that ignited transformation: discovery, curiosity, experimentation, failure, success. While all the entries we received were gold, only a select few could be chosen as the winners. After much deliberation, we have our winners!
Read on to learn more about Ramona's selections and read the winning pieces!

Judge's Comments: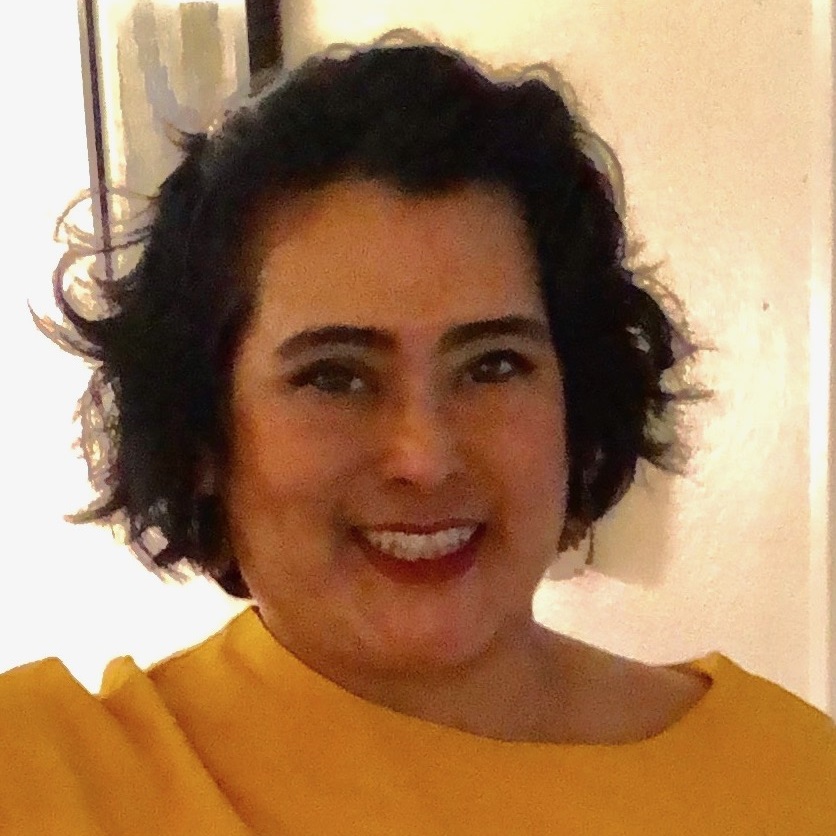 I don't remember when I first learned what alchemy was, but I remember being awed that there were scholars who had dedicated their entire lives to trying to convert lead to gold. Usually for someone else who already had plenty of it. Alchemy is the result of porto-scientific experimentation, discipline, and metaphysical exploration. It's about how things can change when one takes control of guiding the elements at hand. The cyclical nature of questions and answers and the practice of transmutation. It's about one's own agency in seeing the the world how it "is" and deciding to play with its elements to see how it could be different. Maybe even better.
The contest winners presented a clear world specific to the piece. They presented known elements and made space for them to transform thematically, structurally, and narratively. They had elements of surprise, absurdity, and familiarity, and were a joy to read.
– Ramona Pilar
Congratulations to the winners! You can read their work below:
1st Place:
You and I by Daniel Schifrin (Fiction)
2nd Place:
Clarity Follows Catastrophe by Stephanie Grand (Fiction)
Honorable Mention:
Dear Doctor Frankenstein by Ronald Koertge (Fiction)
Want to see your work published in Exposition Review? Submissions for our annual issue will be opening on September 15 (more details coming soon)!
And don't forget to follow us on social media (we're on Twitter, Facebook, & Insta), AND sign up for the Expo Extra newsletter for more submission opportunities, publication news, local events, reading recommendations, and more.
Photo Credit: Breno Machado