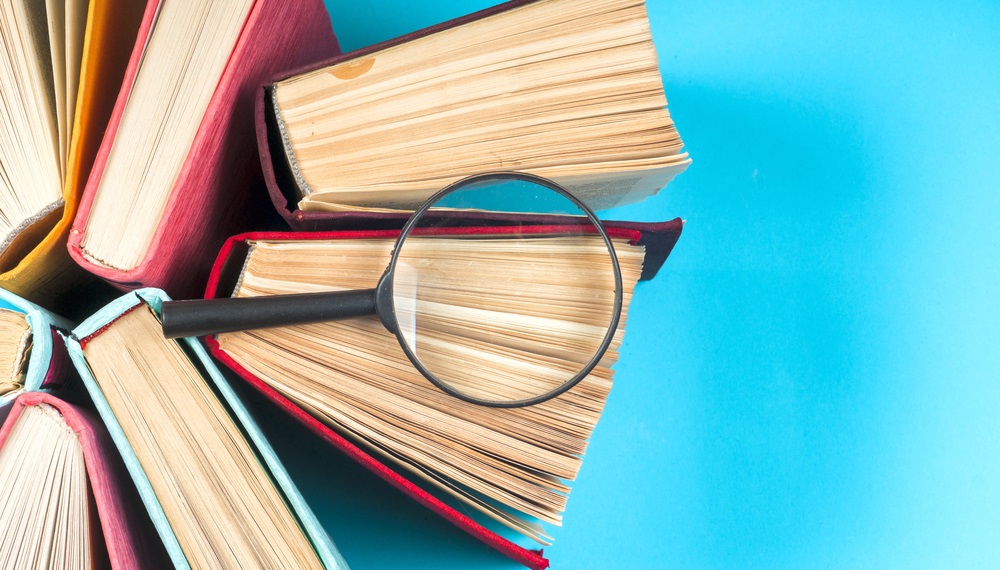 The editors of Expo are pleased to announce the winners of our final contest of the year, judged by author Glen David Gold! The winning short form works evoked elegance in mysteries both solved and unsolved, leaving us intrigued, enchanted, and impressed.
Read on to discover these works for yourself:
Judge's Comments: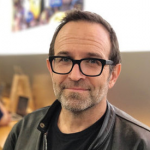 "My first novel is 170,000 words and my second 240,000.  For my memoir I wanted to write something shorter, so it's…175,000 words.  Once, a Famous Novelist said to me, "There's a short story contest I think you should enter," and I said, "really?" and she said, "No, everyone knows you can't clear your throat in 5,000 words."
This was said from pure benevolent good humor, a goad to get me to value the precise and the quick. I love how well all these entries took care of business so efficiently and yet without feeling cramped or rushed. I was fond also of the stories that managed to fit in all of the plot in such a short time."
– Glen David Gold
Congratulations to the winners! You can read their work (with individual comments from Glen) below:
1st Place:
Blood and Oxygen by Johnson Cheu (Poetry)
2nd Place:
Bottom by Jon Mozes (Fiction)
Honorable Mention:
Translated from the Original by Guy Biederman (Fiction)
Hide and Seek by Doug Van Gundy (Fiction)
That's it for Flash 405 in 2018! Our next round will be open in February 2019. In the meantime, we are currently accepting submissions in all genres for our next annual issue, Vol. IV: "Wonder." To learn more, check out our call for submissions. You can also follow the Expo Blog for more submission opportunities, local events, reading recommendations, and more.