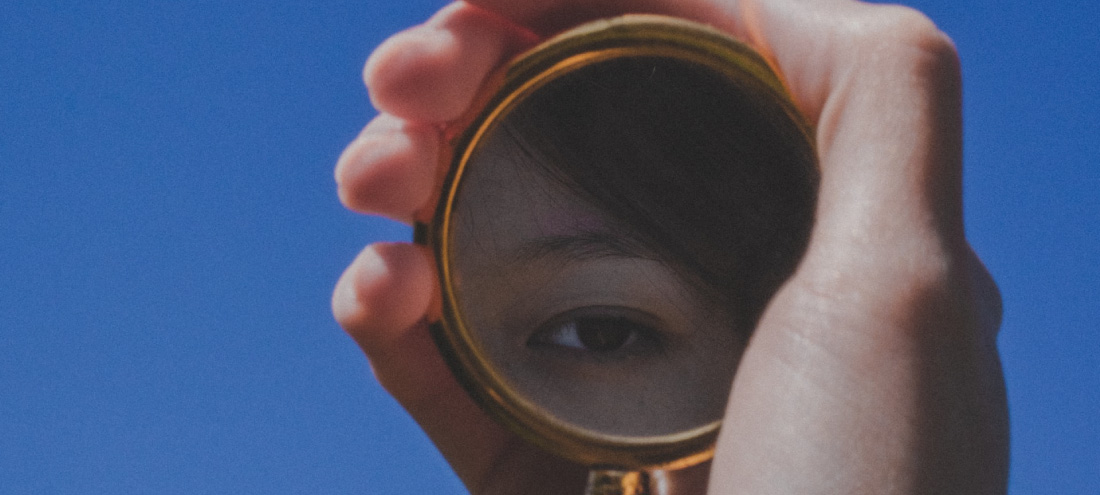 For our June Flash 405 contest, judge Sofía Aguilar asked, "What have you inherited? What do you wish you could? What do you hope will be buried?" Our winners answered with genetic traits, morning rituals, and generational trauma—poignant, painful, and haunting.
Learn more about Sofía's selections and read the winning pieces below:
Judge's Comments: 
When we think of the word "inheritance," many of us picture the outcome of a will or the result of a passing, which in itself can symbolize many things. Think of films like Knives Out, in which the true inheritance that's lost isn't the money that the family patriarch hands over to his nurse, but the whole family's sense of humanity, decency, and empathy. However, I also wanted to read stories that considered inheritance in less obvious ways: what we adopt in our flesh and bone, how we carry ourselves through the world based on who came before, how we carve out and shape our disposition against what we already know.
The winning pieces did just that: both metaphorically and literally, inheritance is rejected, turned upside down, and made new. From a narrator who embraces her differences from her mother, to a whole family who shares the same ears, these stories surprised me, shocked me, and moved me. I'm thrilled to be "inheriting" these stories alongside you.
– Sofía Aguilar
Congratulations to the winners! You can read their work below:
1st Place:
I Could've Been Your Reflection by Amanda Whitehurst (Nonfiction)
2nd Place:
A River in Egypt by Bara Swain (Nonfiction)
Honorable Mentions:
La Docenza by Salvatore Difalco (Fiction)
Buddha's Ears by Johnson Cheu (Poetry)
The Moths Are Caught There by Leslie Cairns (Fiction)
Congratulations again to the winners! Check out our Flash 405 page for past winners and news on current contests currently open for submissions. (We're currently accepting entries for our August Flash 405 contest, judged by Cathy Ulrich!)
You can also follow us on social media (we're on Twitter, Facebook, and Insta), and/or sign up for the Expo Extra newsletter for more submission opportunities, publication news, events, reading recommendations, and more.
Photo Credit: Joel Naren