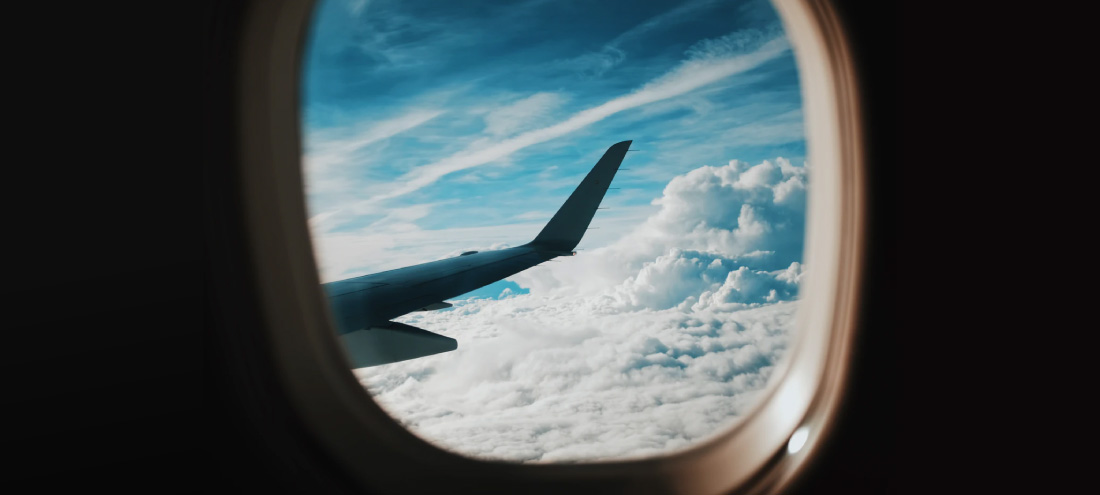 With the theme "International Travel," judge Dave Gregory asked to "see the world through your words," and received numerous entries that did just that: stories that made us richer, even at a time when the desire to travel and boundaries—physical, emotional, and social—seem more keenly felt than ever. We are now pleased to share the best of those stories with the world! Plus, with a portion of the entry fees and Exposition Review matching the amount, we were able to donate to an important nonprofit in the Los Angeles community.
Read on to discover them for yourself.
Judge's Comments: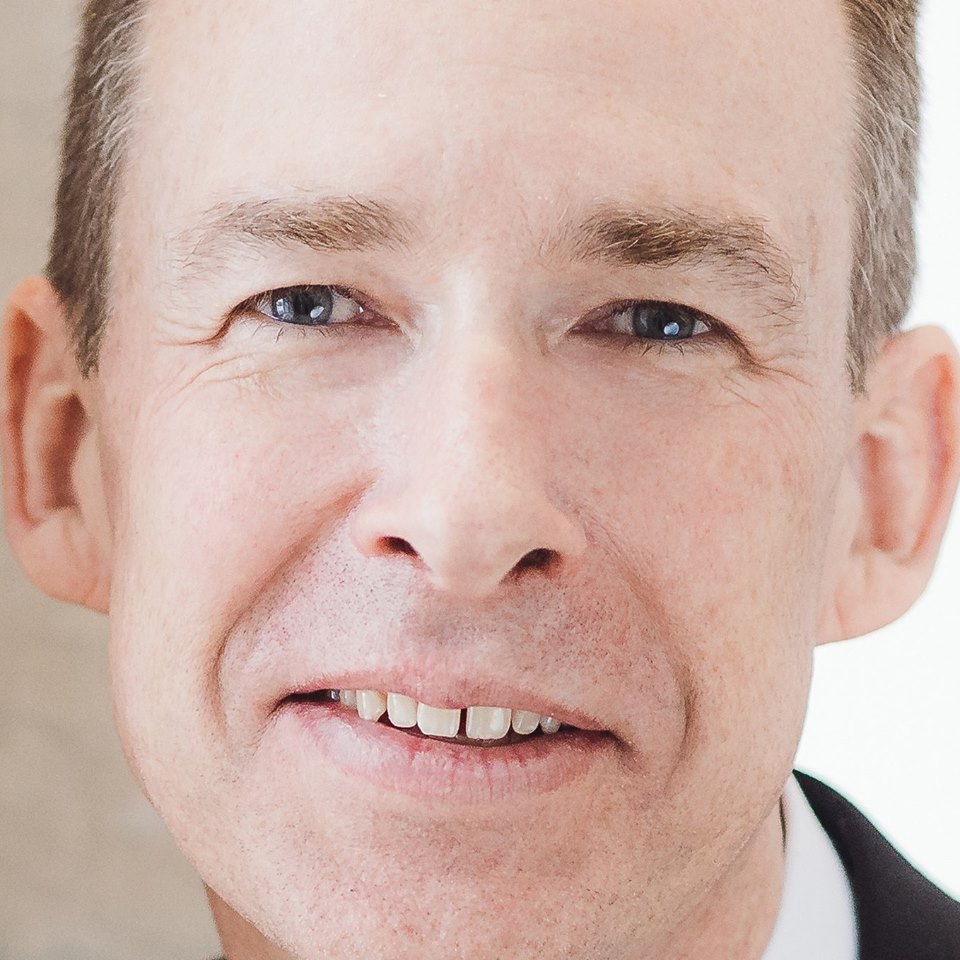 I wish I could open the vault and let everyone share the experience I had reading the June 2020 Flash 405 Contest entries. I picked an international travel theme because I spent twenty years roaming the globe, for both work and play, but the theme resonated with so many, and a diverse group of writers produced an incredible body of work. Whether the travelers were immigrants, refugees, the lost, or those seeking adventure and escape, the submissions represented a vivid pilgrimage around the globe, through time, class, and comfort zone, from an ever-changing perspective that spotlighted loss and regret alongside joy and enlightenment, one that contrasted loneliness and isolation with belonging and camaraderie.
I want to thank everyone who shared their work. You sent me on a phenomenal journey. Visiting new places through someone else's words was just as thrilling as seeing an old haunt from a new point of view.
– Dave Gregory
Congratulations to the winners! You can read their work (with individual comments from Dave) below:
1st Place:
Tortuguero Nesting Season by Emily Roth (Fiction)
2nd Place:
Ciambella for Sorella by Erica Plouffe Lazure (Nonfiction)
Honorable Mention:
Querido Quito, by Olivia Lloyd (Poetry)
Lost on the West Highland Way by Robert Garner McBrearty (Fiction)
Me Shining by Grace Segran (Nonfiction)
---
Donation to The World Stage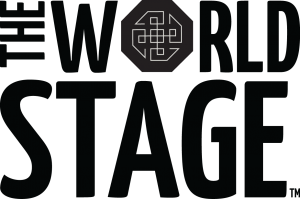 Early in the contest, we committed to donating 40% of entry fees as well as doubling it with a match of our own. Thanks to our submitters and matching Expo funds, we were able to donate to The World Stage. The World Stage is an educational and performance art space in Leimert Park Village, the heart of Los Angeles' African American cultural community. It was founded in 1989 by the late world-renowned master jazz drummer Billy Higgins and by poet and community arts activist Kamau Daáood, in an attempt to fill a cultural void in the L.A. community. Initially formed as a loose collective of artists and arts supporters, The World Stage has grown to assume a pioneering and pivotal role in South L.A.'s music and art landscape.
The Stage's mission is to secure, preserve and advance the position of African American music, literature and works in the oral tradition to a local, national and international audience.  In order to continue to serve the community and build upon their mission through educational programs and performances, they are in need of support. We are proud to give to this non-profit and hope you will consider donating today!
Want to see your work published in Exposition Review? Our next Flash 405 contest is open now, with guest judge Rita Bullwinkel! Entries will be accepted through Sept 5, 2020; you can read more and enter the contest here.
Be sure to follow us on social media or sign up for the Expo Extra newsletter for more submission opportunities, publication news, local events, reading recommendations, and more.