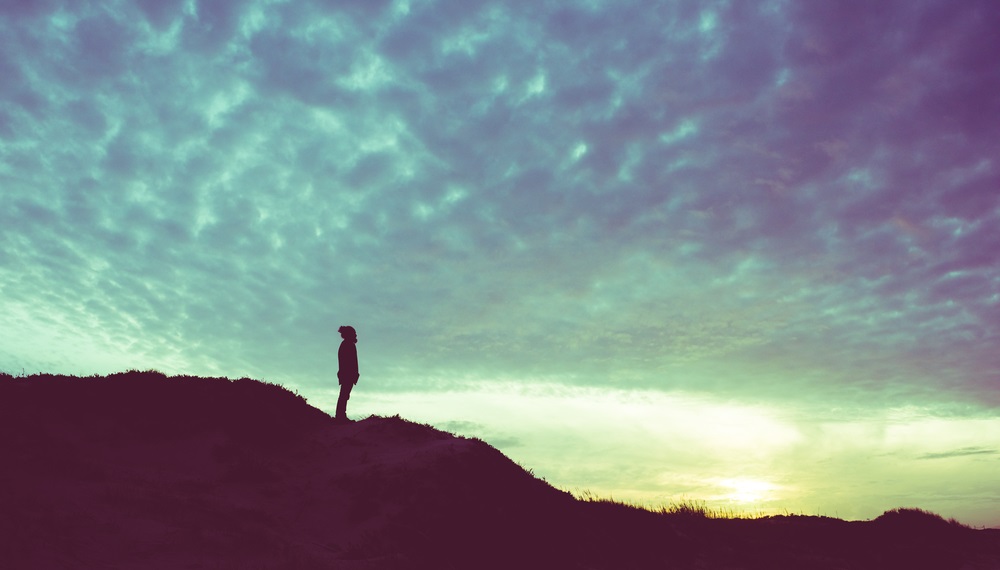 Our latest round of Flash 405 was one for the record books! When "Nature" closed for submissions, Exposition Review editor Brianna J.L. Smyk had the daunting task of selecting just a few "vibrant pieces that dissect all the meanings of nature" from our largest entry pool yet.
Read on to explore the dark and light sides of human and Mother nature with the winners of Flash 405, April 2018: "Nature"!
Judge's Comments: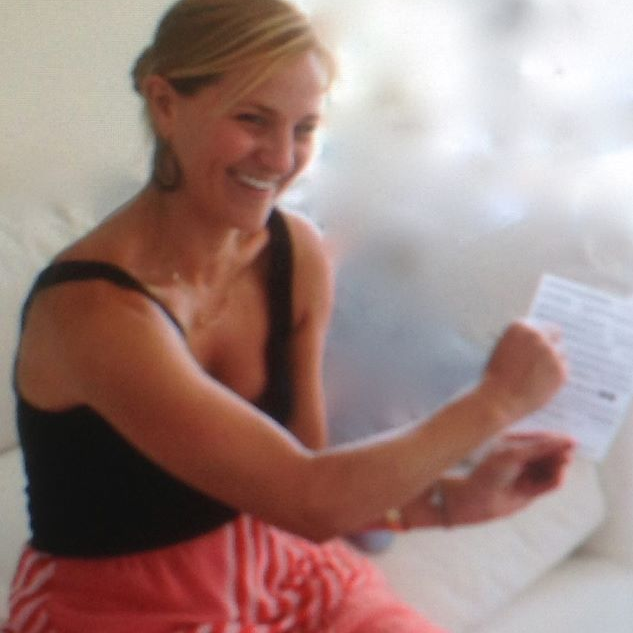 It was an incredible honor and pleasure to read the record-breaking number (!!!) of pieces across all genres (experimental included), yet the caliber of the submissions also made it a challenging feat to limit my selections to only five pieces to share, let alone one to win.
Some of these pieces seemed to peer into my soul and pull out something I've felt or didn't even realize I wanted to feel. From an enduring itch of love clocked on the Aztec calendar, to still life in the most heartbreaking sense, to shudder-inducing realities seen through hallucinations, to the multiple meanings of nature swirled into one, to Jay DeFeo as inspiration, these pieces brought nature to life in every way. I hope you enjoy the work of these writers as much as I do.
– Brianna J.L. Smyk
Congratulations to the winners! You can read their work (with individual comments from Brianna) below:
1st Place:
Whiskey Horoscope by Sarina Bosco (Nonfiction)
2nd Place:
Dead by Jackie DesForges (Fiction)
Honorable Mention:
Waves by Kayla Monsanto (Script)
Parts by Brie Radke (Fiction)
3,200 Pound Rose by Mia Kirsi Stageberg (Experimental Fiction)
Want to see your work published in Flash 405? There's one more round in our 2018 season, and we are thrilled to announce that Glen David Gold will be the guest judge! Entries will be accepted as of August 4, 2018; read more about the contest here. You can also follow the Expo blog for more submission opportunities, local events, reading recommendations, and more.