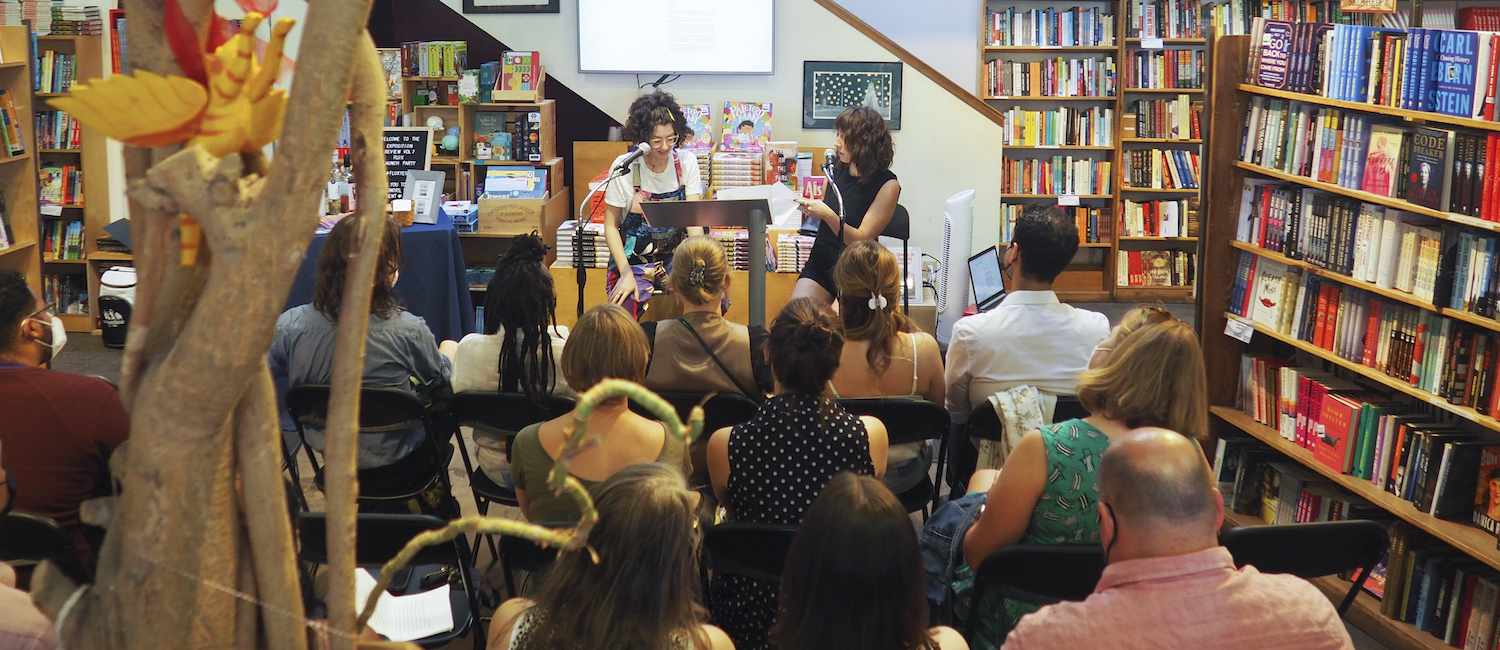 "Exposition Review treats contributors' work with the utmost care. Their constant support ventures past the acceptance, editing, and publishing stages. By nominating work, championing their contributors' publications elsewhere, and ensuring an open channel of communication, Exposition Review cements itself as a journal that offers permanent support." – Victoria Buitron, "Hunger" contributor
---
Like what you're reading?
As a volunteer-based organization, everything we do is funded by passion, dedication, and generous support from our literary community. That's why we need you! Your donations make it possible for us to do so much more than just publish authors, including …
Pay contributors nearly $8,000 for their work through our annual issue stipend and Flash 405 prize funds.
Publish more than 350 pieces through our annual issues and Flash 405 contests.
Provide personalized feedback to more than 260 submissions to our call for submissions for the annual issue.
Lead free publishing workshops for more than 100 emerging writers and artists.
Nominate 70 published pieces for awards, including the Pushcart Prize, Best of the Net, and the PEN/Robert J. Dau Short Story Prize for Emerging Writers.
Support early-career editors and lit pros with our internship program of 4 years (and counting).
Produce 2 podcast seasons of Transposition, with bonus episodes, and a new season forthcoming in summer 2022.
Publish 1 print chapbook, Composition: "Rearview," curating nonfiction and poetry works from our Flash 405 contest.
Foster a thriving community—our wonderful Expo Fam—with our contributors, readers, editors, partnering organizations, and friends of Expo who have supported us along the way!
We couldn't do it without you—no, really! If you like what you've seen here at Exposition Review, please consider donating so we can create even more opportunities.
Your donations make us more than a lit journal.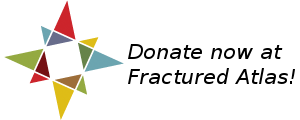 Exposition Review is a fiscally sponsored project of Fractured Atlas, a 501(c)(3) arts service public charity. All contributions are tax-deductible to the extent permitted by law.
---
Thank You to Our Donors
Exposition Review is run entirely by volunteer writers, editors, and artists who are passionate about publishing new works and promoting other creatives. Much of the work we do would not be possible without the support of our donors, who help us grow and find new ways to provide value both to our contributors and our community. We are incredibly grateful to our past and current donors:
Pernille AEgidius
Ligaya Alarcio
Sarina Bosco
Kate Bove
John Brady
Lauren Byrne
Rachael Carnes,
in memory of Jane Brinkley
Kathleen Cole-Smyk
Alisa Ferguson
Gelya Frank
Gwen Goodkin
Janet Kaplan

Laura Karlin
Angela Mackintosh
Loretta Meeker
Mia Nakaji Monnier
Eileen Smith
Mark Stein
Bara Swain
Max Tachis
Lauren Welch
Laurel Wetzork
Robin Leslie Wimsatt
Renee Winter
Judith Zollo
We would also like to thank the local businesses who have hosted our events (support them, too!):