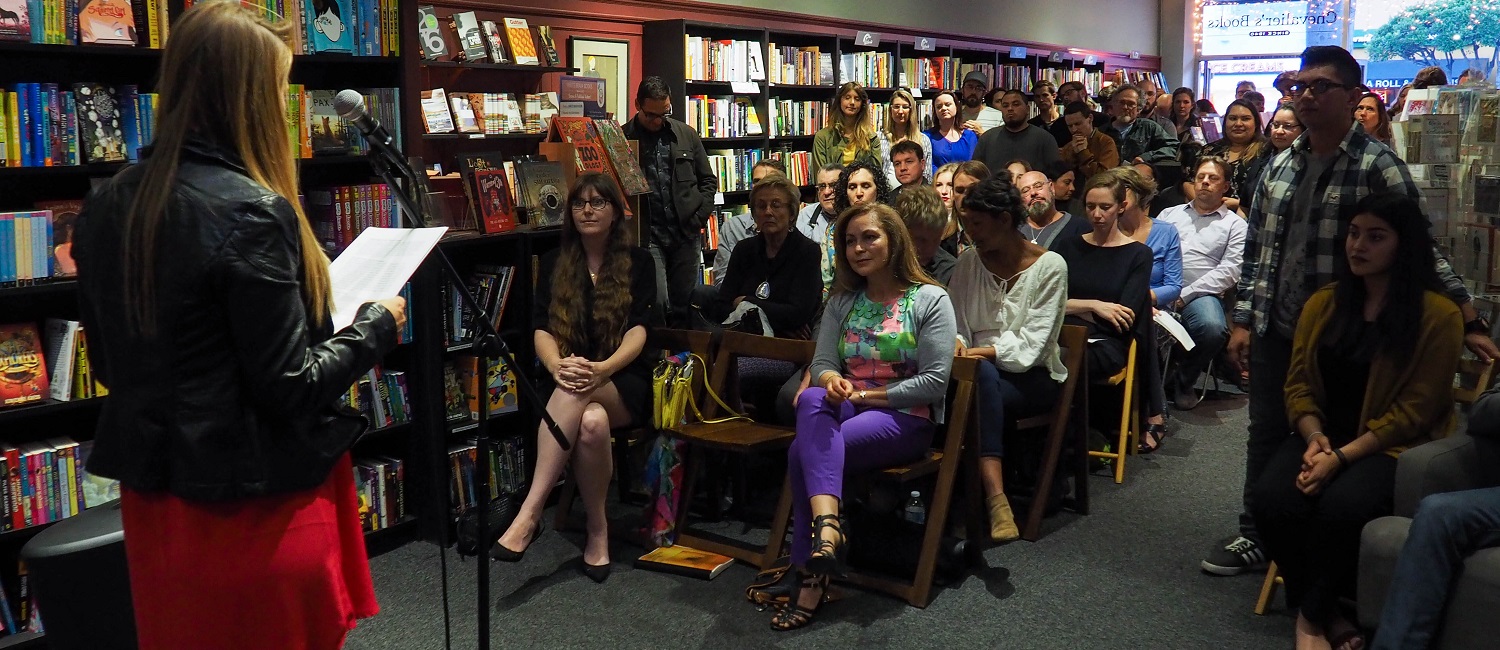 "For a long time, I had wanted to share my writing with the world. I simply never knew how I could do it. When I decided to attend Exposition Review's WriteGirl workshop for the first time, I hoped there would be some way for me to pursue my dream. And there was. It made me realize that I could explore as many different writing genres as I wanted, and that there would be at least one place where my writing would fit." — Drew Shinozaki, WriteGirl mentee and Vol III. "Orbit" contributor
---
Like what you're reading?
As a volunteer-based organization, everything we do is funded by passion, dedication, and generous support from our literary community. That's why we need you! Your donations make it possible for us to do so much more than just publish authors, including…
Publish more than 180 pieces through our annual issues and Flash 405 contests.
Pay all of our contributors, starting with our fifth issue
Teach free workshops to high school students and publishing their work.
Mentor new literary talent through guaranteed feedback and internships.
Pay more than $3,500 to our Flash 405 contest winners.
Host quarterly events and workshops, including a panel at the Association of Writers & Publishers Conference in 2020.
We couldn't have done it without you—no, really! If you like what you've seen here at Exposition Review, please consider donating so we can create even more opportunities to compensate our contributors.
Your donations make us more than a lit journal.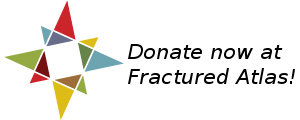 Exposition Review is a fiscally sponsored project of Fractured Atlas, a 501(c)(3) arts service public charity. All contributions are tax-deductible to the extent permitted by law.
---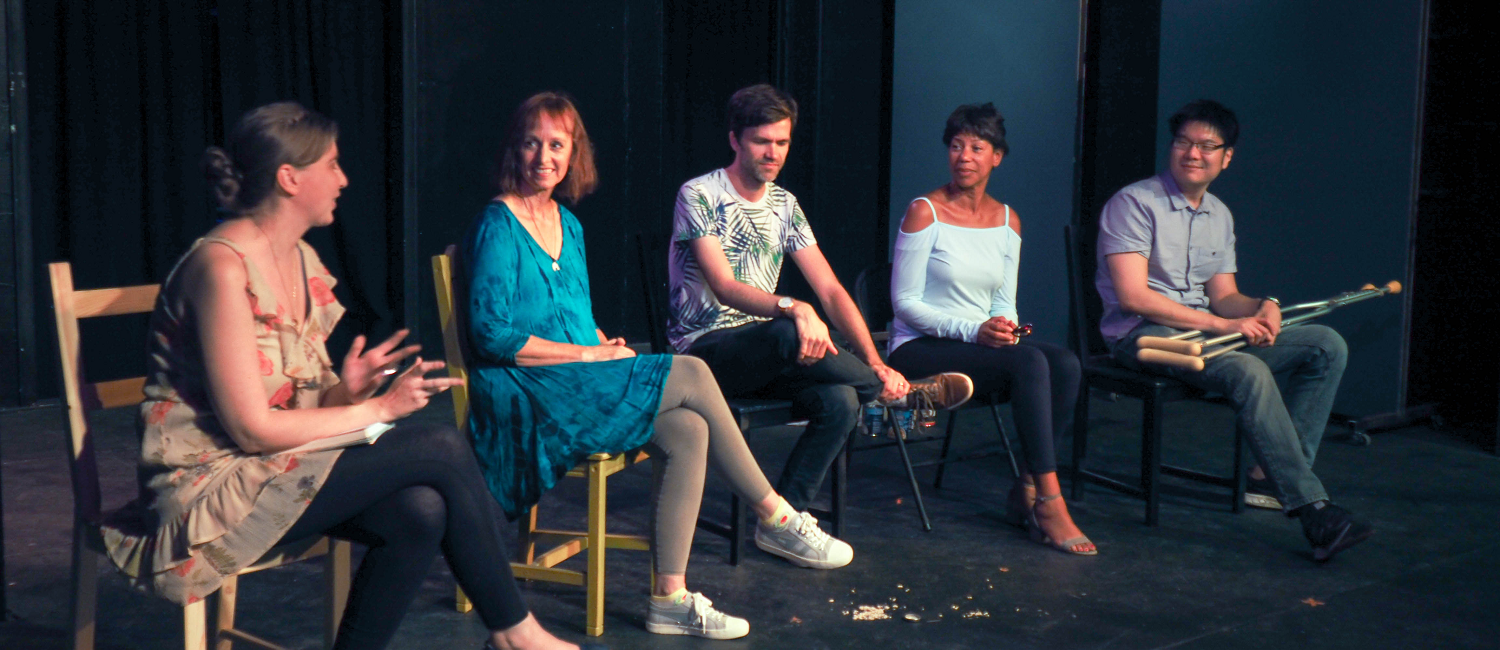 Thank You to Our Donors
Exposition Review is run entirely by volunteer writers, editors, and artists who are passionate about publishing new works and promoting other creatives. Much of the work we do would not be possible without the support of our donors, who help us grow and find new ways to provide value both to our contributors and our community. We are incredibly grateful to our past and current donors:
John Brady
Lauren Byrne
Kathleen Cole-Smyk
Alicia Ferguson
Gelya Frank
Angela Mackintosh
Mia Nakaji Monnier

Eileen Smith
Mark Stein
Max Tachis
Lauren Welch
Laurel Wetzork
Robin Leslie Wimsatt
Renee Winter
We would also like to thank the local businesses who have hosted our events (support them, too!):