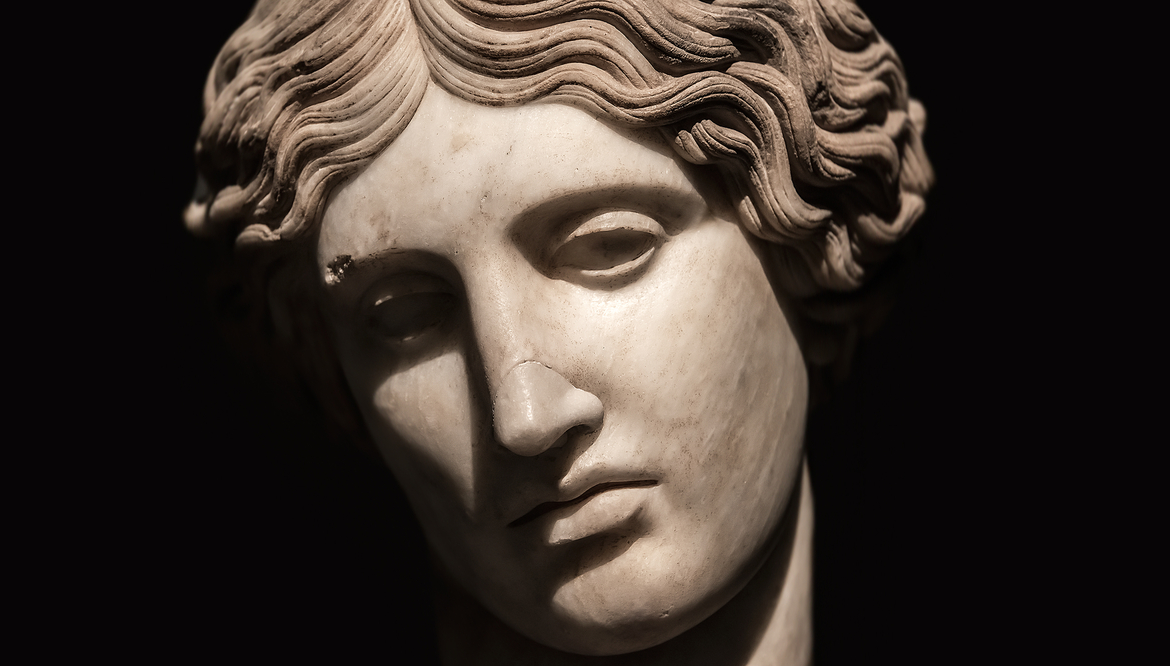 Exposition Review is excited to announce the latest winners of our Flash 405 contest! Our April contest, judged by Expo co-Editor-in-Chief Jessica June Rowe, called for narratives that explored the "intersections of times, cultures, and genres" through the lens of magic and mythology.
The submissions have been read, the winners selected, and now you can read these enchanting works for yourself!
Judge's Comments: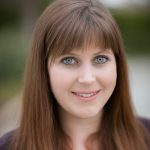 I've been anticipating my turn as judge for Flash 405 for so long that my expectations were very high, and I was absolutely delighted with the turn-out for "Magic & Myths." I had a vague idea of what I was looking for in a winning piece, but it's always fascinating (and pleasantly surprising!) to see how different minds will interpret the same prompt. The range of submissions certainly made it a very (very) difficult decision to narrow it down to the final five.
Ultimately, as it should, it came down to the quality of writing. The winning works shone brightest in their short form: complete narratives that blended the fantastic and the familiar, using the otherworldly to shed light on our earthly experience. More than that, each piece used the magic of their words to immediately establish the vision and rules of their world: their own internal mythology. I was swept away by the mastery of language and voice, and have reread each piece so many times (so many times, guys. Did I mention it was difficult to pick?). Every time I return to the winners I find a new facet to explore and appreciate—I'm so happy to finally share them now so you can explore them, too.
– Jessica June Rowe
Congratulations to the winners! You can read their work (with individual comments from Jessica) below:
1st Place:
Three Demi-Gods in Brooklyn by Laylage Courie (Experimental Script)
2nd Place:
Einherjar by Kevin Flanagan (Fiction)
Honorable Mention:
Oracle by Melissa Cannon (Poetry)
Teething by Rachel Richardson (Fiction)
Pyrite by Maria Zoccola (Fiction)
Want to see your work published in Flash 405? You can submit to our next contest, "Legacy," judged by Expo Associate Editor CD Eskilson! Entries will be accepted through Jul 5, 2019; you can read more and enter here.
You can also follow the Expo blog for more submission opportunities, local events, reading recommendations, and more.