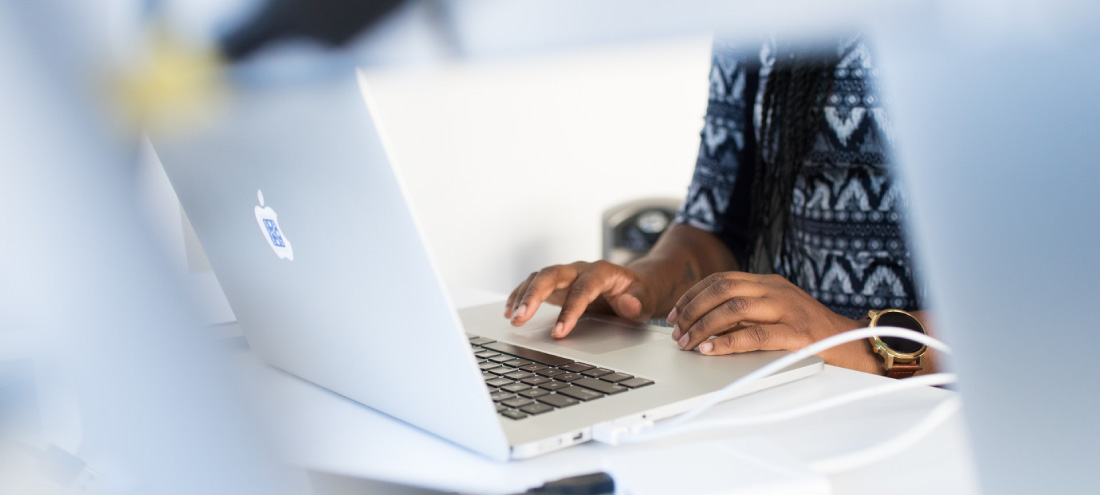 We kicked off 2021 with a twist: a special collaboration with OUR DIGITAL STORIES, calling for short-form work set within the digital world and above all designed to be performed. This unique prompt was a reflection of the past year and how the social limitations of the pandemic also created new opportunities to tell and share our stories.
We are excited to present the winners who shared their own take on digital storytelling: from Zoom plays to Virtual Reality poetry. The winners will also be performed in the next volume of OUR DIGITAL STORIES, airing later this summer.
Read on to discover them for yourself!
Judge's Comments: 
The pieces submitted for "Your Digital Stories," were incredibly thoughtful and playful interpretations of what a story can look like in a digital setting. We were graciously invited into people's homes, offices, relationships, and inner-most thoughts through the lens of a computer or the ring of a phone. The pieces below blend an exploration of the digital world with a deep curiosity about the world outside of our screens, probing at the depths of human connection.
A sincere thank you to everybody who submitted. Your digital stories transported us across time and space. We hope these pieces below will do the same for you!
– Our Digital Stories
Congratulations to the winners! You can read their work (with individual comments from Our Digital Stories) below:
Winners:
Green With Enby by Allison Fradkin (Virtual Play)
Trapped in Zoom by James Nelson (Virtual Play)
The White Room by Carina Lastimosa (Virtual Play)
Honorable Mention:
Frostbite by Margot Douaihy (Virtual Reality Poetry)
The Day It All Came Down by Ali MacLean (Stageplay Excerpt)
Rewrite by Derek Sanchez (Virtual Script)
Want to see your work published in Exposition Review? Our next Flash 405 contest is open now, with judge Ramona Pilar! Entries will be accepted through July 5, 2021; you can read more and enter the contest here.
Be sure to follow us on social media or sign up for the Expo Extra newsletter for more submission opportunities, publication news, local events, reading recommendations, and more.
Photo Credit: Christina @ wocintechchat.com