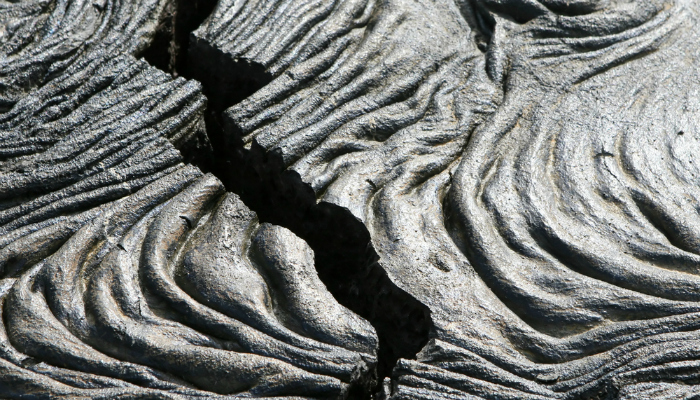 Exposition Review had a great #AWP16–we launched Vol I: "IX Lives," met some amazing writers, and heard some amazing work–and we wanted more. That's why just a day after the conference ended, we opened submissions for our next round of Flash 405. Our chosen theme for this round was "Fault." Judge Mellinda Hensley invited writers to think about rifts, blame, and brokenness–those tenuous moments that make us hold our breath.
We received many exceptional entries, but the three winning pieces today triumphed for their ability to pack powerful storytelling in flash form.
Judge's Comments: 
A special thanks to everyone who submitted to this round of Flash 405—you made my job of choosing only three pieces incredibly difficult, a problem I was more than happy to have. However, after deliberating, I've managed to select three pieces that really stood out to me for very different reasons:
First, the lovely nonfiction piece "Drowning" by M.A. Jay provides the reader with gorgeous imagery coupled with delicate internal conflict; then the post-apocalyptic stageplay "Rubble" by L.M. Wetzork uses the theme and the setting to the full advantage to create characters I found myself fully invested in; and finally Randall Brown's intriguing "NeverWet" gives a snippet of heartbreak that's sparse but striking.
One common thread all these stories had that really pushed me to select them was their ability to complete a full thought or image—a task that's extremely hard to do in 405 words, four pages, or five lines. For those looking to revise their pieces or submit again, I challenge you to ask yourself if your piece truly feels complete. If not, question your use of each word and kill those darlings.
Thanks again to those who submitted; please submit to our Flash 405 contest again next month with a new judge and a new theme. We look forward to receiving your pieces!
– Mellinda Hensley
Managing Editor & Fiction Editor, Vol. I
Without further ado, the selected works are…
1st Place:
Drowning by M.A. Jay (Nonfiction)
2nd Place:
Rubble by L.M. Wetzork (Stageplay)
Honorable Mention:
NeverWet by Randall Brown (Fiction)
Congratulations again to the winners! Our next round of Flash 405 will run from June 4-July 5 (more details to come–follow us on social or sign up for our email list to get updates and calls for submissions straight to your inbox!).