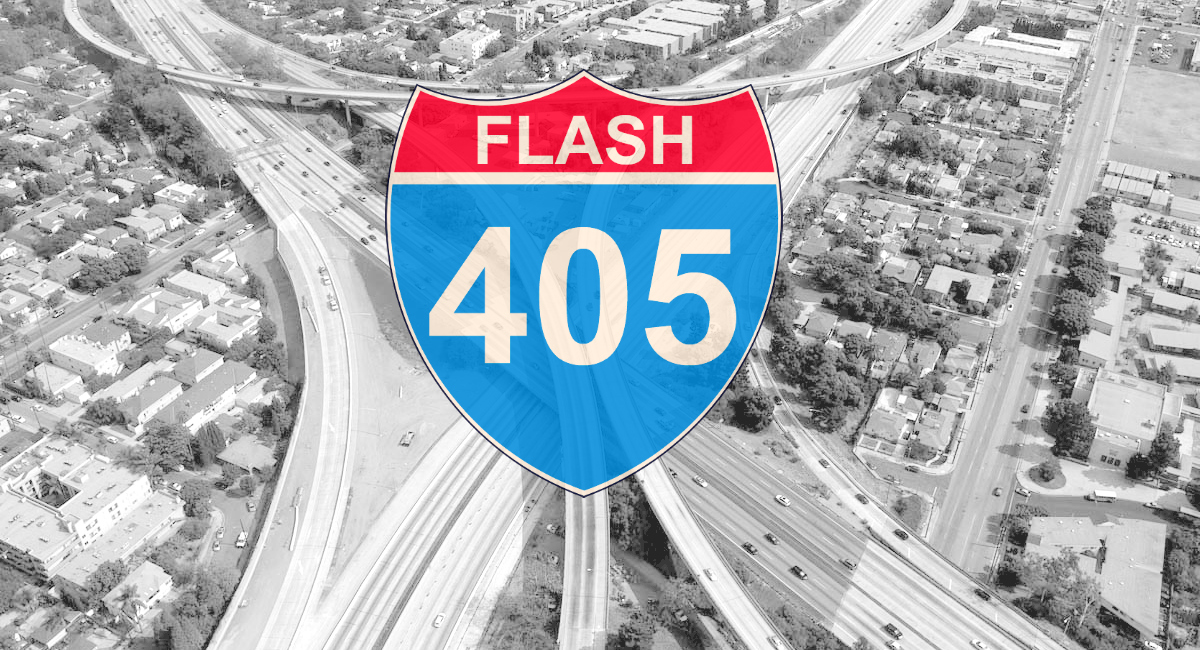 In celebration of our #PlanfortheRebrand, we're excited to announce the next round of Flash 405—this time with guest judge Amy Gerstler!
Flash 405 is a multi-genre flash competition, awarding prizes and online publication to the winners. Entries for this round will be accepted from February 4-March 5, 2016.
Read the full rules here. Read on for more details of our February 2016 round!

– February 2016 Round –
The Judge: Amy Gerstler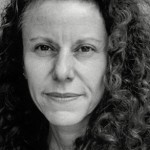 Amy Gerstler is a writer of poetry, nonfiction and journalism. Scattered at Sea, a book of her poems, was published by Penguin in June, 2015, and longlisted for the National Book Award. Her book Dearest Creature (Penguin 2009) was named a New York Times Book Review Notable Book, and was short listed for the Los Angeles Times Book Prize in Poetry. Her previous twelve books include Ghost Girl, Medicine, Crown of Weeds, which won a California Book Award, Nerve Storm, and Bitter Angel, which won a National Book Critics Circle Award in poetry. She was the 2010 guest editor of the yearly anthology Best American Poetry. Her work has appeared in a variety of magazines and anthologies, including The New Yorker, Paris Review, American Poetry Review, Poetry several volumes of Best American Poetry and The Norton Anthology of Postmodern American Poetry. She has taught writing and/or visual art at the California Institute of the Arts, Cal Tech, Art Center College of Design, the University of Utah, Pitzer College, and elsewhere. She currently teaches in the MFA Writing Program at the University of California at Irvine.
The Theme:
Inspiration comes in many forms and many combinations. To kick off our first Flash 405 of 2016, guest judge Amy Gertsler has proposed six themes:
altered states
lost
disorder
feast
fellow creatures
tattoo
From Amy:
"I tried to choose a handful of themes/prompts that people could address, either deeply or glancingly or any which way in between. You could choose one of the themes and deal with it alone, or mix and match, combining two, three, four, or all five prompts in any way that amuses you. Have fun. I look forward to reading your texts!"
The Prize: Flash Issue
In addition to online publication and a cash prize, we are excited to announce that this round's winners will also be printed in our first "Flash Issue," to be available at AWP 2016 at the Los Angeles Convention Center. We look forward to seeing you there!
– Submissions are now closed –