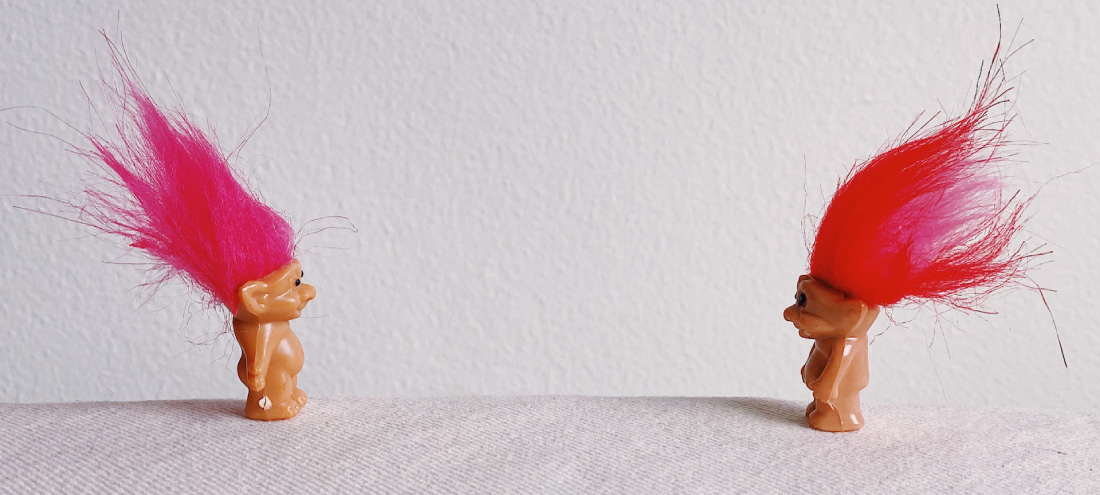 In our February Flash 405 competition, Judge Krista Nave sought entries that celebrated kitsch, embraced the garish, and indulged in excess without shame. Sifting through the entries, she discovered pieces infused with more than just gaudy jewelry—and work that embraces timeless subjects of grief and hope.
Learn more about Krista's selections and read the winning pieces below:
Judge's Comments: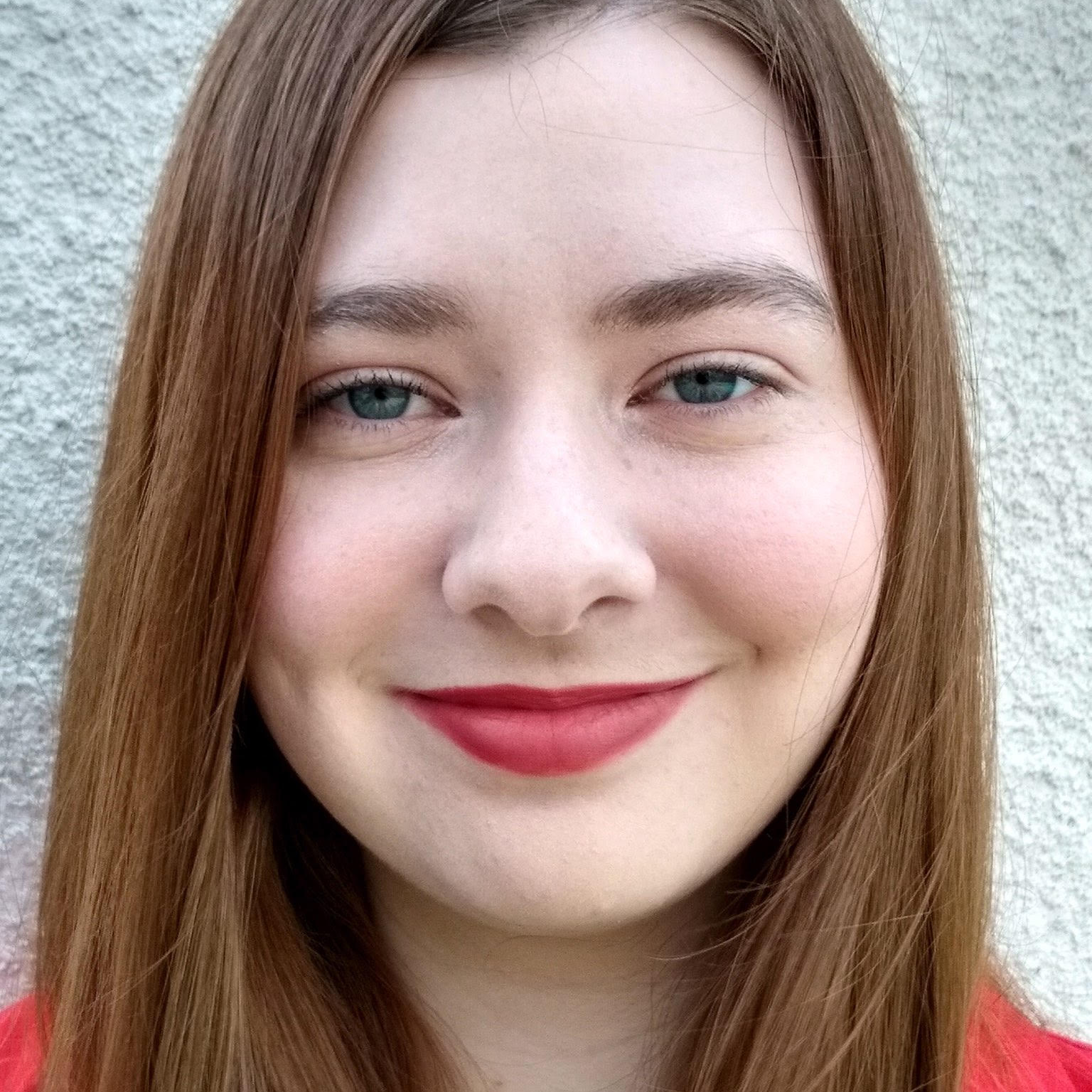 What's the worst thing you can say about someone? That they have bad taste. Well, that's maybe not the worst thing you can say, but it certainly stings.
In this social media-obsessed world, we curate ourselves to be graceful and gracious, tasteful and, if you're an influencer, taste-making. We judge those who are "too much" in appearance or personality as cringe and guard our own pleasures behind words like "guilty" and "ironic." No one wants to be tacky.
At least, they didn't. Whether it's the pandemic-fueled realization that happiness is too hard to come by to be self-conscious, or celebrities telling us "camp" is mainstream cool at the Met Gala, tackiness is getting a cultural reappraisal. I wanted to see your takes on "tacky," and these authors took it in thoughtful and unexpected directions.
– Krista Nave
Congratulations to the winners! You can read their work below:
1st Place:
Velvet by Jennifer Fliss (Fiction)
2nd Place:
A Preemie Mama's Shopping List by Alison Luk (Experimental)
Honorable Mentions:
Another Word for Classy by Janna Wagner (Nonfiction)
Oriental Novelties Catalog by Lorraine Schein (Poetry)
Congratulations again to the winners! Check out our Flash 405 page for past winners and news on contests currently open for submissions.
You can also follow us on social media (we're on Twitter, Facebook, and Insta), and/or sign up for the Expo Extra newsletter for more submission opportunities, publication news, events, reading recommendations, and more.
Photo Credit: Meg Jenson