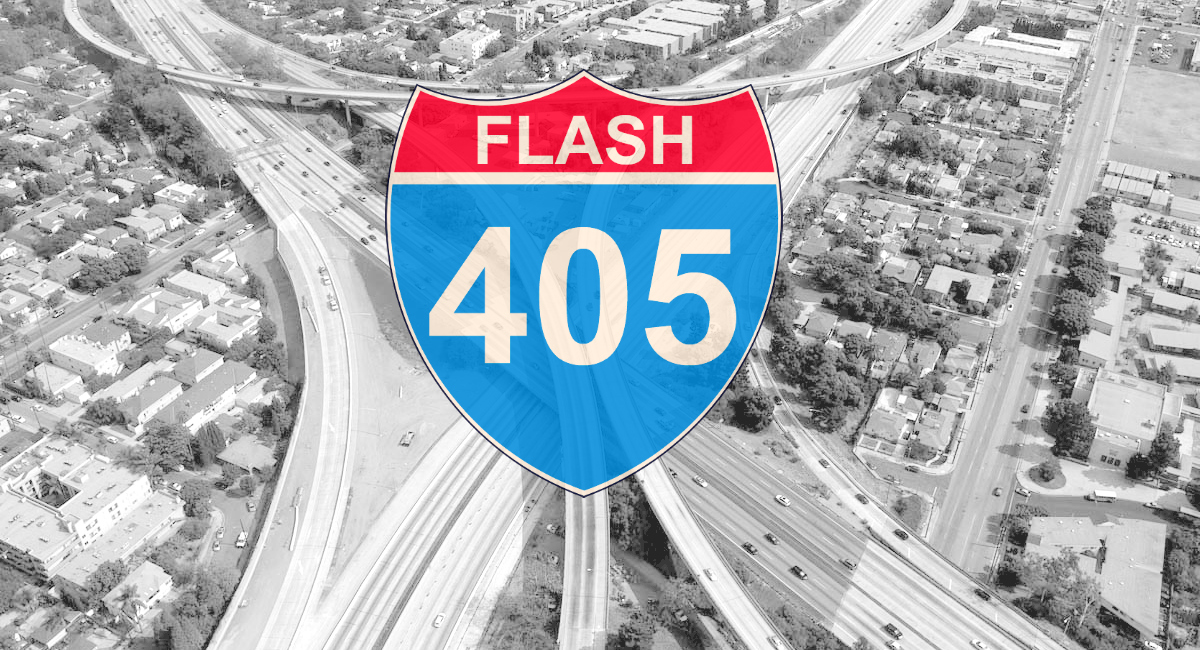 Our annual issue submissions are closed, but you know what that means—it's time for the 2017 Flash 405 season! That's right, Expo's multi-genre short form writing competition is back. Offering you a chance to win cash prizes and online publication, we will be accepting entries for our first round of Flash 405 from February 4–March 5, 2017. We accept entries in fiction, nonfiction, poetry, and stage & screen via Submittable.
Read on to get inspiration on this month's theme from judge and Expo editor Lauren Gorski:
– February 2017 Round –
The Judge: Lauren Gorski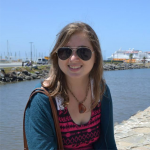 Lauren Gorski is the Stage & Screen Editor of Exposition Review and was Co-Editor-in-Chief for Vol. VIII of the  Southern California Review. She earned her Master of Professional Writing with emphasis in stage and screen from USC. Her work has appeared in Underground Voices, Jersey Devil Press, and onstage. She freelances as a script reader, marketing editor, and temp network assistant.
The Theme: Monster
From Lauren:
Some of the most memorable characters of all time were the monsters. Whether it be an unlikely hero as in Blade, a classic creature like Wolfman, or even our own selves as in Psycho—monsters live in every story.
This month is not necessarily all about horror (though, those were a lot of horror references…). The theme "Monster" is really about exploring the abnormal, deviations from the acceptable, the outsiders. I want the emotion of Quasimodo compacted to 405 words. The violence of Grendel in 4-5 lines. The conviction of John Proctor in 4-5 pages.
Or, if you can't do that, just make me laugh.
---
Ready to submit your short form writing? Read the full rules here and get inspiration with the past winners and themes here.
NOTE: ONLY BLIND SUBMISSIONS WILL BE ACCEPTED FOR FLASH 405, FEBRUARY 2017: "MONSTER." 
Good luck!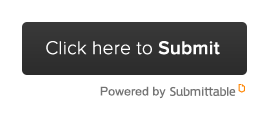 – Submissions open February 4–March 5, 2017 –