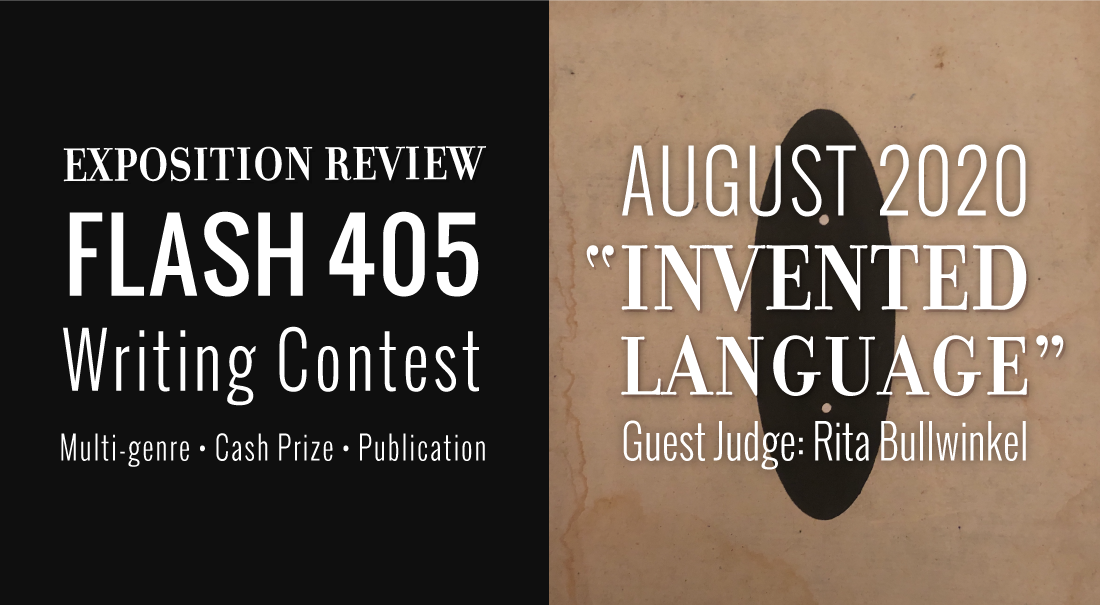 Exposition Review is delighted to announce our last Flash 405 contest of 2020 with guest judge, author Rita Bullwinkel!
Flash 405 is Exposition Review's multi-genre short form writing competition, awarding cash prizes and online publication to the winners. You can read the full rules and find past contests and winners here. Entries for our next round will be accepted from Aug 4–Sept 5, 2020 via Submittable.
Read on to learn more about this month's judge and theme:
– August 2020 Round –
The Judge: Rita Bullwinkel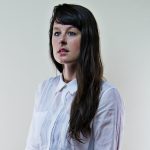 Rita Bullwinkel is the author of the story collection Belly Up, which won the 2018 Believer Book Award. Bullwinkel's writing has been published in Tin House, The White Review, Conjunctions, BOMB, Vice, NOON, and Guernica. She is a recipient of grants and fellowships from MacDowell, Brown University, Vanderbilt University, Hawthornden Castle, and The Helene Wurlitzer Foundation. Both her fiction and translation have been nominated for Pushcart Prizes. She is an Editor at Large for McSweeney's and a Contributing Editor for NOON. She lives in San Francisco and teaches at the California College of the Arts.
The Theme: Invented Language
From Rita:
"Many great writers build the world of their stories through deploying invented language in their prose. Sometimes this invented language is called slang. Sometimes this invented language looks like a word we think we know, but the way the author uses the word changes the word's meaning as we know it. I love the feeling of language shifting before my eyes, morphing into something new to me over the course of a page. Write me a story that teaches me how to use an old word in a new way. Write me a story with words I've never heard."
Entry Fees & Donations
40% of all entry fees will be dedicated to a donation fund or mutual fund in support of Black lives and Black writers. (The other 60% goes directly to the contest winners.) Exposition Review will also match funds.
For anyone who donates $5 to a charity in support of social justice, we will waive the $5 entry fee and they can submit to Flash 405 for free until September 5, 2020. Please email your donation receipt and entry to: expositionreview@gmail.com. No need to submit through Submittable.
Here is a list of organizations that writers have donated to in the past:
Black AIDS Institute
Know Your Rights Camp
Equal Justice Initiative
The Triibe, Inc.
Color of Change
National Black Justice Coalition
The Loveland Foundation
---
Ready to start writing? We accept short form narratives in the genres of fiction, nonfiction, poetry, stage & screen, and experimental. Please note that all submissions are blind.
Good luck!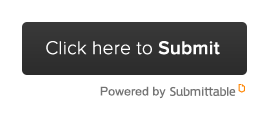 – Submissions open Aug 4–Sept 5, 2020 –