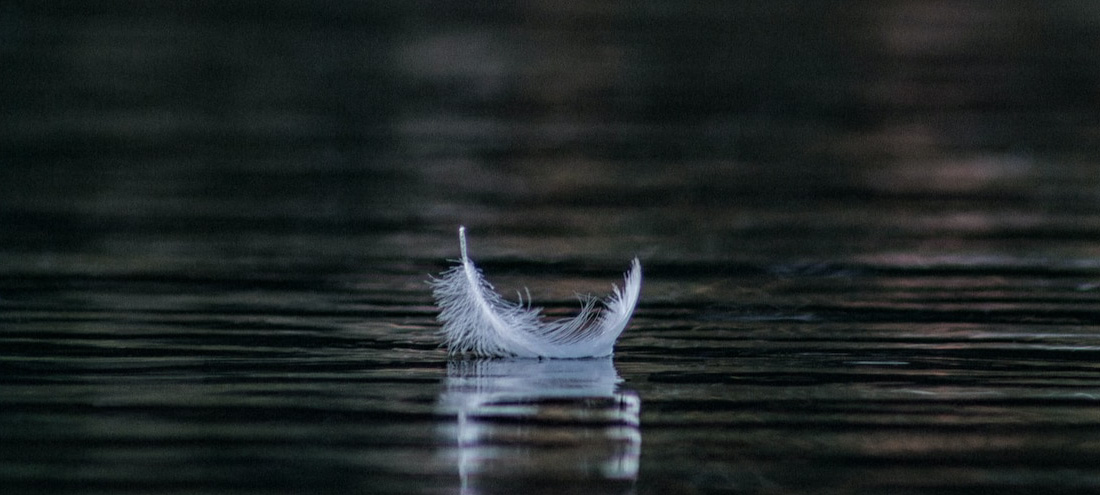 For our April Flash 405 contest, guest judge Lucy Zhang wanted to read about flight, asking, "How do we fly, but also how do we float, fall, or glide?" In the winning pieces, imagery around her theme—birds, planes, space—soared in unexpected ways, with poignancy and whimsy.
Learn more about Lucy's selections and read the winning pieces below:
Judge's Comments: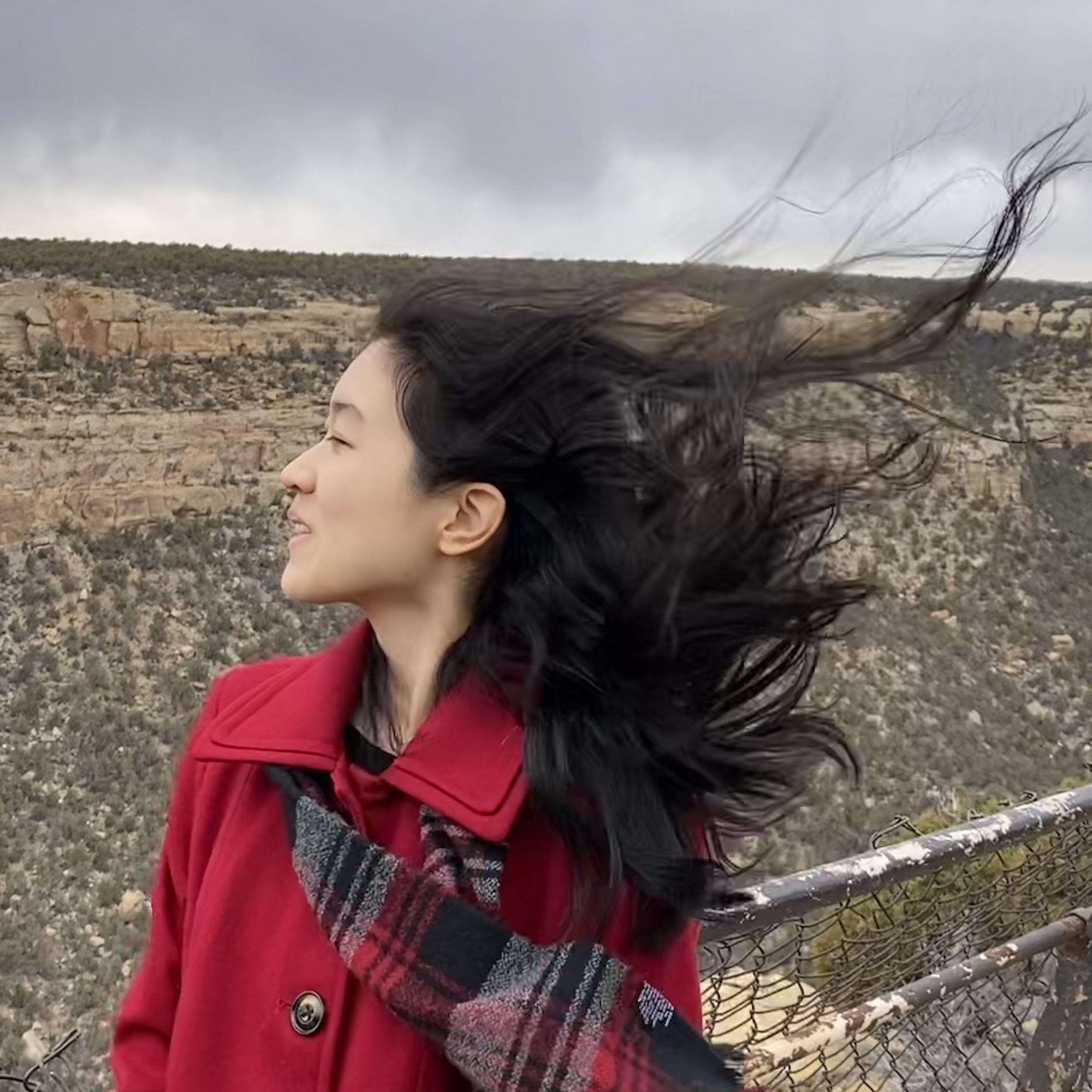 Something about flight is so beautiful. I think about freedom—being completely unattached to all of our earthly obligations. But I also think about stagnancy and motion when it comes to types of "flight," like floating or sinking or gliding. You define a trajectory somewhere above ground, and that can go in any direction you're willing to fathom.
I read through a huge range of pieces taking the theme of "flight" in directions I never imagined. My selection of winners and honorable mentions represents the pieces that ultimately stuck with me in very different ways whether it was an image or an emotional thread or a thought concept that gripped my attention.
– Lucy Zhang
Congratulations again to the winners!
1st Place:
a nest built of salt by Uyen Dang (Fiction)
2nd Place:
Reunion by Maria S. Picone (Fiction)
Honorable Mentions:
As a great blue heron unsheathes its wings, by Christian Chase Garner (Poetry)
Earthbound by Shayla Frandsen (Fiction)
Drake's Equation by Carol Dorf (Poetry)
Congratulations again to the winners! Check out our Flash 405 page for past winners and news on contests currently open for submissions.
You can also follow us on social media (we're on Twitter, Facebook, and Insta), and/or sign up for the Expo Extra newsletter for more submission opportunities, publication news, events, reading recommendations, and more.
Photo Credit: Andraz Lazic