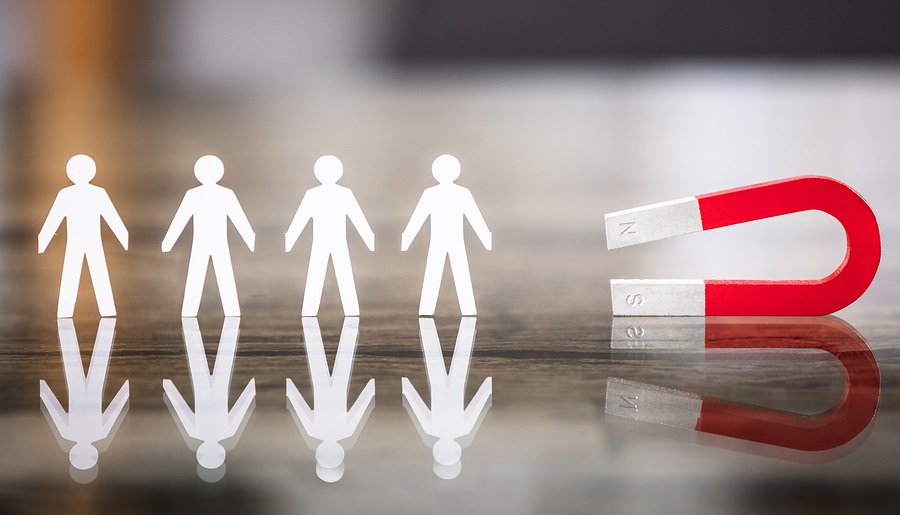 Exposition Review is pleased to announce the next round of winners of Flash 405! Our April 2018 contest was judged by nationally recognized poet Edwin Bodney, who proposed the theme "Magnetism." In doing so, he called for writers to explore how "the idea of being magnetized by known and unknown forces leaves an entire field for the many versions of ourselves to live in."
We found ourselves attracted to many of the entries submitted, but a few stood out about the rest for their inherent tension and beautiful delivery. Read on to discover these powerful pieces for yourself!
Judge's Comments: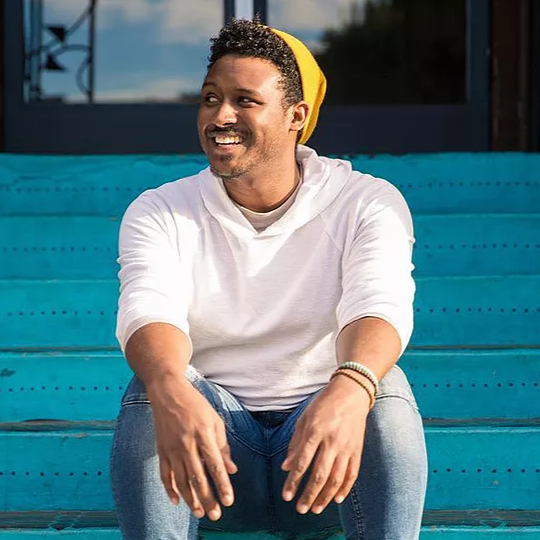 First, I'd like to say how honored I was to be invited into this Flash 405 contest as a judge. It was an absolute pleasure reading this caliber of writing on the theme of "Magnetism". I also enjoyed feeling the difference in how each genre approached the prompt. For the last year or so, I have been obsessed with the concept of magnetism—particularly as it pertains to how we interact with each other socially as opposed to scientifically. (Perhaps that is actually an interchangeable idea as well: that the science is entirely social no matter how we turn it, who knows?)
I find an intrigue in exploring the invisible tension of things, whether that be between ideas, places, or most notably, bodies. The two winners I chose carried that unspoken thread between entities very well. There was both grace and ache in their pieces that is familiar, yet usually kept secret in our world of so much human interaction. The first place piece, Potential Energy, captured this quite well with lines like, "Claire makes a fist over the sun; a fruit threatening to burst. It would be so easy—to reach out, take her hand. Let the light halo our fingertips." A truly stunning image for me. It's difficult to pinpoint an attraction that produces electricity, but when you feel it, it cannot be denied.
– Edwin Bodney
Congratulations to the winners! You can read their work (with individual comments from Edwin) below:
1st Place:
Potential Energy by Kate Bove (Fiction)
2nd Place:
Happy Land, Isolated by Roxanne Geti (Nonfiction)
Honorable Mention:
Lunar Bodies by Maryann Aita (Experimental Nonfiction)
In the Wood by Carol Ann Martin (Experimental Fiction)
The Cherry Harvest by Cameron Snyder (Fiction)
Want to see your work published? Enter our next round of Flash 405, which is now open for submissions! You have until July 5, 2018 to submit to our June 2018 round, "Nature," judged by our own Expo judge Brianna J.L. Smyk. You can also follow the Expo blog for more submission opportunities, local events, reading recommendations, and more!