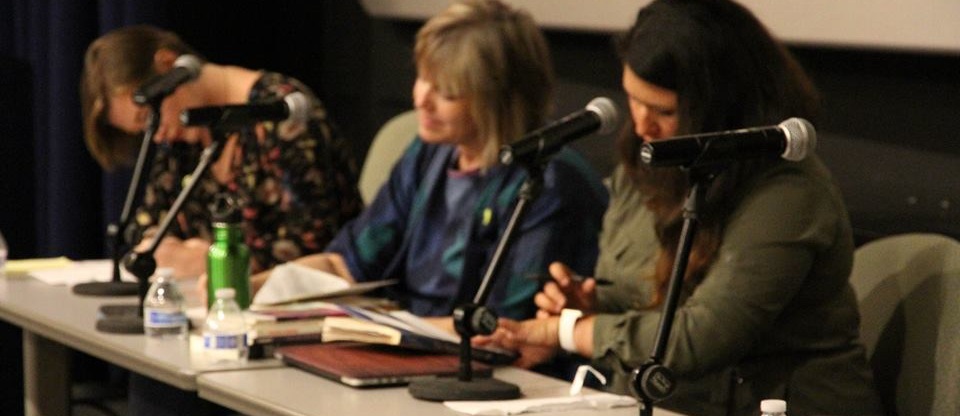 Want to get involved with Exposition Review? 
We are always looking for ways to engage and grow our literary community. If you're interested in working with our team, supporting Expo, or learning more about publishing and the inner workings of an independent literary journal, check out our opportunities below:
---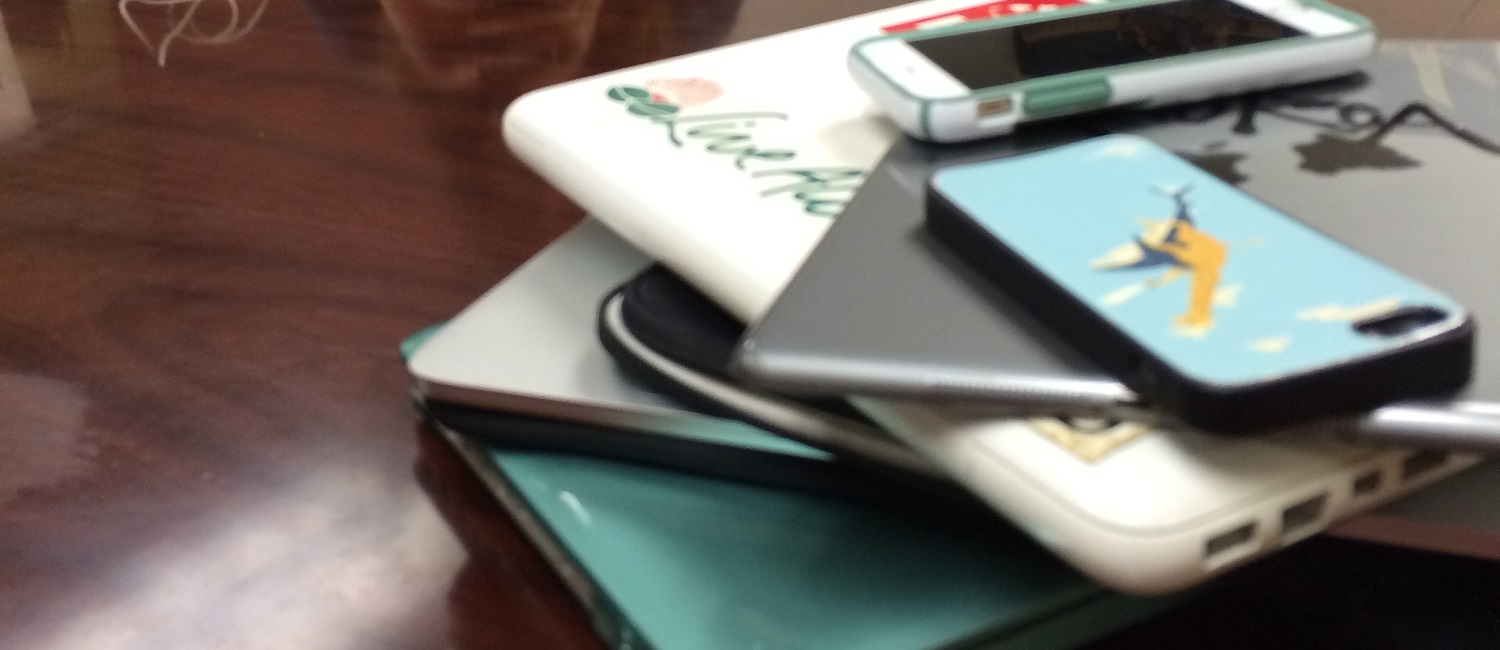 Become a Reader
Each year Exposition Review receives a high volume of submissions for our annual issue. Our team of awesome volunteer readers is essential in helping the Expo editors curate new, emerging, and established voices and shape the final issue.  We regularly seek self-motivated, avid readers to join that team.
Through this experience, you will get to know the ins and outs of publishing a literary journal, read and provide feedback on submissions, and work alongside a community of dedicated writers and editors who are passionate about publishing works in all genres. Previous experience in writing, editing, or literary criticism is a plus, but not required.
As a reader, you can attend our weekly reading meetings on Zoom or work remotely. The typical time commitment is two to four hours per week. Readers will be featured in the issue masthead and have the opportunity to qualify as an associate editor.
To apply, please fill out the application below:

Please note that readers for the annual issue cannot submit any work to Exposition Review for that year, including our Flash 405 competitions. If you have any questions, please email us at expositionreview@gmail.com.
---
Internship
Exposition Review is looking for interns for fall 2023! The ideal candidate will have a passion for publishing or literary communities, and be interested in learning more about the literary scene. The position pays a stipend of $250 and works with a volunteer staff.
The internship will be part-time, remote, and run from October 2023 to February 2024. Generally, we would expect about ten to fifteen hours a week, and we are flexible with how you organize your time, with the main requirements being attending weekly check-ins with editors, biweekly reading meetings for our new annual issue, and one of our events. Our team works remotely, with scheduled Zoom meetings throughout each month, so an interns' schedule can be flexible.
To best assist you in learning about what it means to run a literary journal and exist in an independent literary environment, your primary roles will be to assist our editors with …
incoming submissions
local outreach and engagement
social media engagement
fundraising and grant research
miscellaneous editorial duties
… culminating in a final project.
To apply, please submit the following to expositionreviewinternship@gmail.com:
resume
cover letter
a brief note about your favorite piece from Exposition Review.
The deadline to apply is August 31. Feel free to send us questions as well.
---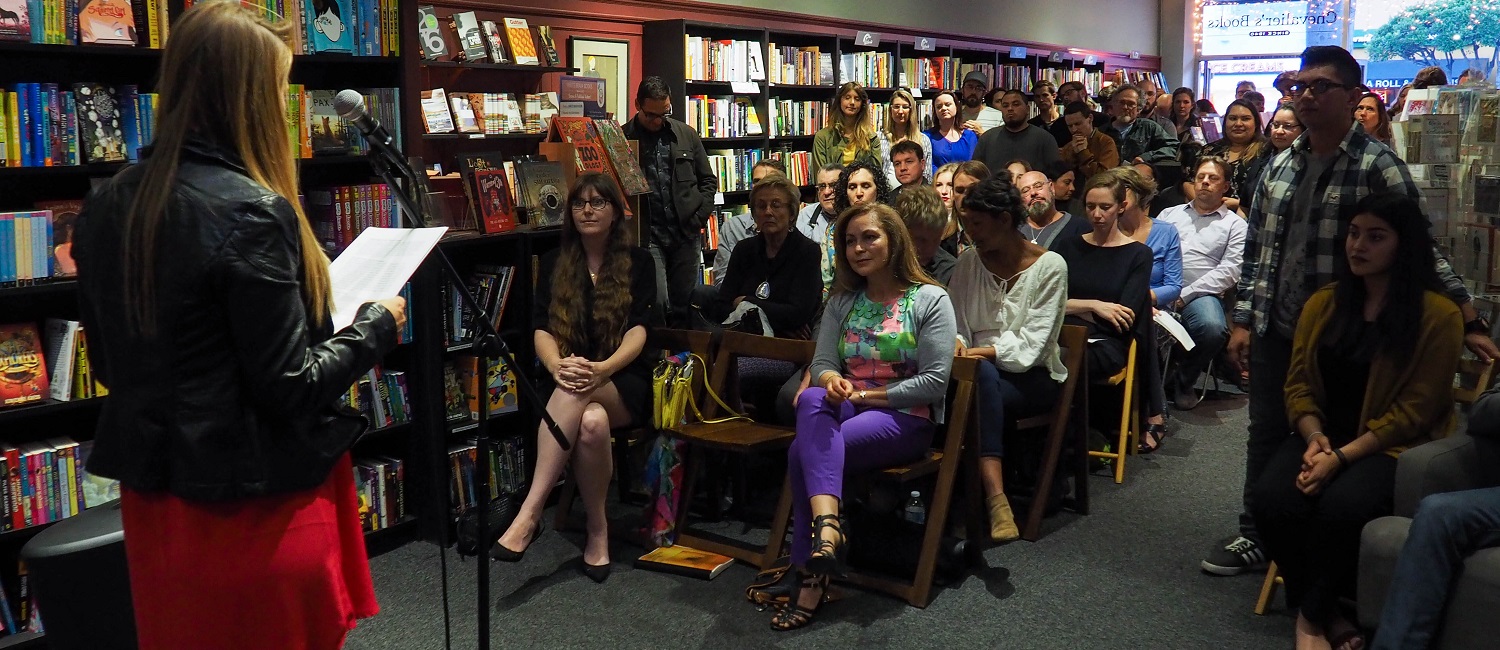 Donate!
Exposition Review is an independent journal, which means we do not receive funding from any college or other institution. We are run entirely by volunteer writers, editors, and artists who are passionate about publishing new works and promoting other creatives. Our submission fees cover the majority of our overhead, but as we grow and look for new ways to provide value both to our contributors and our community, we also look to donations.
Donations allow us to host more readings and promote our contributors at events such as AWP and LitCrawl L.A. They allow us to hold workshops for emerging writers for amazing organizations such as WriteGirl and DREAMing Out Loud. They allow us to grow our readership and pay all of our contributors.
Any contribution you can provide, no matter how small, is appreciated. Click below to donate: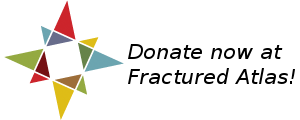 Exposition Review is a fiscally sponsored project of Fractured Atlas, a 501(c)(3) arts service public charity. All contributions are tax-deductible to the extent permitted by law.