---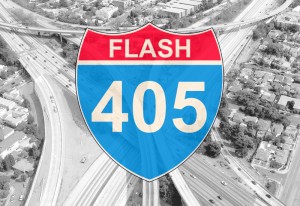 Flash 405 is Exposition Review's multi-genre short form writing competition awarding cash prizes and publication.
Flash 405 is currently CLOSED. Check out the guidelines for "Legacy," hosted by Expo Associate Editor CD Eskilson. Winners will be announced soon. Winners for our April contest judged by Co-Editor-in-Chief Jessica June Rowe "Magic & Myths" can be read here.
---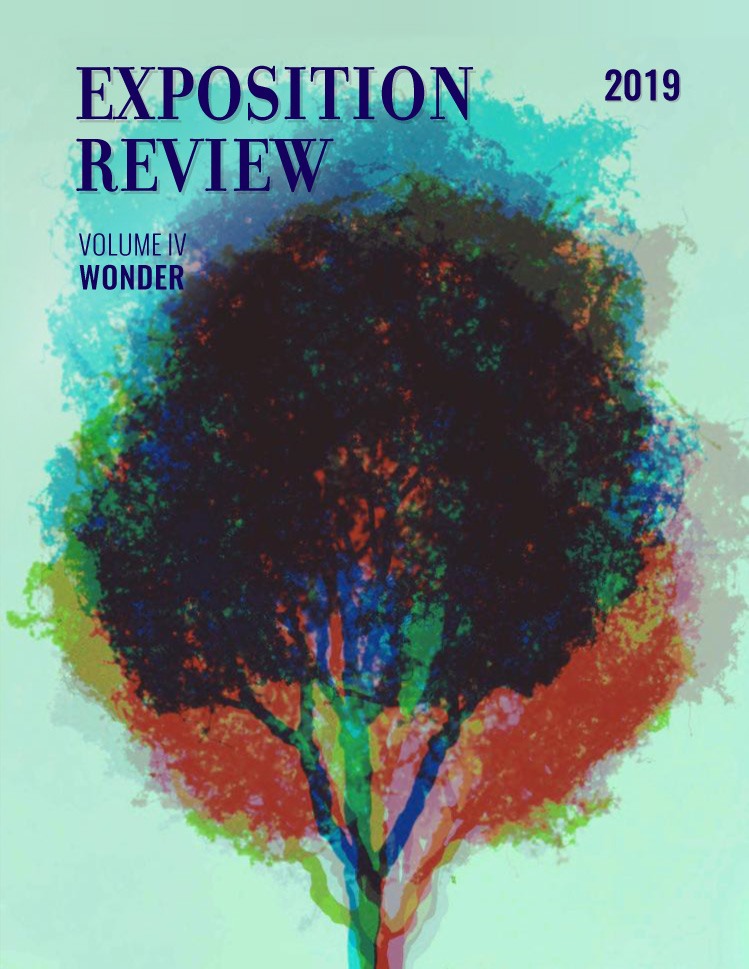 Vol. IV of Exposition Review is now available online!
"Wonder" brings to light all the myriad emotions inspired by nature: from the dark depths of human nature to the ephemeral beauty of the natural world. These pieces provoke awe and linger with mystery, and will leave you thinking about them long after you're done reading.
Vol. IV: "Wonder" features work by  Doug Fogelson, Zachery Eller, Kyle Raymond Fitzpatrick, T.S. McAdams, Stephanie Dickson, Mia Nakaji Monnier, Rachel Alarcio, Matt Morgan, Krista Nave,  Charles Duffie, Ruben Grijalva, Trinie Dalton, and so much more.
You can read the full issue online here.
Follow us on our Facebook, Instagram, and Twitter accounts and the Expo Blog for more updates on future publications, events, and submission opportunities.
---