Welcome to Exposition Review
Fiction | Nonfiction | Poetry | Stage & Screen | Art & Photography
---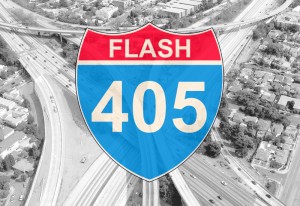 Our February 2016 Flash 405 competition with poet Amy Gerstler as guest judge is now OPEN and accepting submissions February 4 – March 5, 2016!
We're excited to announce that in addition to a cash prize and online publication, the winners of this round will be printed in our first "Flash Issue," to be available at AWP 2016 in LA! We look forward to seeing you there!
Learn more about this round and how to enter here!
---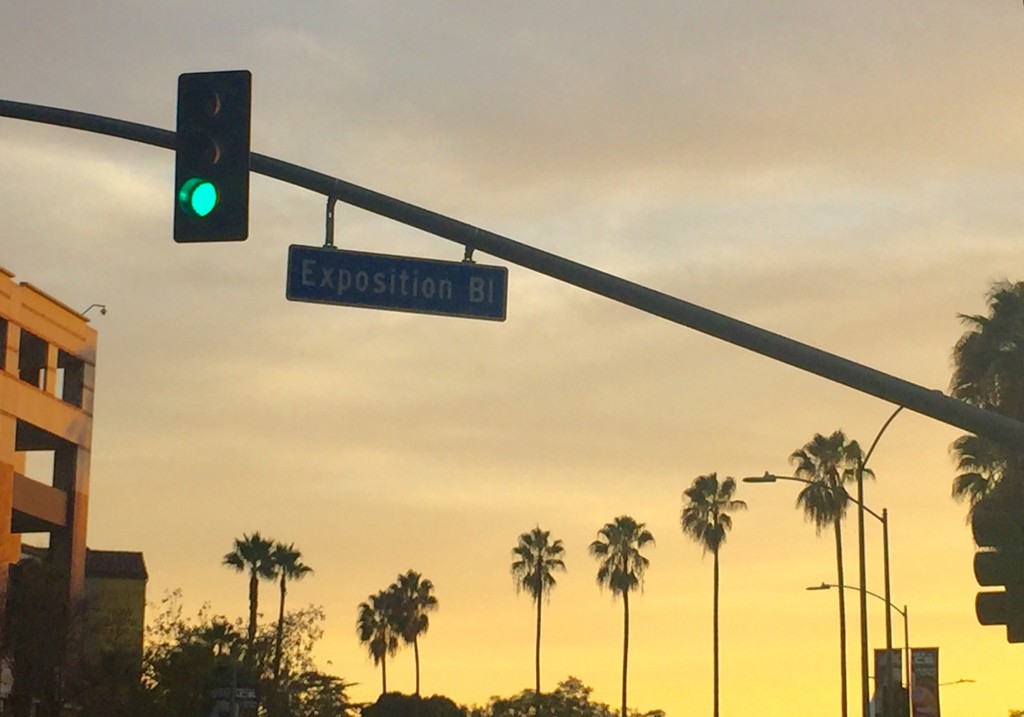 Exposition Review is an annual, independent literary journal brought to you by the former editors of the Southern California Review.
What we call the beginning is often the end / And to make an end is to make a beginning. / The end is where we start from." – T.S. Eliot, "Little Gidding"
When the students of USC's Master of Professional Writing program found out that the school had decided to terminate our beloved program, we were devastated. But we spent the next three years working with our faculty, cultivating our writing communities, and of course, publishing MPW's student-run literary journal, Southern California Review.
As our program entered its final year, the last editorial staff of the Southern California Review, along with MPW students, alumni, faculty and community, came together to make sure that this axis of our literary fellowship would not fall to the same fate as our program. With USC's "Trojan spirit" in mind, we picked up where we left off, opened submissions, and thus, Exposition Review was born.
Read more about our journey from SCR to Expo here.
---