---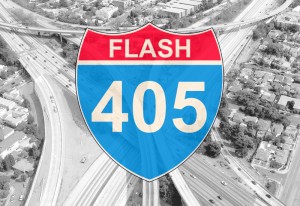 Flash 405 is currently OPEN.
Flash 405 is Exposition Review's multi-genre short form writing competition awarding cash prizes and publication. Enter your best flash writing in guest judge Trinie Dalton's "Shangri-La" theme April 4–May 5, 2017. Need inspiration? Read our February 2017: "Monster" winners here, and check out the themes and winners from last year's contests in our Flash 405: 2016 Issue!
---
Vol. I of Exposition Review is now available online!
"IX Lives" is a study in identity; it's how we change as we grow and learn about the world, the skins we shed or cling to when we transition through the phases of our lives. Whether exploring the human condition, taking a leap into the unknown, or tapping into the supernatural, "IX Lives" encompasses the power we have in ourselves to take control of our destiny and take on a new shape.
Vol. I: "IX Lives" features work by Claudia Rankine, Sonia Greenfield, Hafeez Lakhani, Stephanie Abraham, Ace Boggess, William Deverell, visuals by Frances Stark, and more.
We celebrated the release of our first issue as Exposition Review with readings and festivities at an AWP Offsite Event at Hennessey + Ingalls's new Downtown Los Angeles Arts District location and at the AWP Book Fair.
You can read the full issue online here.
---