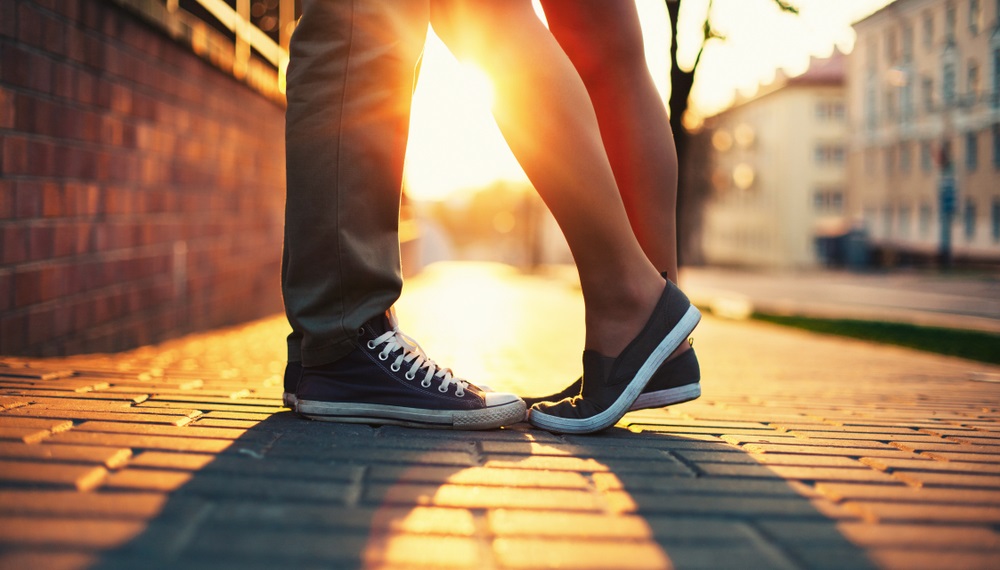 The winners of our first Flash contest of 2019 have been selected! Here at Exposition Review, we were thrilled to have Guest Judge Maureen Lee Lenker involved for this special February romance-themed contest, and now we're even more thrilled to present the winning works.
Read on to read the winners of Flash 405, Februray 2019: "Happily Ever After!"
Judge's Comments: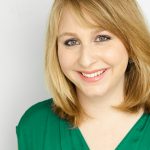 Happily-Ever-Afters are unique to whoever manages to find theirs and they come in so many different forms — so it was a delight to discover the wide range of happy endings offered up in these entries. From romantic bliss to familial devotion to fairy-tales made real and everything in between, the entries offered up a portrait of happily-ever-afters as complex and unique as the human heart.
I chose the theme of Happily-Ever-Afters because as the romance columnist for Entertainment Weekly, happy endings are one of the most gratifying things in fiction for me — not to mention, they're essential to the DNA of the genre. The thing about happily-ever-afters is people think they're predictable or formulaic, but the best writing is anything but — the truly gifted romance writing can take the structure and guaranteed happy ending of the genre and make a novel as surprising, enthralling, and moving as any piece of literary fiction. The winning pieces reflect that ability to take a foregone conclusion and spin it into something unique and unexpected. I hope you'll fall in love with them as much as I did.
– Maureen Lee Lenker
Congratulations to the winners! You can read their work (with individual comments from Maureen) below:
1st Place:
Eros(ive) by Brooke Seipel (Poetry)
2nd Place:
Goodnight by Jason Nadler (Fiction)
Honorable Mention:
Glow by Lyndsie Manusos (Fiction)
Wall by Charlene Moskal (Experimental)
on a street in kowloon… by Bobby Wilson (Experimental)
Want to see your work published in Flash 405? You can submit to our next contest, "Magic & Myths," judged by Expo co-Editor-in-Chief Jessica June Rowe! Entries will be accepted through May 5, 2019: You can read more and enter here.
You can also follow the Expo blog for more submission opportunities, local events, reading recommendations, and more.