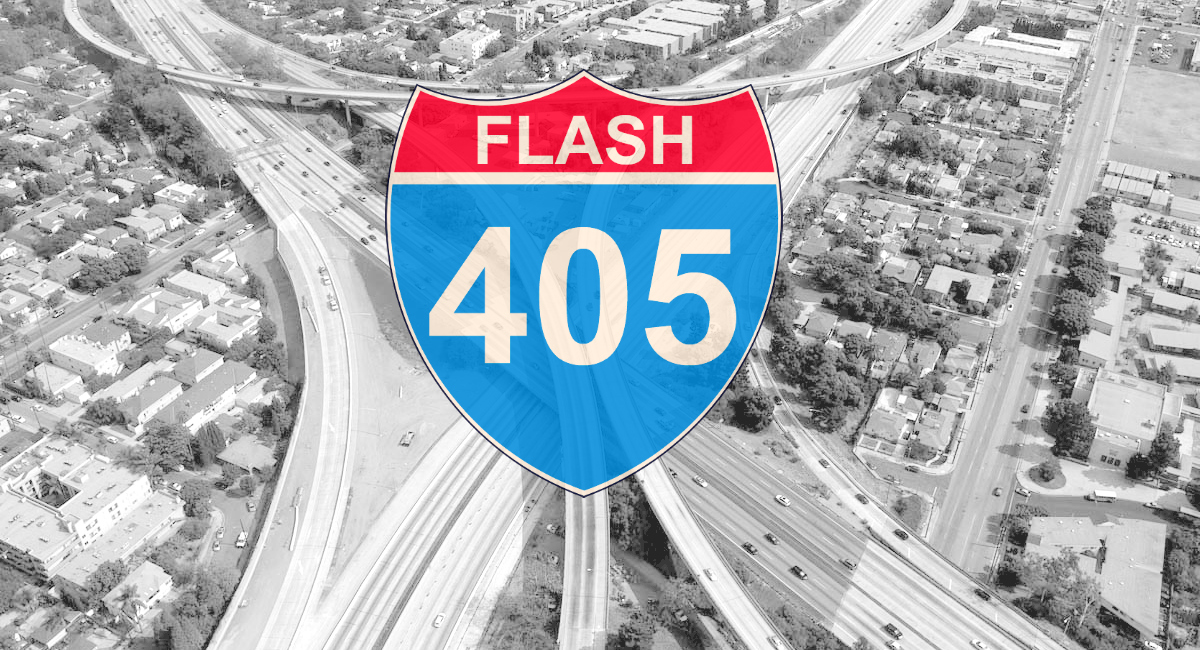 We're excited to announce the next round of Flash 405—this time with guest judge Mellinda Hensley!
Flash 405 is a multi-genre flash competition, awarding prizes and online publication to the winners. Entries for this round were accepted from April 4-May 5, 2016.
Read the full rules (and past winners) here and submit here. But first, read on for more details about our April 2016 round!

– April 2016 Round –
The Judge: Mellinda Hensley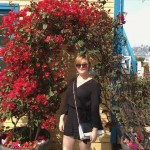 Mellinda Hensley is the Fiction Editor of Exposition Review and a former Co-Editor-in-Chief of Southern California Review. Originally from Indiana, her work has appeared in journals such as The Boiler Review, The Review Review, The Ohio River Review, LA Magazine, and others. When she's not eating ramen or binge-watching Bob's Burgers…wait, no, that's pretty much it.
The Theme: Fault
The timeline of our lives is littered with rifts, whether they are rifts in friendships, family, or loyalties to ourselves. There are some places where we're internally severed and filled with fault lines, warnings of a greater shift to come. We're also filled with blame and regret and remorse, feelings we reflect in the most tenuous of moments–moments that make us hold our breath, afraid of our delicate internal cracks. But these are the moments that hold the best stories.
So, tell me one. Tell me a story about characters who are broken inside, characters who are standing on the edge of a rift in their lives, characters who are filled with fault and blame and are more relatable than we'd like to admit.
I'm excited to get to know your pieces and your characters in 405 words, 5 lines, or 4 pages. Make them count.
– Submissions CLOSED on May 5, 2016 –