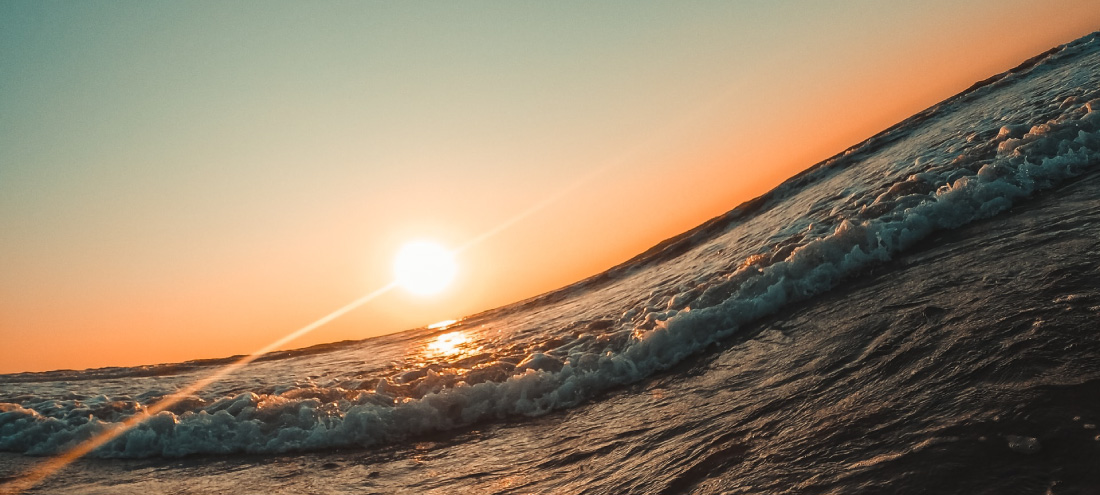 In our call for submissions for our April Flash 405: "Escape" contest, judge Kelly Esparza sought stories that would evoke that feeling: "a place, an image, a story to bring us peace and excitement while uncertainty and chaos surround us." Our winners delivered both, whisking us away from our everyday lives with stories of longing and hope.
Learn more about Kelly's selections and read the winning pieces below:
Judge's Comments: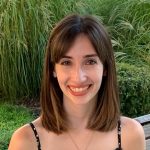 When I was deciding on a theme for this contest, I focused on how I felt during this ongoing COVID pandemic, and it was the desire to escape from the feelings of isolation. I wanted comfort but also suspense and excitement. Every day felt the same, and I hungered for something different. I wanted to read literature that took me on an adventure, that made me get lost in a world that wasn't mine for the time being. I chose the theme "escape" because it's universal, and through escape, we can find peace and comfort.
I was blown away by the exceptional talent for this contest. The authors whose work I selected as winners explored "escape" in such unique ways, both figuratively and literally, that instantly captivated me. From the escapes of life, to fantasies, to new beginnings, to memories, these authors' perspectives on escape allow for a unifying, universal reading experience.
– Kelly Esparza
Congratulations to the winners! You can read their work below:
1st Place:
Tides by Erika Eckart (Prose Poetry)
2nd Place:
Star Party by Allison A. deFreese (Prose Poetry)
Honorable Mentions:
Rise by Bernard Steeds (Fiction)
to a place where the baby blooms by t. jahan (Poetry)
A Kiss for Weeping by Cheryl Suma (Fiction)
Congratulations again to the winners! Check out our Flash 405 page for past winners and news on current contests currently open for submissions.
You can also follow us on social media (we're on Twitter, Facebook, and Insta), and/or sign up for the Expo Extra newsletter for more submission opportunities, publication news, events, reading recommendations, and more.
Photo Credit: Tanjir Ahmed Chowdhury