After attending AWP 2019 in Portland, the inspiration is flowing for us at Expo, so what better time to kick off another Flash 405 contest!
Flash 405 is Exposition Review's multi-genre short form writing competition, awarding cash prizes and online publication to the winners. You can read the full rules and find past contests and winners here. Entries for this next round will be accepted from April 4-May 5, 2019 via Submittable.
Read on to learn more about this month's judge, Expo's co-Editor-in-Chief Jessica June Rowe, and her chosen theme!
– April 2019 Round –
The Judge: Jessica June Rowe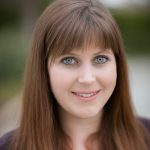 Jessica June Rowe is an author, playwright, and editor from Los Angeles. She is the Editor-in-Chief of Exposition Review, and former fiction editor of Southern California Review. A graduate of USC's multi-genre Master of Professional Writing program, her fiction has appeared in Noble/Gas Qtrly, Pidgeonholes, and Timber Journal, among others. She is a Best of the Net nominee, and her flash fiction received honorable mention in the New Millennium Writings 33rd Short-Short Story Award. She is a Playground-LA playwright, and has been twice featured in The Best Of Playground-LA (2016, 2019). Her most recent short play, HIS NAME IS HENRY, had a 9-night run with NEO Ensemble's AIRPORT ENCOUNTERS at the Lounge Theatre in Los Angeles. She is currently working on her full-length play, THIRST, commissioned by Planet Earth Arts. She also really loves chai lattes. Find her on Twitter @willwrite4chai.
The Theme: Magic & Myths
From Jessica:
"Magic and myth are inextricably linked. The belief in magic—the strange, the supernatural, the divine—has infused our storytelling from the dawn of civilization, a conduit for our understanding of the natural world.
But myths on their own are a kind of magic, too. They are living, breathing stories that are still evolving. We can trace their journey across centuries, continents, and cultures, and see the thematic ripples they left behind. We can use modern science to unravel ancient myths—cyclops from mammoth skulls, epic battles from volcanic eruptions—and better understand our present. We can also reinvent myths, reclaiming harmful and incorrect narratives to ensure a better future.
Myths are where the past, present, and future can exist all at once, and it's these kind of intersections I'm most interested in: the clashing of times, cultures, and genres. Also, I just freaking love history. There's nothing better than reading a story that teaches you something about the world and the beautiful, diverse people within it.
So teach me something new. Send me your magical realism, your personal mythologies, your future histories. I want to see modern Odysseys, literal black girl magic, the six wives of Henry VIII having cocktails in Manhattan (except not really, because we already published that, and you should read it right now.) I especially want to see short narratives that end with an oomph—a laugh, or a twist, or an enchanting punch to the gut that leaves me thinking about your work long after the page has turned (or browser closed. You know what I mean).
Ultimately, though, the most important thing I'm looking for is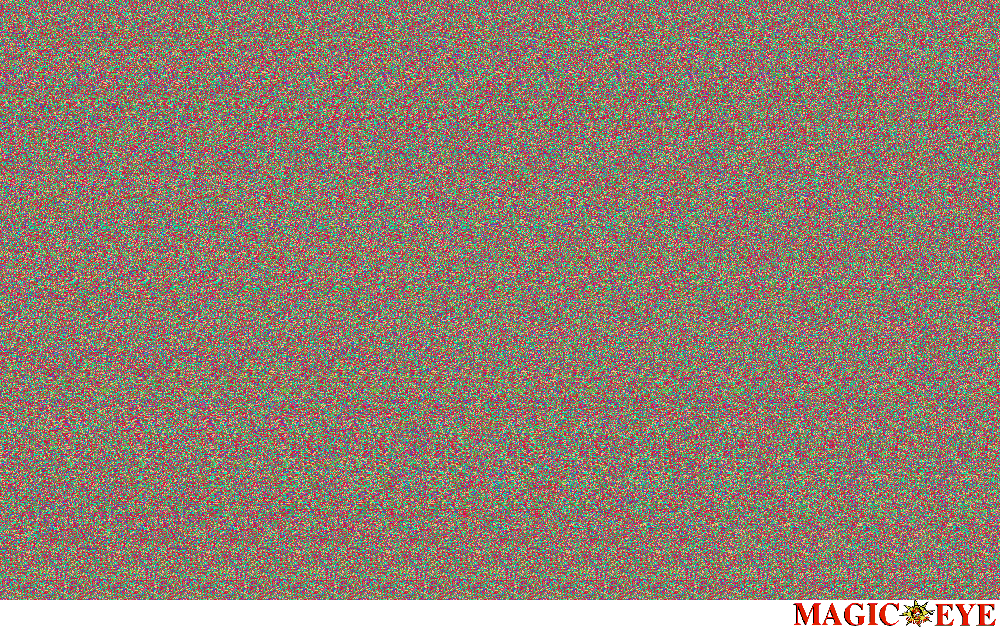 Good luck – I can't wait to read your work!"
---
Ready to starting writing? We accept short form narratives in the genres of fiction, nonfiction, poetry, stage & screen, and experimental. Please note that all submissions are blind.
Good luck!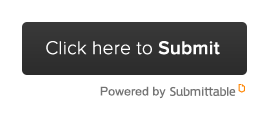 – Submissions open April 4 – May 5, 2019 –