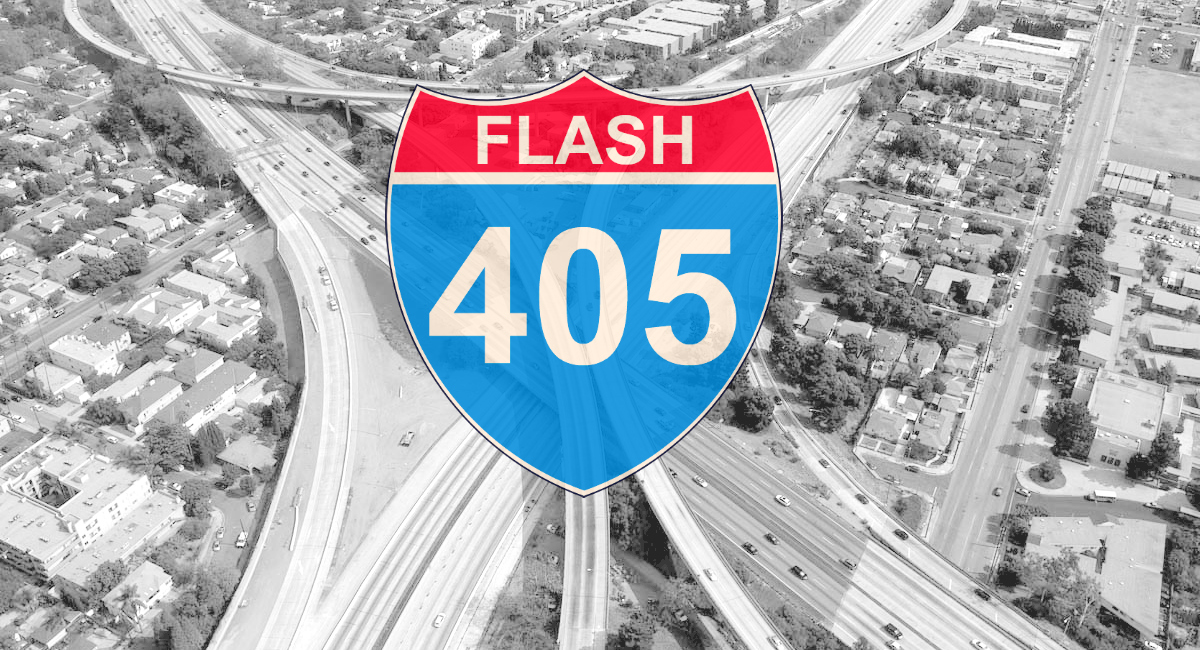 We've had tremendous success during the first year of our Flash 405 short form competition. We've redefined flash, going beyond fiction and publishing pieces in nonfiction, poetry, and stage & screen. The submissions have wowed guest judges Amy Gerstler and Judith Freeman, along with some of Exposition Review's own editors. As we prepare to open regular submissions for our 2017 issue, we're putting out one last call for entries for our final round of Flash 405 in 2016. That means it's your last chance to transform the theme into a "quick or romantic punch to the gut."[1] It's your last chance to help us prove that flash crosses the barriers of genre.
In case you're not familiar, Flash 405 is Exposition Review's multi-genre flash competition, awarding cash prizes and online publication to the winners. Entries for the final 2016 round will be accepted from August 4-September 5, 2016 via Submittable.
The full rules are available here and the winning pieces of past contests are available here. Read on for the August 2016 theme and details. Good luck!
– August 2016 Round –
The Judge: Annlee Ellingson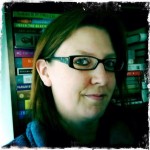 Annlee Ellingson launched Southern California Review while she was a student at the University of Southern California, serving as Editor-in-Chief for Volume I, Numbers 1 and 2. In addition to her Master of Professional Writing degree, she holds a B.A. in film studies. At her day job she writes about entertainment and technology for L.A. Biz, and her film criticism has appeared in the Los Angeles Times, LA Weekly, Boxoffice Magazine, and Paste Magazine, among others. She's a WriteGirl mentor, and tweets and instagrams about movies, hiking, food, travel, and nephews at @annleee.
The Theme: Connect
From Annlee:
"We in Los Angeles, where Expo is based, become, by necessity, experts in connecting. With its population of transplants and after-hours networking and tangle of freeways (including the 405), life in this city relies on connections in their various forms. Yet it can be frustratingly hard to find our tribes and then actually maintain meaningful relationships with them.
This drive to connect isn't unique to Angelenos by any means, ranking right up there with water, food, and shelter among humans' basic needs. We connect—and disconnect and reconnect—with our families and lovers and friends, as well as our classmates and co-workers and mentors, through our professions and religions and hobbies.
But also: Travelers connect flights, and miss them. Computers connect to the Internet, and log off. Batters connect with pitches, and whiff. And writers connect ideas, and, we hope, with readers.
For this Flash 405 contest, tell me a story or write me a poem or show me a scene about
connecting, or disconnecting. Tell me about:
a connection, or a missed one
a connector, or a divider
connecting the dots or The French Connection or Connect Four or some other application of the concept that hasn't occurred to me yet.
I look forward to connecting with you."