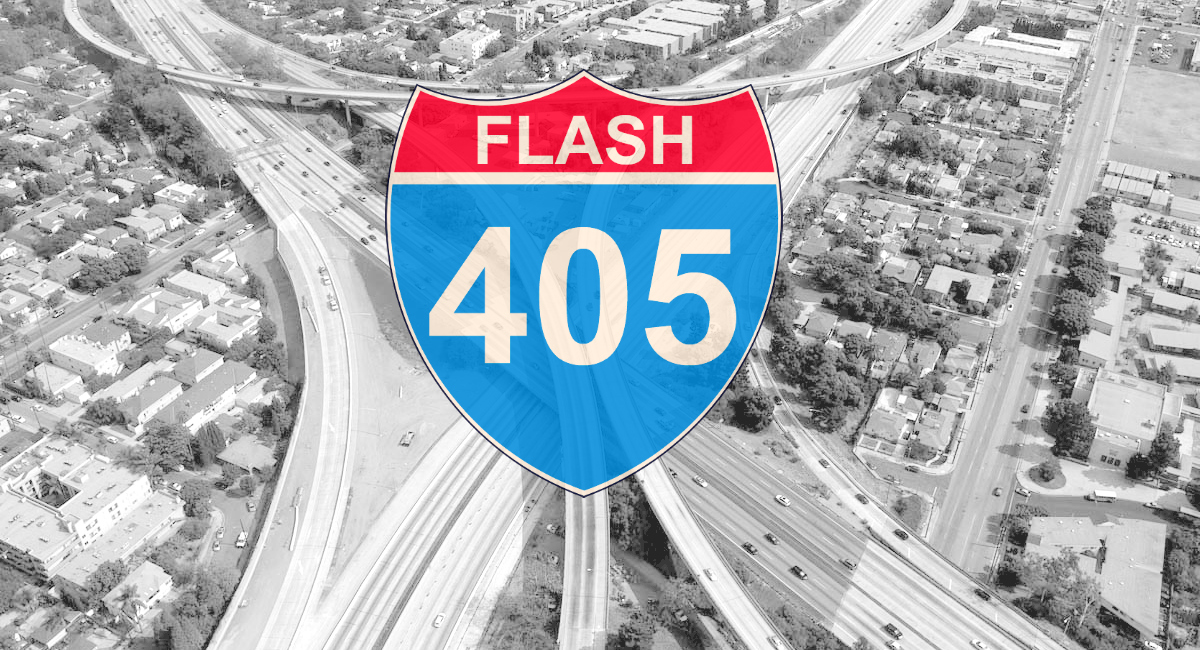 The final Flash 405 of 2018 is here, and we're thrilled that to announce Glen David Gold as our latest guest judge!
Flash 405 is Exposition Review's multi-genre short form writing competition, awarding cash prizes and online publication to the winners. You can read the full rules and find past contests and winners here. Entries for our next round will be accepted from August 4-September 5, 2018 via Submittable.
Read on to learn more about this month's theme:
– August 2018 Round –
The Judge: Glen David Gold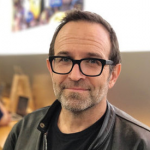 Glen David Gold is the author of the bestselling novels Sunnyside and Carter Beats the Devil, which has been translated into fourteen languages. His essays, memoir, journalism, and short fiction have appeared in McSweeney's, Playboy, Tin House, Wired, Zyzzyva, the New York Times Sunday Magazine, the Guardian UK and London Independent. He has written The Spirit for DC comics and The Escapist for Dark Horse. His essays on the artist Jack Kirby accompanied the landmark Masters of American Comics and Comic Book Apocalypse museum shows. Recently he has co-written episodes of The Thrilling Adventure House and Welcome to Nightvale. His three-part memoir I Will Be Complete is available June 26, 2018.
The Theme: Mystery
From Glen David Gold:
"Right after my girlfriend and I moved to Los Angeles, a location scout for the reboot of a 1980s detective show wanted to use the arid-yet-mangrove-like tangle of succulents in our front yard as the backdrop for, as I recall, the scene where they find a gardener's body.
There was money in it, so sure, why not.
It didn't happen (rewrites? budget? the angle of light?) but while she was taking photos, she asked, "is that your kitten?"
It was hard to see what she meant, but then, in the shadows, it was clear: there was a tuxedoed little kitten in the safari orange agave and the barrel cacti. Suspicious but also curious about us. Maybe four or five months old. We'd lived there for a while and had never seen him. How long had he been there? How had he avoided the coyotes? What was he eating?
When we took him to the vet to check him out, it turned out he was chipped, with a name, address, and two phone numbers. The name was of someone who does not exist, according to the internet. The address was twenty miles away. The first phone number belonged to a woman seventy five miles away who convincingly said she'd never had a cat, and the second number, according to Verizon, belonged a block of numbers belonging to SWIFT, the banking system that governs the routing numbers on your checks. There the trail went cold, which was fine with us.
We kept him. In a way, his origin doesn't matter because he's just a fact, but also he's a mystery, and every day he refuses to tell us anything further.
Mystery is your prompt.
There is an elegance in solving a mystery and a whole different kind of elegance in not solving one. Either way, have at it. Give us a mystery that's upcoming in the headlights or one that's already passed by, rear-view."
---
Ready to starting writing? We accept short form narratives in the genres of fiction, nonfiction, poetry, stage & screen, and experimental. Please note that all submissions are blind.
Good luck!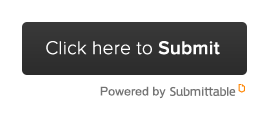 – Submissions open August 4 – September 5, 2018 –