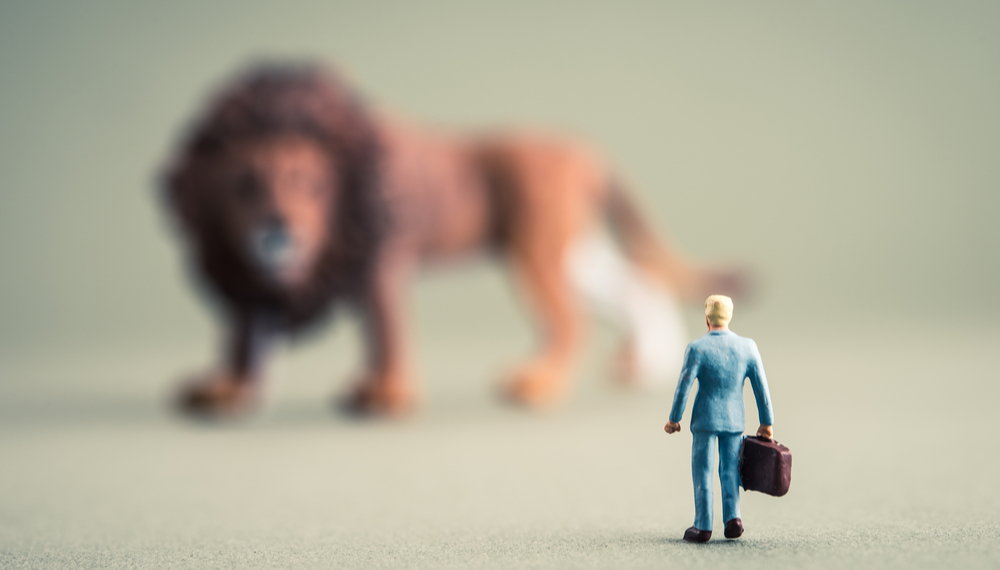 Judge Laura Rensing started off describing her prompt "Nemesis" with a simple truth: "Everyone's got one." And based on the number of entries we received, it seems you agree! Over 100 talented writers submitted their interpretations and experiences with enemies, oppositions, and overcomings.
Narrowing down these exceptional submissions was no easy feat, but after much deliberation, we can now reveal the winners of Flash 405, June 2017!
Judge's Comments: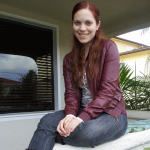 Let me say (in true millennial fashion), anyone who sent in an entry for this round is a winner because we got a record number of submissions! Thank you for sharing your stories with me. I asked for surprises and unexpected takes, and you delivered some fantastic work.
I chose the "Nemesis" theme because the traits of a hero are fairly static whether you're talking about Ivanhoe or Captain America, but a nemesis is often more reflective of the issues of their time. Tyler Durden for example, is as much of a foil for the greed of the 1990s as he is for the Narrator of Chuck Palahniuk's Fight Club. Hollywood's endless stream of superhero blockbusters have given an almost Disney sheen to a dark concept, but done right, a nemesis can make a generic story unforgettable and give us such charismatic villains as Darth Vader, Hannibal, and the Joker.
The winning pieces for this month's competition combine these elements, using fun twists and humor while commenting on darker issues rooted in the very real problems of the twenty-first century.
I hope you'll have as much fun reading them as I did.
– Laura Rensing
Congratulations to the winners! You can read their work (with individual comments from Laura) below:
1st Place:
Conquests by Amir Safi (Poetry)
2nd Place:
Gillead by Ava Bergen (Fiction)
Honorable Mention:
Debate by Joanna Bettelheim (Nonfiction)
How to Play Hockey with Men by Roxanne Geti (Fiction)
Abeeku by Joan Slatoff (Fiction)
We're also excited to announce that our next round of Flash 405 will be guest judged by David Lott and Michele Raphael, co-founders of Angels Flight • literary west! Entries will accepted from August 4–September 5. We'll post more details soon, so be sure to follow us on social or stay tuned to the Expo Blog!