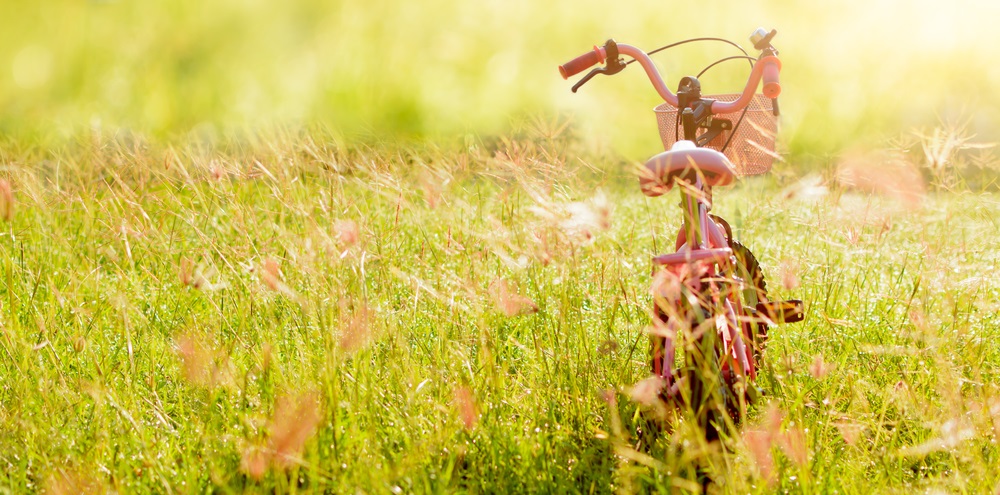 We are pleased to announce the winners of "Bright Spot," our first Flash 405 contest of 2020, judged by Exposition Review Associate Editor Sarah Smith Narhi. With the current global health crisis, finding bright spots in life—the things "that spark enough joy that you would fistfight Marie Kondo to save them"—has never been more relevant.
For Exposition Review, getting to publish these winners and share their voices in the world is our bright spot. Read on to discover them for yourself!

Judge's Comments: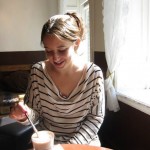 One of the things I remember most vividly about studying Dante's Commedia in Bologna is my tutor's description of Paradiso: boring. She complained that it was essentially a blur of white and lights and happiness. Leafing through my books recently I realized that I must've agreed with her. While Inferno and Purgatorio look like they were destroyed by a madwoman, Paradiso has barely a line in it. Which brings me to my point: I believe that a thread of darkness is a useful tool to illuminate brightness.
Each of my chosen entries demonstrates the theme of "bright spot" beautifully in that the piece is about a happy moment but also an underlying darkness that illuminates it. The beauty and happiness of these pieces range from an outdoor shower to entry into an exclusive club, yet they are nestled in worlds of poverty, child abuse and war. While I was particularly fond of these entries, I enjoyed reading all of the submissions. In fact, it was nearly impossible to narrow them down, and I want to thank all of you who sent something for letting me enjoy your thoughtful work.
– Sarah Smith Narhi
Congratulations to the winners! You can read their work (with individual comments from Sarah) below:
1st Place:
Out of Work by Roy Haymond, Jr. (Fiction)
2nd Place:
Goldilocks by Nathaniel Buckingham (Fiction)
Honorable Mention:
Novena by Mary Ellen (Fiction)
After a Seven-Year-Old War by Lazarus Trubman (Poetry)
Want to see your work published in Exposition Review? Our next Flash 405 contest opens April 4, 2020, with guest judge K.B. Carle! Entries will be accepted through May 5, 2020; you can read more and enter the contest here.
Be sure to follow us on social media or sign up for the Expo Extra newsletter for more submission opportunities, publication news, local events, reading recommendations, and more.