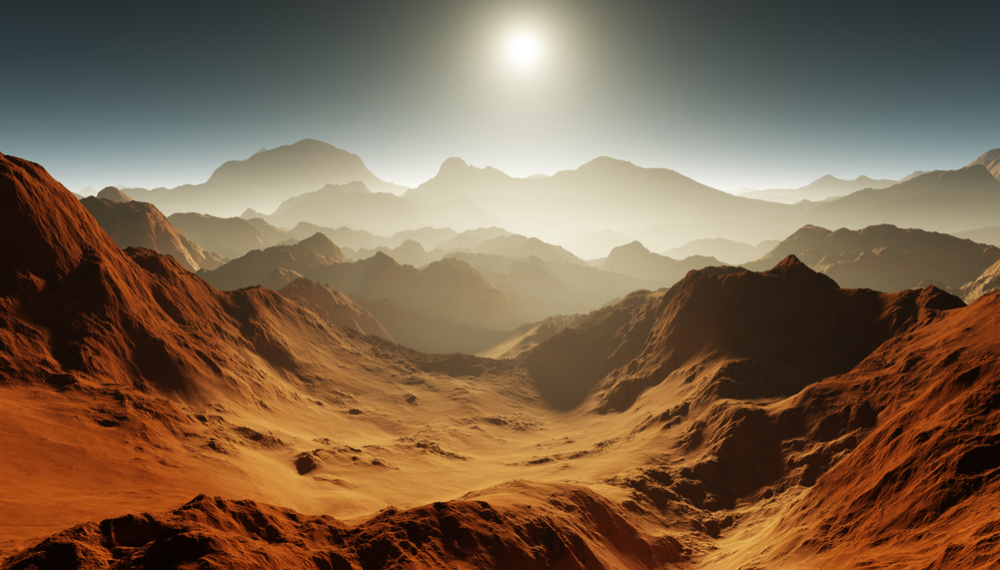 When we opened submissions for our April Flash 405 round, we didn't think guest judge Trinie Dalton's theme, "Shangri-La," could get any more relevant. And yet, it's become more necessary than ever to persist against the "grim political carnival" we now face, one that seems to double-down on its absurdity with every passing day.
Perhaps that is what make these winning pieces such stand-outs: these beautiful, visceral stories are all touched by the idea of escape, of wanting to find a place or experience far from our own. Each piece answers Trinie's call to question "the potentials and powers in visualizing peace." Some are futuristic, some are magic, some are terribly real, but in the end, each journey makes us look back and carefully consider our current reality.
Many congratulations to the winners! You can read their work (and individual comments by Trinie Dalton) below:
1st Place:
Mission to Mars by Linda Willing (Fiction)
2nd Place:
Evan's Essence by Guy Biederman (Fiction)
Honorable Mention:
Charcoal by Michael Harris Cohen (Fiction)
Notopia by Keri Culver (Nonfiction)
Lizard People and Me by Jason Dennis (Fiction)
Our next round of Flash 405, "Nemesis," is currently OPEN, and will run from June 4–July 5. See our call for submissions for more details. You can also follow us on social and stay tuned to the Expo Blog to get updates and calls for submissions!