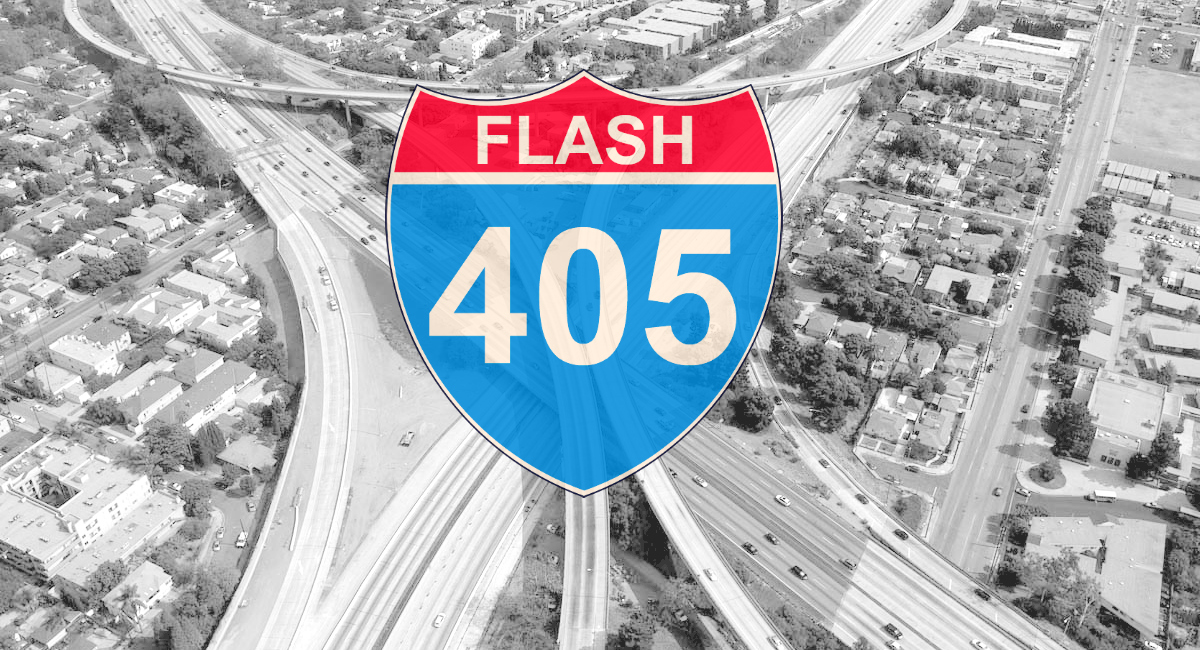 You've read the winners from Lauren Gorski's Flash 405: "Monster" writing contest. And now it's again time to open your computers, sharpen you pencils, uncap your pens, and try your hand at flash writing in all forms. Expo's multi-genre short form writing competition Flash 405 is back for another round. Offering you a chance to win cash prizes and online publication, we'll be accepting entries in fiction, nonfiction, poetry, and stage & screen for our next round from April 4–May 5, 2017 via Submittable.
Read on to get inspiration on this month's theme from guest judge and one of Expo's favorite writers and former USC MPW professors Trinie Dalton:
– April 2017 Round –
The Guest Judge: Trinie Dalton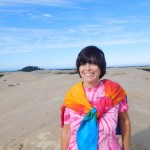 Trinie Dalton is author/curator of six books, and teaches at Vermont College of Fine Arts. Forthcoming texts of hers can be found in monographs about Mark Grotjahn (Anton Kern Gallery), Chris Martin (Skira), Sam Falls (JRP Ringier), Cristina Toro (LaCa Gallery), Jessica Jackson Hutchins (CCAD Gallery), and Tannaz Farsi (Linfield College Gallery).
The Theme: Shangri-La
From Trinie:
Our current American brush with dystopia leaves many of us regularly fearful, enraged, depleted, and stressed. While we know we must persevere and maintain states of awareness to resist every negative twist and turn in this grim daily political carnival, we also can spend time envisioning our better futures and configuring embodiments of acceptance, tolerance, concern, and care for fellow humans, animals, plants, and planet. How does your Shangri-La look, and how does it relate to your immediate experience? What are the potentials and powers in visualizing peace? Is the concept of peace defunct, or is it more imperative than ever?
---
Ready to submit your short form writing? Read the full rules here and get inspiration with the past winners and themes here.
Good luck!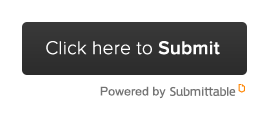 – Submissions open April 4–May 5, 2017 –