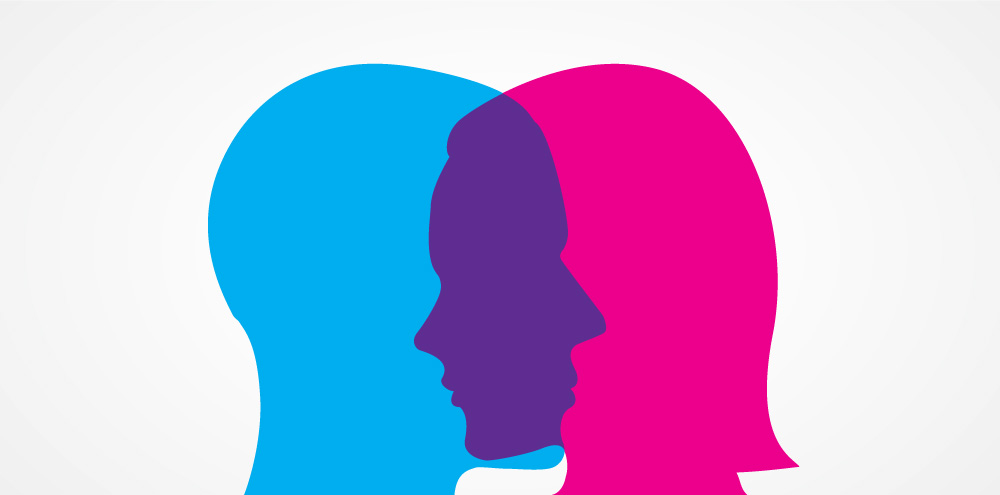 Exposition Review is pleased to announce the winners of our final Flash 405 contest of 2019! Guest judge Nancy Au posed the theme "Underneath the Words," calling for works that took us to "places where you've never explored before, or the places where you've had difficulty finding access to."
The winning works stood out for their delivery of powerful yet succinct revelations, discomforts, and transformations. Read on to discover them for yourself!
Judge's Comments: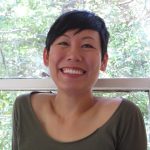 The theme of "Underneath the Words" is something that I hold very close to my heart. I love the challenge of writing into the meanings layered beneath the skin of a story, the challenge of expressing my characters' desires in ways that can be touched, held up to a reader's nose and breathed in. I was drawn to the immersiveness of the stories that I selected for this contest because of the ways they unfolded, whether slowly or at lightning speed, revealing deeper truths and meanings (loss, love, belonging) beneath the wrinkles and pimples, stones and marbles, cat paws and thumbs.
– Nancy Au
Congratulations to the winners! You can read their work (with individual comments from Nancy) below:
1st Place:
Stranger, Brother, Stranger by Sionnain Buckley (Nonfiction)
2nd Place:
Mimesis by Maylin Tu (Nonfiction)
Honorable Mention:
Alice is 307 Years Old by Olivia Kingery (Fiction)
Want to see your work published in Exposition Review? Our Flash 405 contests are closed until 2020, but we're currently accepting submissions for Expo's annual issue! You can submit to Vol V: "Act/Break" until December 15, 2019. Read the call for submissions here.
Be sure to follow us on social media or sign up for the Expo Extra newsletter for more submission opportunities, publication news, local events, reading recommendations, and more.