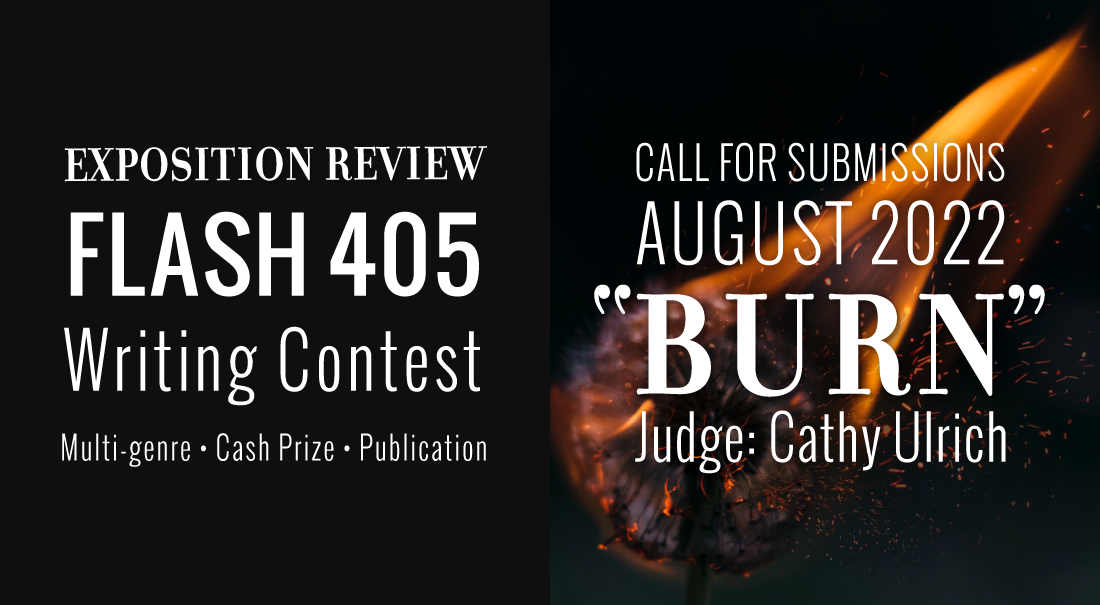 Exposition Review is thrilled to round out our 2022 Flash 405 season with our next contest, "Burn," guest-judged by the amazing Cathy Ulrich! 
Cathy's own flash was featured in our latest issue. "A Different Kind of Smoke" is a beautifully searing piece of fiction and her theme is a perfect match—just waiting to be lit.
Submissions will open August 4–September 5, 2022. Winners will be awarded cash prize and publication. Before submitting, we encourage you to check out the full prompt below. You can read the full guidelines and past contest winners on our Flash 405 page.
– August 2022 Round –
The Judge: Cathy Ulrich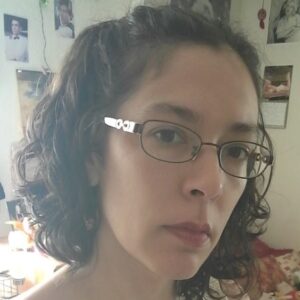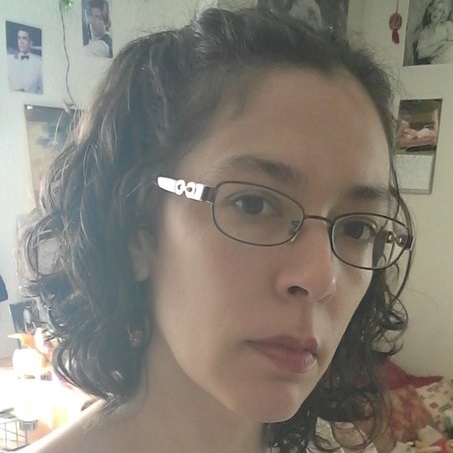 Cathy Ulrich is the founding editor of Milk Candy Review, a journal of flash fiction. Her work has been published in various journals, including Black Warrior Review, Passages North, and Wigleaf and can be found in Best Microfiction 2019 to 2022; Best Small Fictions 2019; Best of the Net 2022; and Wigleaf's Top 50 Very Short Fictions 2017, 2019, and 2022. She lives in Montana with her daughter and one small animal.
The Theme: Burn
From Cathy:
"What is striking you like the round, red face of a match? What is making you smolder and spark? What are you setting ablaze? What are you sending in ash and ember into the sky?"
---
Ready to start writing? Please reach out to expositionreview@gmail.com with any questions.
Good luck!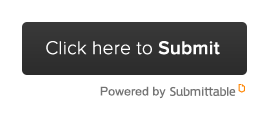 – Submissions open August 4–September 5, 2022 –
Photo credit: Henry Be