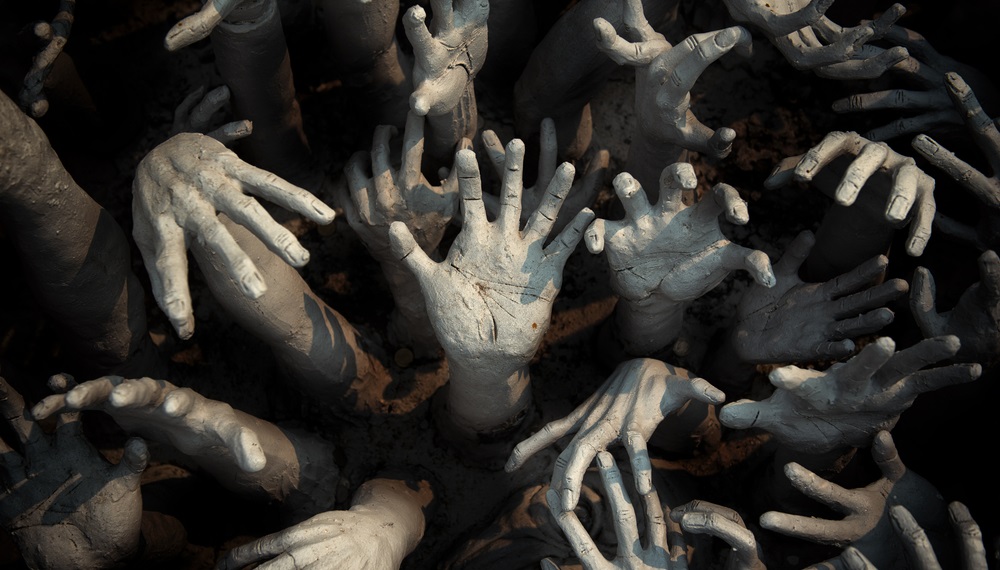 For our first Flash 405 contest of 2017, judge and Expo editor Lauren Gorski asked for short form narratives that explored "the abnormal, deviations from the acceptable, the outsiders"—and you delivered, with a "monster" number of submissions! From February 4 to March 5, we broke another Flash 405 record for most entries, receiving almost 100 submissions!
Among these entries were stories that scared us, thrilled us, and softened us to the gentle monster within. Lauren wanted "the emotion of Quasimodo compacted to 405 words. The violence of Grendel in 4-5 lines. The conviction of John Proctor in 4-5 pages." We think she got it. The winners that emerged were able to deftly weave emotion, ugliness, and horror to create very human, but no less memorable monsters. Read on to discover them for yourself!
Judge's Comments: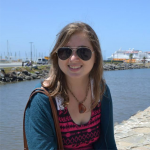 Monsters are real, and ghosts are real, too. They live inside us, and, sometimes, they win.
– Stephen King, The Shining
February's Flash 405 Contest was a blast to judge! Not only did we receive a record number of submissions, but every genre was accounted for—including some in experimental. With such a variety of gritty and gripping responses to the "Monster" theme, it was difficult to choose my top picks. Ultimately, the work that stood out connected the theme powerfully to the monsters inside of all of us.
Sure, incest is bad (and a LOT of people wrote about it), Frankenstein is complex, and yes, kids are afraid to look under their beds, or in the closet, or the basement—but what I love about all of the pieces I've chosen is that they each have something new to say. Something I have felt but never spoken.
– Lauren Gorski
Congratulations to the winners! Read their work (with individual comments by Lauren) below:
1st Place:
The Clinking of Coins by Chelsea Sutton (Fiction)
2nd Place:
It's Really Sad by Cathy Baker (Fiction)
Honorable Mention:
Before the Splintering by Ellen Devlin (Poetry)
Triptych by Jillian Kovach (Nonfiction)
DMV by Bobby Wilson (Screenplay)
Our next round of Flash 405 will run from April 4–May 5. We'll announce more details very soon. Follow us on social or sign up for our email list to get updates and calls for submissions straight to your inbox!