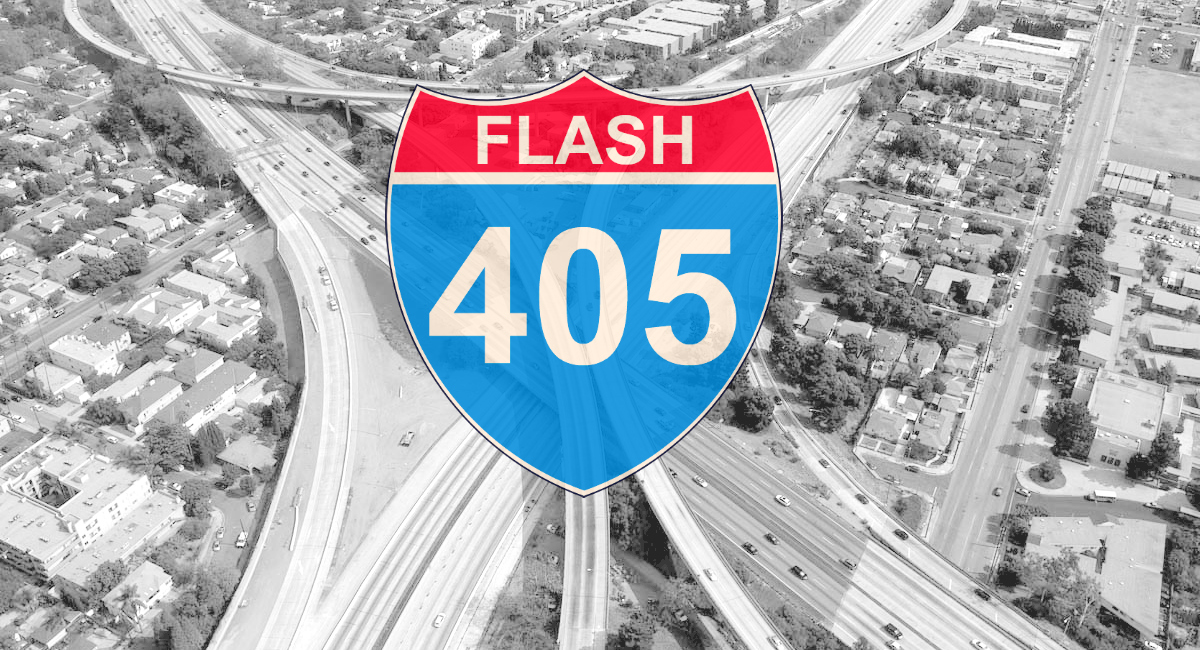 As Expo prepares for our "Flash of Inspiration" panel at LitFest Pasadena, we are excited to announce that one of the panelists, Judith Freeman, will be the guest judge for our June 2016 round of Flash 405!
Flash 405 is a multi-genre flash competition, awarding prizes and online publication to the winners. Entries for this round will be accepted from June 4-July 5, 2016 via Submittable.
The full rules (and past winners) are available here . Read on for the June 2016 theme and details. Good luck!

– June 2016 Round –
The Judge: Judith Freeman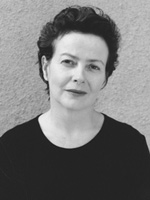 Judith Freeman is the author of four novels, including Red Water and The Chinchilla Farm, as well as a collection of stories and The Long Embrace, a biography of Raymond Chandler. Her most recent book, The Latter Days: A Memoir, will be published by Pantheon in June. She is the recipient of a Guggenheim Fellowship in fiction and the Erle Stanley Gardner fellowship from the Harry Ransom Center, and has taught in the graduate writing program at USC and various writing workshops around the country.
The Theme: Metamorphosis
From Judith:
"I choose the theme of metamorphosis for the rich associations and possibilities inherent in the idea of profound change, which can be in form, from one stage in life to another, and range from the beautiful (pupa to butterfly) to the grotesque (think Gregor). Two other words I'd like to suggest that came to me at the same time were "passion" and "error" (as in passion might lead to error which could result in metamorphosis–or perhaps one might reverse the order). Feel free to play with these words, choose just one, two, or even all three, but the key is change. I look forward to reading the results. Enjoy."
We look forward to reading your work!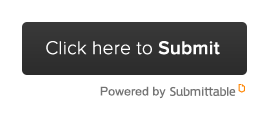 – Submissions were open June 4-July 5, 2016 –