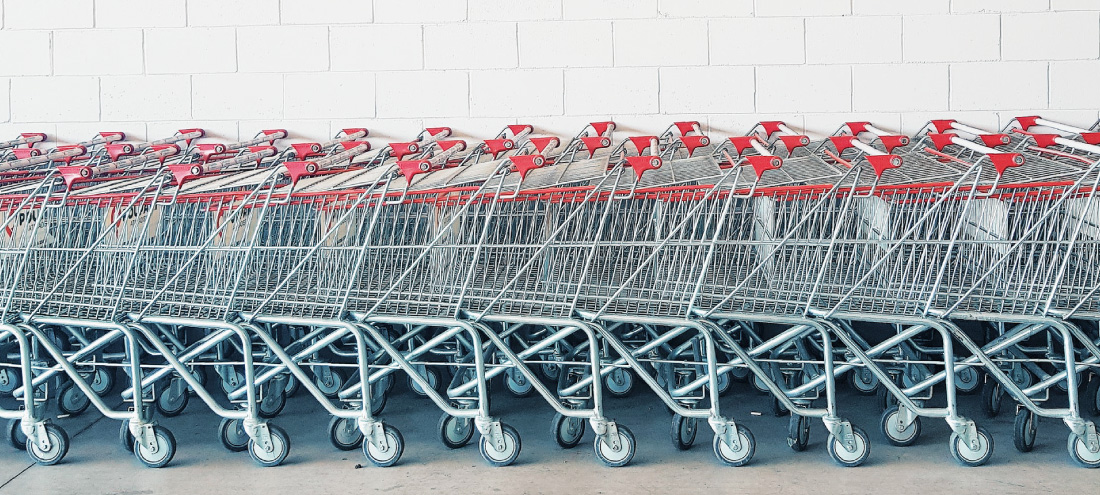 For the first Flash 405 of 2022, guest judge Mia Nakaji Monnier asked us to consider how "we mark the small moments"—an apt request for a flash writing contest, where the smallest stories can still connect us to the bigger picture. Our winners did just that, using ritual and routine to explore full histories in a few brief paragraphs.
Learn more about Mia's selections and read the winning pieces below:
Judge's Comments: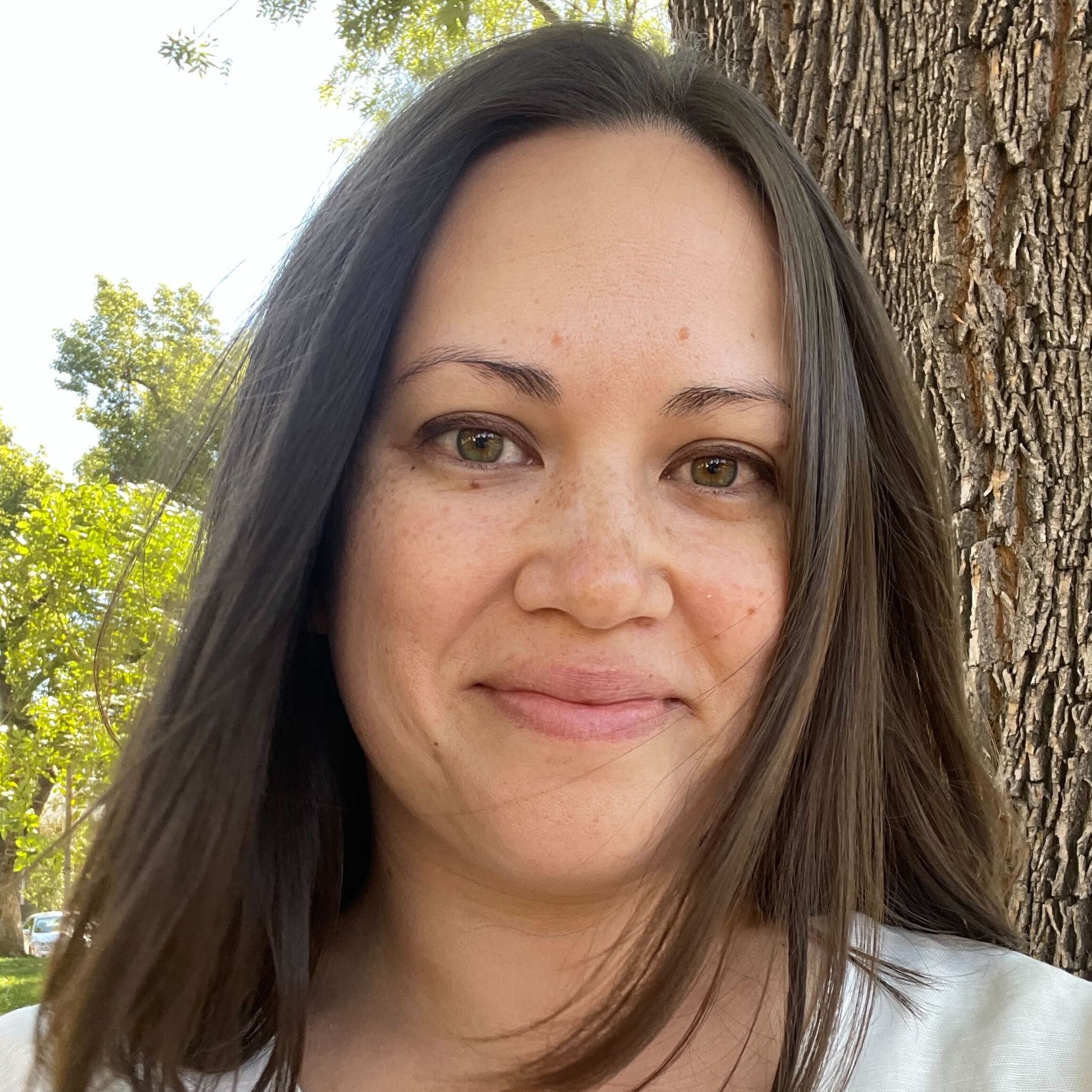 Routine can be synonymous with unremarkable or rote, but it's also the backbone of our lives. These small moments, so easy to take for granted—waking up, walking the dog, preparing meals, marking the changing seasons—are just as worthy of attention as large events, and the two are inextricable. I've found that writing that closely examines the mundane quickly gets to the heart of things: a relationship dynamic in a gesture, a secret hope in an outfit, the impermanence of life in a blossoming tree. In her essay "Living Like Weasels," Annie Dillard looked at a weasel and got to the literal heart, or at least the brain and the gut, imagining a life lived "open to time and death painlessly, noticing everything, remembering nothing, choosing the given with a fierce and pointed will." Noticing, too, can become a ritual.
In these stories, a father sits by a gravestone, crocheting; a narrator stands on the porch and watches the world go by; three ballerinas dance. Beneath the surface of each is a world of grief and connection, resignation and hope. The magic lies in the details. I loved reading these pieces, and I hope you will too.
– Mia Nakaji Monnier (she/her)
Congratulations to the winners! You can read their work below:
1st Place:
Beginner by Angeline Schellenberg (Fiction)
2nd Place:
I Sit on the Porch and Watch the World Happen by Quinn Forlini (Nonfiction)
Honorable Mentions:
Solo by Katy Carl (Fiction)
Congratulations again to the winners! Check out our Flash 405 page for past winners and news on current contests is currently open for submissions.
You can also follow us on social media (we're on Twitter, Facebook, and Insta), and/or sign up for the Expo Extra newsletter for more submission opportunities, publication news, local events, reading recommendations, and more.
Photo Credit: Gabrielle Ribeiro