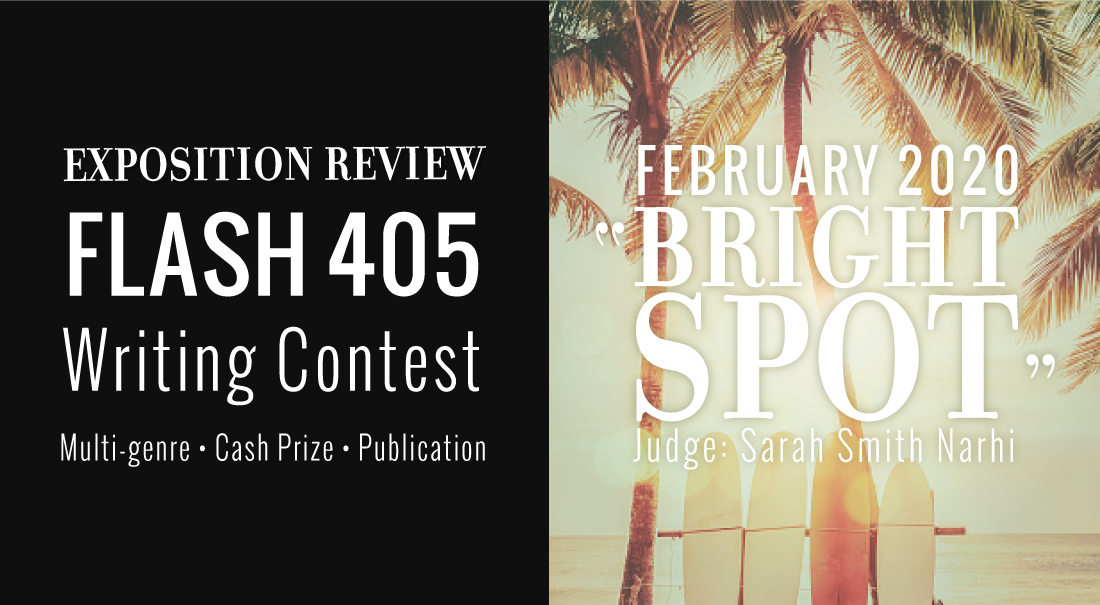 Welcome back to another exciting year of Flash 405! Our first contest of the new year (and new decade!) will open for submissions on February 4, 2020, and will be judged  by former Expo Poetry Editor and current associate editor Sarah Smith Narhi.
Flash 405 is Exposition Review's multi-genre short form writing competition, awarding cash prizes and online publication to the winners. You can read the full rules and find past contests and winners here. Entries for our next round will be accepted from Feb 4–Mar 5, 2020 via Submittable.
Read on to learn more about this month's judge and theme:
– February 2020 Round –
The Judge: Sarah Smith Narhi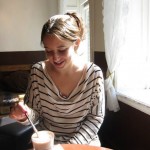 Sarah Smith Narhi was poetry editor of Exposition Review for Vol. I: "IX Lives," and currently serves as an associate editor. Sarah earned dual degrees in literature/writing and Italian studies from UC San Diego and a Master of Professional Writing degree with an emphasis in fiction from the University of Southern California. She enjoys reading, writing, math, and traveling.
The Theme: Bright Spot
From Sarah:
"To a lot of people it feels like we're either already living in a dystopian nightmare or nearing a dystopian future. I want to hear about the bright spot in your life that gets you out of bed in the morning not knowing whether or not World War III has started. Tell me about raindrops on roses, whiskers on kittens, or a dog's carefully curated Instagram account. Tell me about God, a surfboard, or a stolen Netflix account. Tell me about the things in life that spark enough joy that you would fistfight Marie Kondo to save them from the junkyard. I want to hear about the bright spot in your or your character's life."
---
Ready to starting writing? We accept short form narratives in the genres of fiction, nonfiction, poetry, stage & screen, and experimental. Please note that all submissions are blind.
Good luck!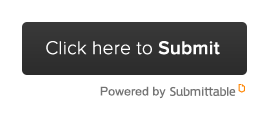 – Submissions open Feb 4–Mar 5, 2020 –