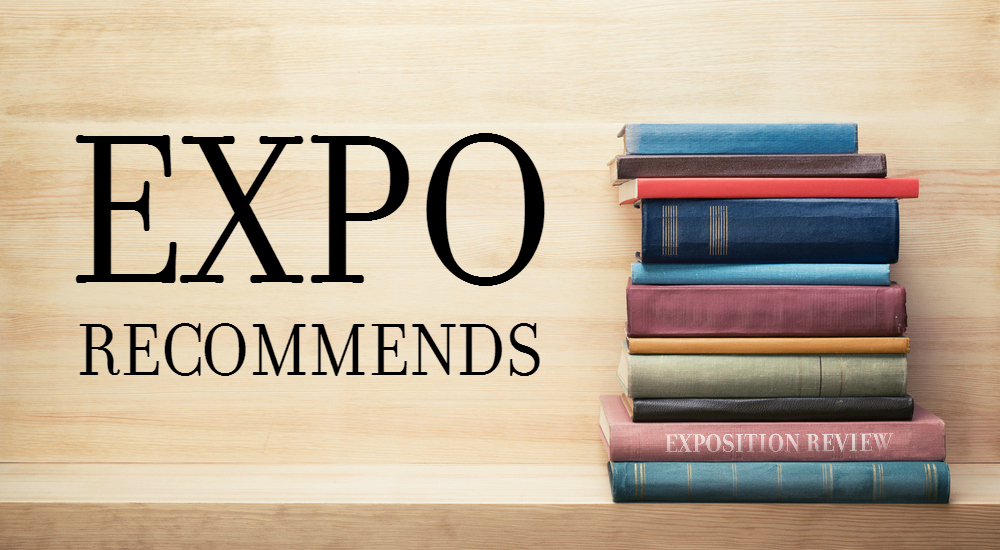 What should I read next? It's a question we all ask ourselves time and again. Even with the countless essays, novels, screenplays, poems, and transmedia pieces to discover, to fall in love with or to detest, it can be a challenge to choose. Enter Expo Recommends, a curated selection of readings brought to you by the editors of Exposition Review.
First up we have one of Expo's Editors-in-Chief, Brianna J.L. Smyk.
From Brianna:
This year, I found myself in the midst of two accidental reading themes: World War II historical fiction novels and marriage-centric pieces. I have a background in the visual arts, so historical fiction (particularly art historical fiction) is always one of my go-tos. I've also always been a sucker for a love story, and as something of a newlywed, the marriage-themed pieces make sense. Some of my recommendations fall into these categories, some don't. Here's what I recommend:
Fates and Furies by Lauren Groff (Fiction)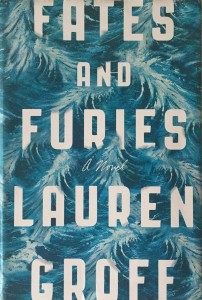 Not only was this President Obama's favorite book of 2015, but it also uses multiple narrators, which I'm always partial to. Though it started a bit slow, I found this novel, one falling into my marriage theme, completely engrossing. Groff's prose alone makes this book worth reading, but the way she unpacks a relationship, a marriage, and unveils how impossible it can be for people, for spouses, to really know every detail of each other's inner-workings voices something I think about as a wife, but more so a friend, as a person interacting with other people. What do we really know about each other? And does it matter? How does what we see in other people shape our relationships with them, regardless of their "true" natures?
Groff poses all these questions while creating a language of symbols: the spiral, the colliding galaxies, the X, and the cone. These visuals punctuate the novel only to explode in a supernova in the final few pages, which compelled me to pull out my own pen (or, tbh, my phone) and write.
Carol by Phyllis Nagy (Stage & Screen)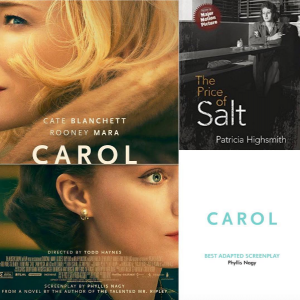 Phyllis Nagy recently spoke to the remaining students in USC's Master of Professional Writing Program (MPW) about adapting Patricia Highsmith's novel The Price of Salt into the screenplay for Carol. I'd seen and loved the film, but with her talk looming, I finally read the novel and the screenplay. By doing so, I could see how Nagy excerpted some lines directly from the novel, including the "flung out of space" line that has echoed through my head and heart since I watched Carol. But some of the changes, such as shifting Therese's profession from a set designer to a photographer, stood out. In her discussion Nagy said she made the change because, with the exception of All About Eve, film does not recreate theater well. Whatever the changes, Nagy stated that an "adaptation must preserve the tone and setting of the original author."
Beyond Nagy's discussion, reading multiple versions of the same narrative is always compelling as are screenplays in general. In them the audience can see the intent of the writer and how screenplays are, in themselves, further adapted by directors, actors, set designers, and the myriad of people who take part in the art of cinema.
Countless Cinemas by Michael McLaughlin (Poetry & a piece by an MPW alum)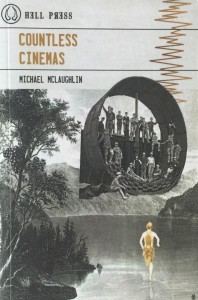 One of my favorite parts of attending AWP was meeting so many past MPW alumni, many of whom had edited or worked on Expo's predecessor, Southern California Review, or its earlier iteration, The Southern California Anthology. In a kismet moment, Michael McLaughlin, who was the first Editor-in-Chief of The Southern California Anthology, which was published in the year I was born, came by to say hello and share his new book of poetry with us. I opened the collection to "Dear Steven," which I connected to because of its ties to HIV and my own experiences loosing too many "guncles" to the virus in my childhood. I mentioned this to McLaughlin, who said the poem was about the Fiction Editor of SCA from that same year. Though a highly personal recommendation, the collection speaks to the power of the written word to connect our individual and shared human experiences.
Situation Video 6 by Claudia Rankine and John Lucas (Poetry, Film, Transmedia)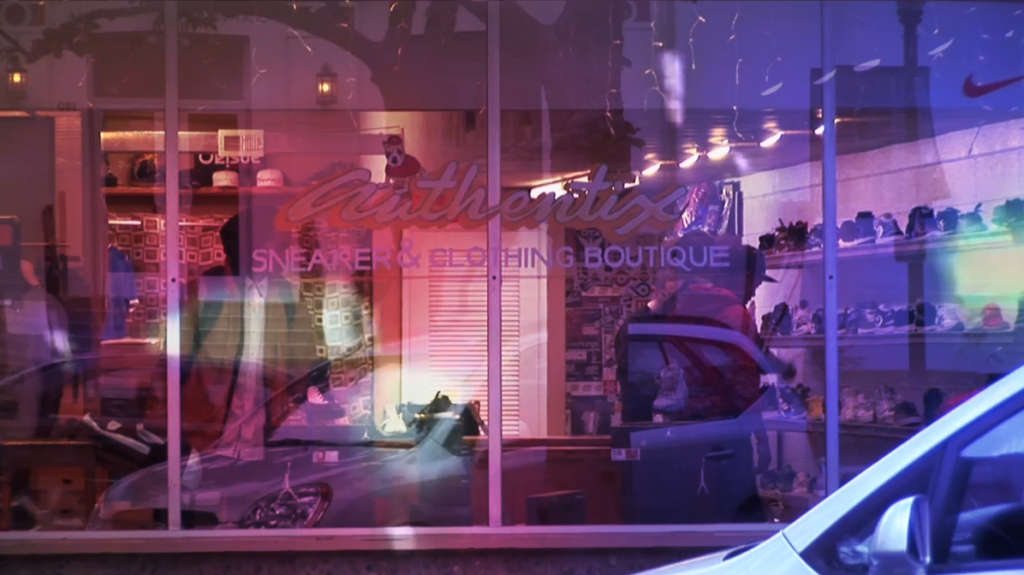 This may seem like the obvious choice for a recommendation from Exposition Review, as Claudia Rankine is the one of the most acclaimed writers from our "IX Lives" issue, but I have two other reasons for recommending Situation Video 6 (which you can watch/read here).
The first is the piece's relation to the MPW program. In the last cohort's first year of the program, before some of the MPW students–myself included–were lucky enough to take a poetry class with Rankine, the writer came to talk to the USC writing community about her first American Lyric, Don't Let Me Be Lonely, which the MPW students studied in our core class.
During the reading, Rankine read from a yet-unpublished, and yet-award-winning collection of poems, Citizen. The piece she read was an unfinished version of "Stop-and-Frisk" the script for Situation 6, published in Expo. Her words moved me then as the move me when I read them in Citizen or hear Rankine read them in Lucas's video.
The second reason I recommend this piece is the transmutation of narrative forms. "Stop-and-Frisk" originated in a set of interviews, stories of injustice collected by Rankine, which she used to fuel Citizen and "Stop-and-Frisk"–both the Citizen version and the one I heard at USC back in 2013. Situation 6, a video, a visual narrative, brings the eye into the auditory practice of listening. In it, Rankine's voice vibrates through the images and imbibes an altered version of the poem with more depth, more meaning. It not only adds a visual element and gives the reader a chance to hear the poem read by the poet herself, it also serves as a reminder that transformation–in form or in small edits–is part of the writing process. Listen closely to Rankine's reading in the video and follow along with her poem/script. There are slight discrepancies between the script read in the video and the "poem," excerpted from Citizen rather than transcribed from the video. Situation 6 is transformed slightly, edited, giving us a glimpse into Rankine's process and practice.