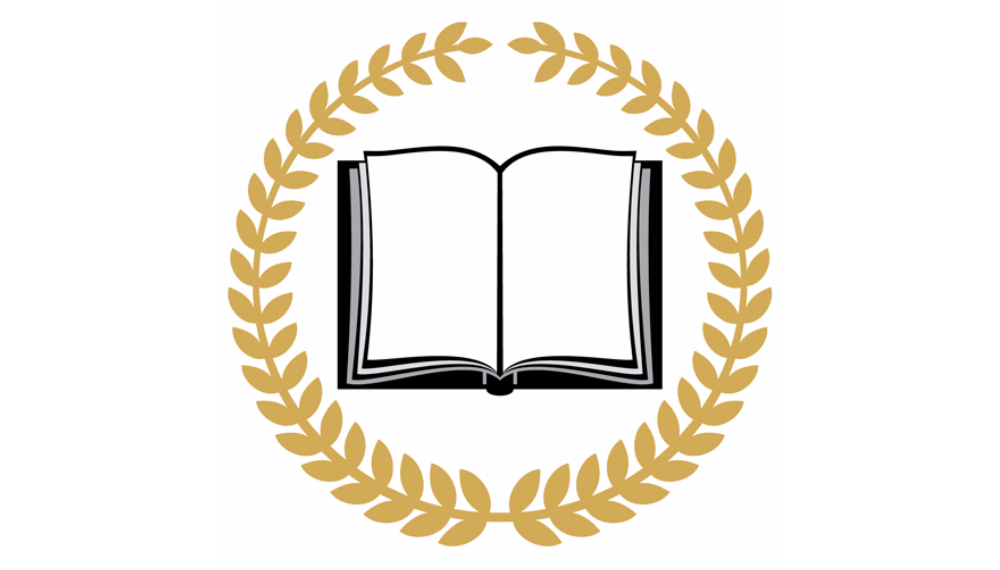 Exposition Review is dedicated to creating more opportunities for our ever-growing community of talented, diverse writers and artists to share their voices and grow their platform. This is why, from the very beginning, Expo has been a nominating literary journal. Every year we recognize our strongest published works by submitting them for consideration for a variety of prestigious literary awards and anthologies. We are proud to present our nominees from our "Orbit" issue.
Congratulations to our nominees! For our readers, we hope you will take a few extra moments to dive or re-immerse yourself into these wonderful works.
– Lauren Gorski and Jessica June Rowe
Editors-in-Chief, Vol. III: "Orbit"
Pushcart Prize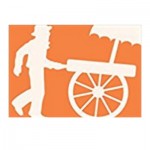 The Pushcart Prize is one of the most honored awards in the literary world, with the winning pieces published in their annual anthology. We are excited to present this group of (all female!) writers from our "Orbit" issue for inclusion in Pushcart Prize Best of the Small Presses collection:
Fiction: Sweet Sand by Sasanka Jinadasa
Nonfiction: Everything I Could Dump Into a Prologue by Angela Santillo
Poetry: Ghost Interview in the Peach Orchard by Xochitl-Julisa Bermejo
Poetry: Little Sisters of the Poor by Jessica Beyer
Poetry: Before I Knew What Mania Was by Jen Sage-Robinson
Best of the Net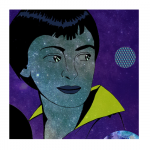 Best of the Net by Sundress Publications is an annual anthology that celebrates online publications and works originally published online. When selecting our nominees, we think of our favorite pieces that recognize and embrace the opportunities of digital media, experimenting with form, genre, and content. This year, we nominate:
Fiction: A Gaia Man Survival Guide by Jack Kirne
Nonfiction: The Rabbit Died by Sherry Shahan
Poetry: Prominence by Edwin Bodney
Poetry: LinkedIn by Fran Markover
Experimental Poetry: Apres Le Blob by Mark Stein
PEN/Robert J. Dau Short Story Prize for Emerging Writers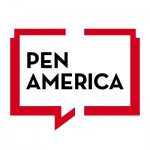 The PEN/Robert J. Dau Short Story Prize for Emerging Writers is a prize for a writer who has had his/her first piece of fiction published in a calendar year. This year, our nominee is also one of our WriteGirl contributors, who's first published work has emerged as one of our reader's favorite pieces from this issue:
Numbers by Drew Shinozaki
+Bonus Flash Nomination! The VERA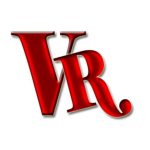 The VERA is awarded by Vestal Review, the oldest magazine of flash fiction, to published works under 500 words. Our Flash 405 pieces are a perfect fit for this prestigious nomination, and we were proud to put forward a flash fiction piece from last year's Flash 405, August 2017: "Blue."
Favorites by Cayce Osborne
Congratulations again to our nominees! We are still accepting submissions for our next annual issue, Vol. IV: "Wonder." Click here to submit.