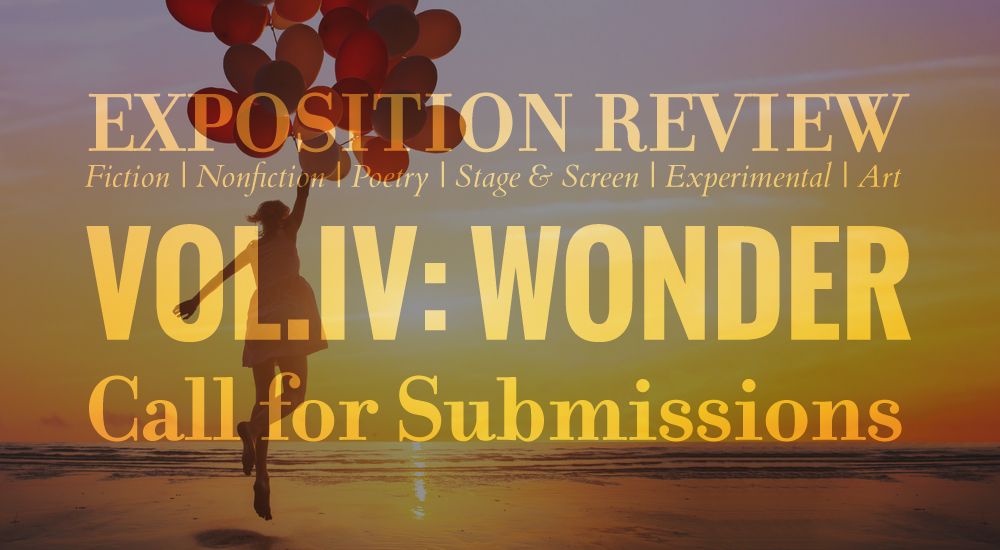 This year Expo kicked off the holiday season with our first end-of-year fundraiser and a special No Fee Submission Day on #GivingTuesday… but the holidays aren't over yet! It's the season that keeps on giving, which is why Exposition Review is extending our submission deadline!
We will be accepting submissions for our next annual issue, Vol. IV: "Wonder," through the end of the year! You now have until until midnight December 31, 2018, to send us your finest fiction, nonfiction, poetry, stageplays, screenplays, visual art, and experimental narratives.
For all the details about our submission guidelines click here, then submit via Submittable: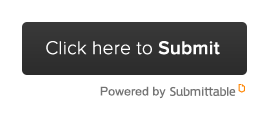 We look forward to reading your work!