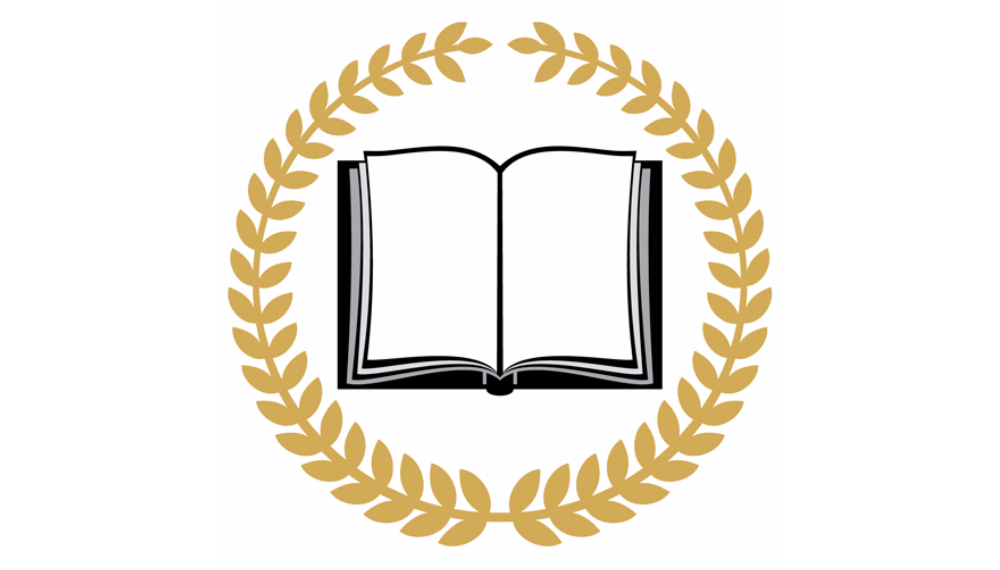 At Exposition Review, our mission is to create more opportunities for our ever-growing community of talented, diverse writers and artists to share their voices and grow their platform. This is why, every year, we submit some of our strongest published work for a variety of prestigious literary awards and anthologies. To kick off the new year, we are proud to present our nominees from our "Hunger" issue for the following awards:

Pushcart Prize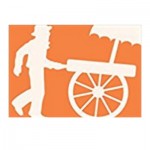 The Pushcart Prize is one of the most honored awards in the literary world, with the winning pieces published in an annual anthology. We are excited to present this group of writers from our "Hunger" issue for inclusion in Pushcart Prize Best of the Small Presses collection:
Fiction: April Is a Fruitful Month by Andy Marlowe
Fiction: Keeper by K-Ming Chang
Nonfiction: Savoring by Victoria Buitron
Poetry: worthy to be sung by Levi Bentley
Poetry: Longing by Lawrence Bridges
Poetry: Sweet Tooth by Claire Van Winkle
Best of the Net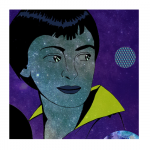 Best of the Net by Sundress Publications is an annual anthology that celebrates online publications and works originally published online. When selecting our nominees, we think of our favorite pieces that recognize and embrace the opportunities of digital media, experimenting with form, genre, and content. This year, we nominated these pieces:
Fiction: Keeper by K-Ming Chang
Fiction: Símone by Jory Pomeranz
Nonfiction: to the brown nippled girls and the daughters of immigrant fathers by Sofía Aguilar
Nonfiction: Savoring by Victoria Buitron
Poetry: when Black people say, 'Imma pray for you,' that is the prayer by Ashia Ajani
Poetry: A 6 Month Follow Up Visit Opens My Mouth in Anguish by Rocio Franco
Poetry: exhibición: polilla en pandemia by Viva Padilla
Poetry: Dear Family In America, by Nick Zelle
Art/Comics: The Hungry by Emily Altman
Art/Comics: Verstehen by Emily Rankin
Art/Comics: The shape of movement comes before the act by Zoe Walsh
Best Small Fictions at The Sonder Review
The Best Small Fictions is the first ever contemporary anthology dedicated solely to anthologizing the best internationally published short hybrid fiction in a given calendar year. Now in its sixth year of existence, Best Small Fictions features the best micro fiction, flash fiction, haibun stories, and prose poetry from around the world. Our nominees this year came from our previous Flash 405 contests:
Sliver by Candace Hartsuyker
Vigil by Alyson Mosquera Dutemple
Astral Body by Miranda Williams
Dear Doctor Frankenstein by Ronald Koertge
You and I by Daniel Schifrin
Congratulations to our nominees! For our readers, we hope you will take a few extra moments to dive or reimmerse yourself into these wonderful works.