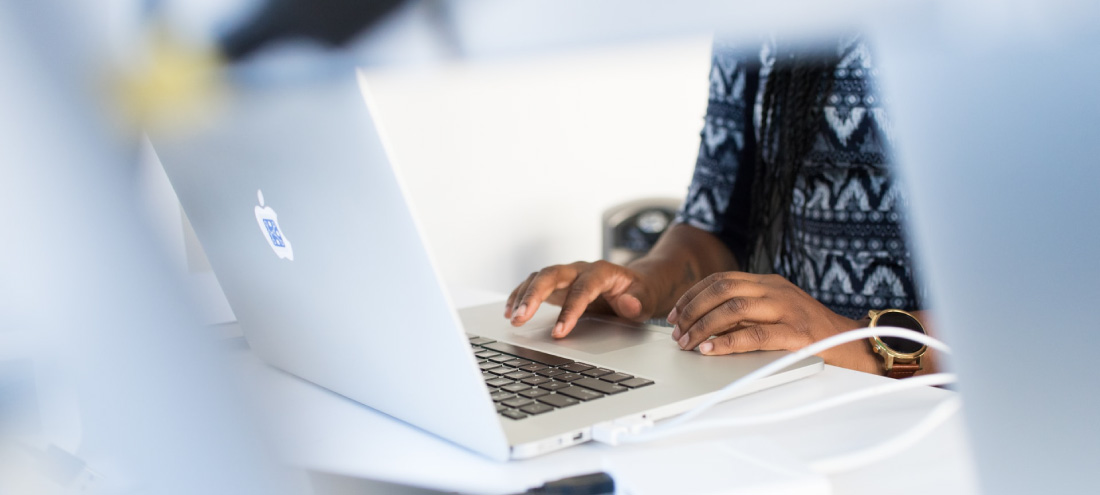 We kicked off 2021 with a twist: a special collaboration with OUR DIGITAL STORIES, calling for short-form work set within the digital world and above all designed to be performed. This unique prompt was a reflection of the past year and how the social limitations of the pandemic also created new opportunities to tell and share our stories.
We are excited to present the winners who shared their own take on digital storytelling: from Zoom plays to Virtual Reality poetry. The winners will also be performed in the next volume of OUR DIGITAL STORIES, airing later this summer.
Read on to discover them for yourself!
Continue reading "Flash 405, February 2021: "Your Digital Stories" Winners" →