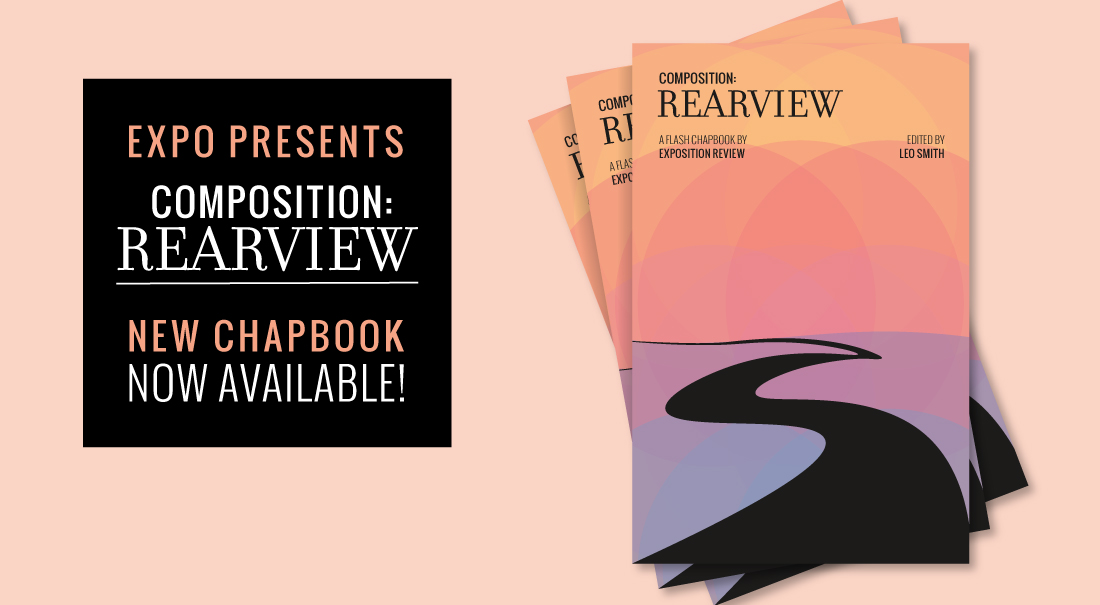 We are overjoyed to announce the launch of Composition: Rearview, a chapbook of selected poetry and nonfiction works from our past Flash 405 contests. Leo Smith, Chapbook Editor, curated this collection in celebration of former Flash 405 finalists and the work that Exposition Review publishes. While this chapbook centers its content around various types of relationships, future iterations of Composition will explore other themes and genres. The art of composition felt necessary to include in our title—reconstructing pieces to form a new, full body of work has been an experimental and rewarding process.
From Leo: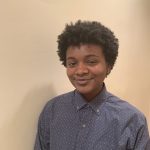 "Interning with Expo has taught me so much about the inner workings of the literary journal world. Of course, there have been many unexpected takeaways as well—particularly my recent affinity for nonfiction. Reading poetry and nonfiction flash alongside each other felt like unveiling a new perspective. Many of the pieces I read appeared to straddle the usual definitions of either genre, taking what they needed and leaving the rest. Including poetry and nonfiction in Composition: Rearview best reflected Expo's inventive and unique qualities.
"Above narrowing down the final selections, the most challenging aspect of this project was structuring the pieces. Considering the intended flow of the chapbook as it untangles the interpersonal and introspective seemed especially daunting. After hours' worth of ordering and reordering, landing on a layout was beyond gratifying. Knowing how flawlessly each piece stands on its own and how they shine as a unit gave me immense pride in the chapbook.
"I remain in awe of how the chapbook combines a variety of Flash 405 contest themes, ranging from 'Roots' (2015) to 'Invented Language' (2020). I am extremely grateful to have had the opportunity to work with these pieces, and with the entire Exposition Review team so closely. To new and veteran Expo readers alike, I hope that you enjoy Composition: Rearview as much as I do."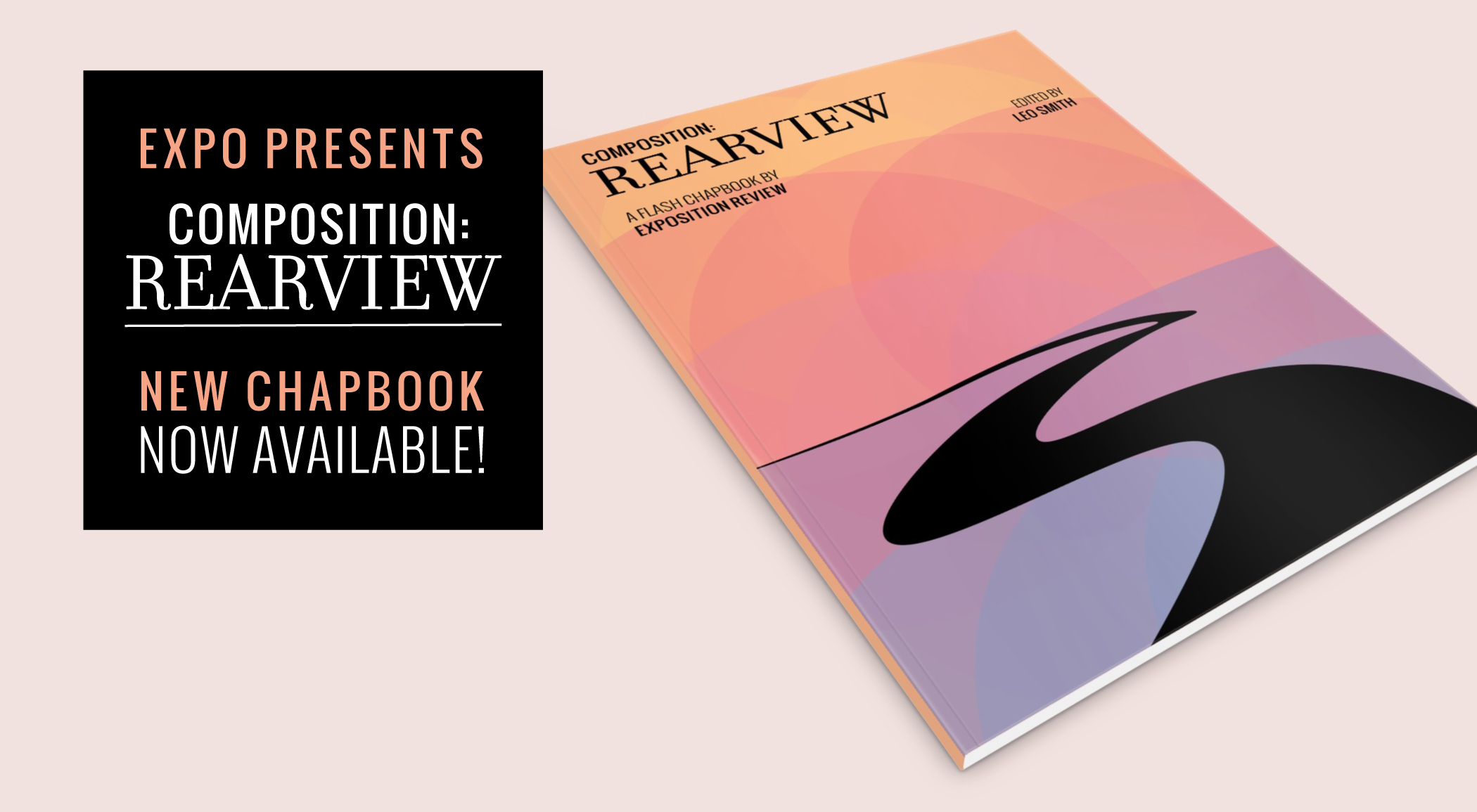 As a volunteer-based organization, everything we do is funded by passion, dedication, and generous donations.  We're so proud to present this new chapbook!
Featuring work by the following Flash 405 contributors:
Sarina Bosco
Sam Brighton
Dante Fuoco
Roxanne Geti
Brook McClurg
Megan Merchant
JJ Peña
Lisa Renee
Amir Safi
Maylin Tu
Mike Yim
Audrey Ying
We have a limited number of copies available, so don't wait. Receive your own copy of Composition: Review today!
Order Composition: Rearview here.