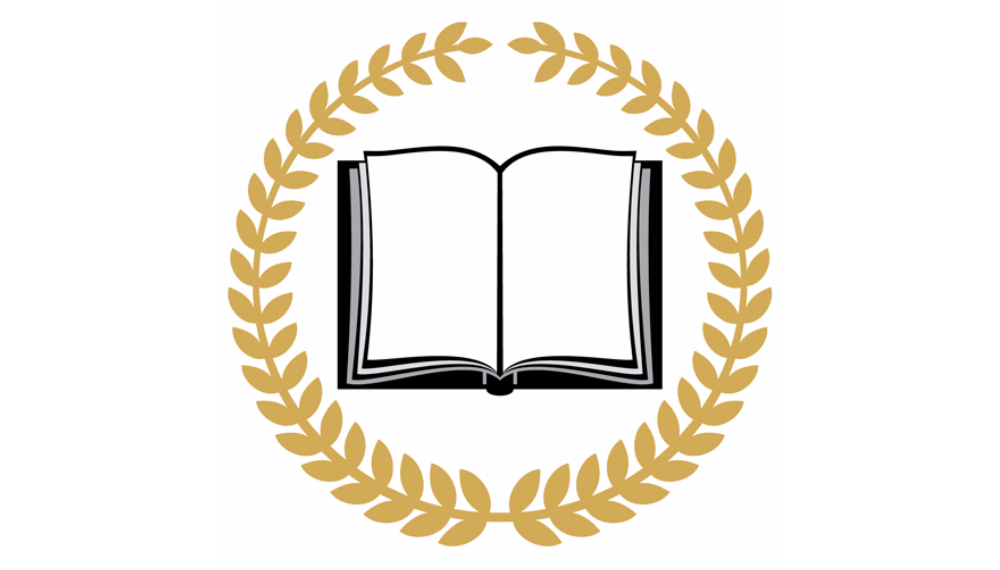 As we read submissions for our "Orbit" issue, it's natural that we judge any new piece against those from our previous issue. Vol. II: "Surface" was our strongest issue yet, and we were proud to share such a diverse collection of powerful, unique narratives in multiple and even hybrid genres. A few of those pieces, however, shined exceptionally bright, and we now recognize those works by putting them forward for consideration for several prestigious literary prizes.
We send our sincerest congratulations to all our nominees as well as our gratitude for letting our journal be a home for your words. For our readers, we hope you will take a few extra moments to dive or re-immerse yourself into these wonderful works.
– Jessica June Rowe and Brianna J.L. Smyk
Editors-in-Chief, Vol. II: "Surface"
Pushcart Prize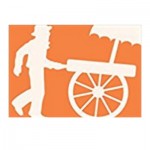 Every year we nominate several works of prose and poetry for the Pushcart Prize, one of the most honored awards in the literary world. From a beautiful, otherwordly tale of love and grief, to a clever, multi-faceted exploration of human excrement in society and art, we're proud and honored to present these five nominees to be included in the 2018 Pushcart Prize Best of the Small Presses collection:
Fiction: The Blind Fisherman by Aimee Bender
Fiction: Follicular Rivalry by Robert Kerbeck
Nonfiction: Merda di Scrittrice by Melanie Kachadoorian
Poetry: Storm-Light by Rob Griffith
Poetry: Fine Fellows by MK Punky
PEN/Robert J. Dau Short Story Prize for Emerging Writers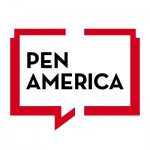 The PEN/Robert J. Dau Short Story Prize for Emerging Writers is a prize for a writer who has had his/her first piece of fiction published in a calendar year. We were lucky to publish several first-time writers in "Surface," but our nominee stood out for its use of language and point of view, providing a captivating window a world that's both foreign and very familiar:
Dress-up Is a Wishful Game by Phoebe Yeoh
Congratulations again to our nominees!