Honorable Mention – Flash 405, August 2022: "Burn"
Fiction
---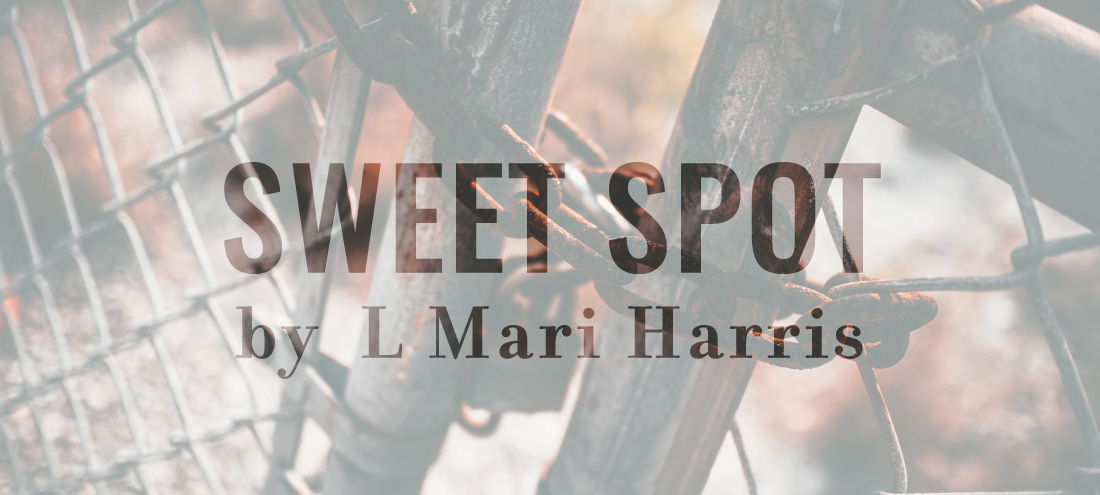 and we're the only ones here; I take a photo of the boarded-up restaurant, where families once came on summer afternoons for burgers and shakes while they dizzied themselves looking into the crater; and you're crawling under the chain-link fence, you're jumping off the edge, you're grasping onto a rock shaped like a rocket ship, you're shouting for me to take your photo, and I'm pacing, I'm sweating, the hairs on my arms bristle, I'm shouting be careful you crazy fool, you're not invincible, you crazy fool; the sun burns, the wind howls, the abandoned restaurant's roof is caving in, and I remember the man outside Casper with the buzzard tattoo on his arm, I remember how you always run to what you want to touch, I remember how my skin cools when you run away, that finding you was the second-hardest thing I've ever done; I keep seeing the buzzard tattoo, the empty parking lot, the collapsing roof; and I need you back, we'll crawl under the chain-link fence, I'll snap your seatbelt tight, I'll lock the doors, I'll push myself against you, I'll press my finger to your mouth, I'll whisper my crazy fool my breath of fresh air my ray of sunshine my sweet spot, you.

---
Judge's Comments:
I love a good one-sentence story, and this is a good one-sentence story! The writer creates such atmosphere and character in this one breathless moment. I like how the burn is the relationship between the two characters.
L Mari Harris's stories have been chosen for the Wigleaf Top 50 and Best Microfiction. She lives in the Ozarks. Follow her at @LMariHarris and read more of her work at www.lmariharris.wordpress.com.
Photo Credit: Chauncey Sims