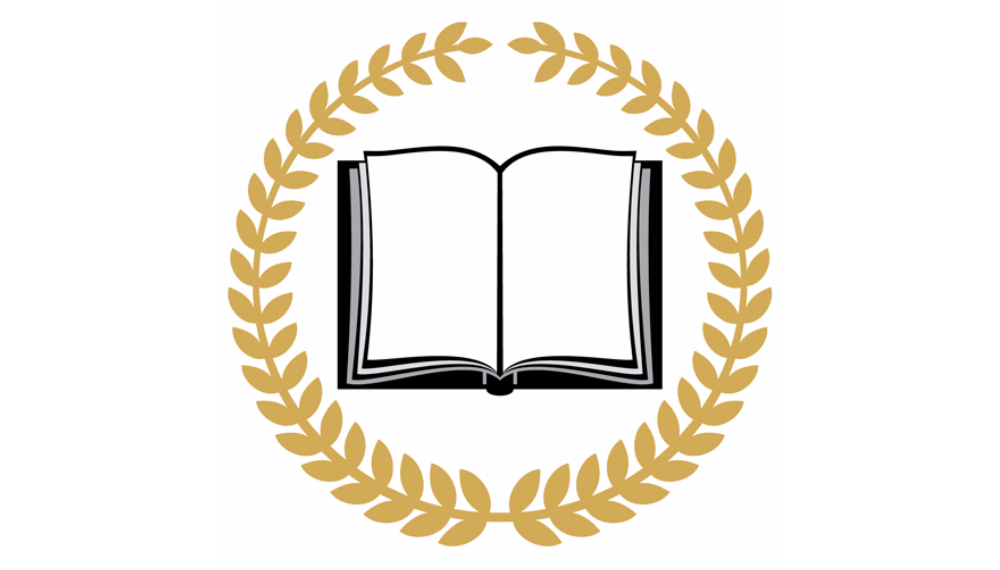 At Exposition Review, our mission is to create more opportunities for our ever-growing community of talented, diverse writers and artists to share their voices and grow their platform. This is why, every year, we submit some of our strongest published work for a variety of prestigious literary awards and anthologies. To kick off the holiday season, we are proud to present our nominees from our "Act/Break" issue for the following awards:

Pushcart Prize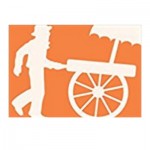 The Pushcart Prize is one of the most honored awards in the literary world, with the winning pieces published in their annual anthology. We are excited to present this group of writers from our "Act/Break" issue for inclusion in Pushcart Prize Best of the Small Presses collection:
Fiction: Wound by Alexandrine J. Ogundimu
Fiction: Ariadne by Brandon French
Nonfiction: How to Survive a Genocide by Lori Yeghiayan Friedman
Poetry: Gender Reveal Party by M. McDonough
Poetry: Baby by Precious Arinze
Best of the Net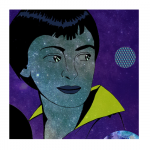 Best of the Net by Sundress Publications is an annual anthology that celebrates online publications and works originally published online. When selecting our nominees, we think of our favorite pieces that recognize and embrace the opportunities of digital media, experimenting with form, genre, and content. This year, we nominate:
Fiction: A Guide to Planting Trees (with Supplementary Notes) by Lois Ann Goossen
Fiction: Laugh by Lia Dun
Nonfiction: Audio, Video, Cogito by Jack Bastock
Poetry: Panacea by Jacob Fowler
Poetry: The Flower Vendors by Chloe Martinez
Poetry: Etymology by Dare Williams
Experimental Poetry: Carried by Anthony R. Westenkirchner
PEN/Robert J. Dau Short Story Prize for Emerging Writers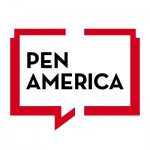 The PEN/Robert J. Dau Short Story Prize for Emerging Writers is a prize for a writer who has had his/her first piece of fiction published in a calendar year. This year, our nominee is also one of our WriteGirl contributors, who's first published work has emerged as one of our reader's favorite pieces from this issue:
318 Boulevard by Lucy Verlaque
Nina Riggs Poetry Award
Each year, Cave Wall awards at least one poet for the finest
writing that examines relationships, family, or domestic life in order to honor poet Nina Riggs, author of The Bright Hour and Lucky Lucky. Because poems published in journals and books during the previous three years are eligible, we were able to dive into some back issues and revisit a few favorites. Our poetry nominees this year are:
Prominence by Edwin Bodney
Chamber by Rhiannon Conley
Panacea by Jacob Fowler
Before I Knew What Mania Was by Jen Sage-Robison
.233 Remington by Lukas Ray Hall
Baby by Precious Arinze
Congratulations to our nominees! For our readers, we hope you will take a few extra moments to dive or re-immerse yourself into these wonderful works.