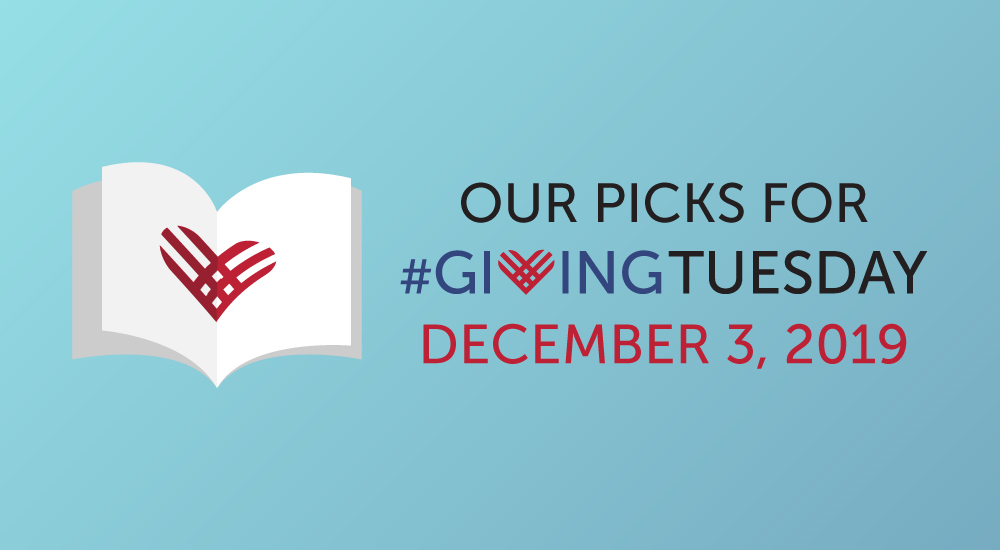 Writing might seem like a solitary activity, but these organizations help writers come together and expand their practices. In honor of #GivingTuesday, we're waiving our submissions fees so you can donate your money to your favorite lit organizations. Some of ours are listed below. Is yours on this list? If not, let us know so we can share on social!
PEN Center

Founded in 1922, the PEN Center is one of the oldest literary nonprofits. Originally founded for poets, essayists, and novelists, their mission has expanded to include a diverse range writers and puts on writing programs not only for the public, but for the Emerging Voices, especially those who are incarcerated or facing difficulties as undocumented immigrants. PEN is a fierce advocate for free speech, and their Artists at Risk Connection (ARC) provides resources to help artists create work safely in areas threatened by political regimes, proving that the PEN is mightier than the sword. 
Litquake / Lit Crawl

This year, Exposition Review had the honor of hosting a panel at both the Los Angeles and the San Francisco Lit Crawl.  Lit Crawl is a project of Litquake, a nonprofit that brings together writers and readers through a series of literary-themed events, and provides more opportunities for writers throughout the year. Since launching in San Francisco in 1999, Litquake now produces events in the US, and even the UK and Finland! 
Young Storytellers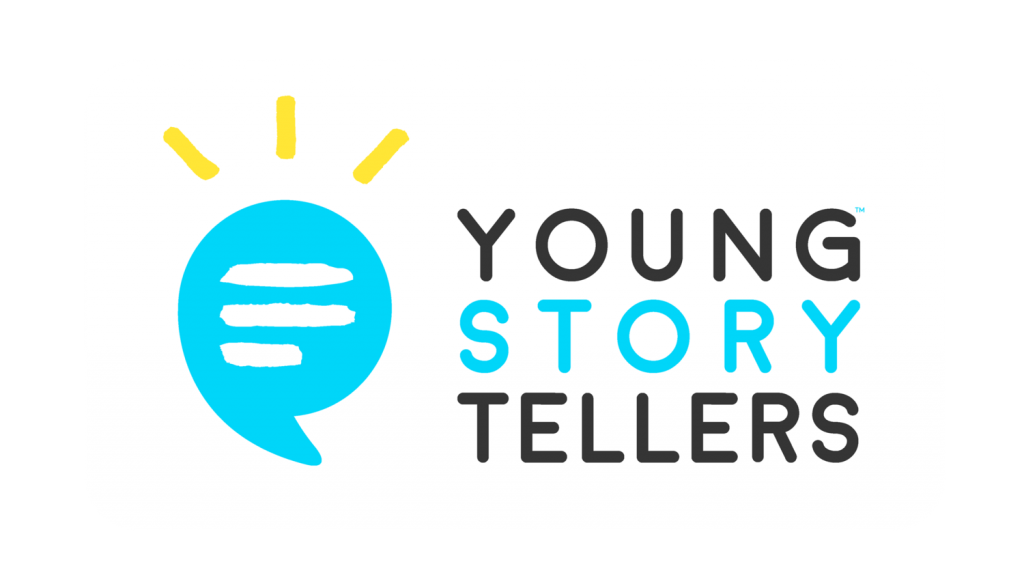 For years, Expo has been hosting publishing workshops inviting high school students from WriteGirl and 826LA. This year, one of our editors discovered the nonprofit mentorship program Young Storytellers. Young Storytellers works with youth from elementary school, middle school, and into high school. They offer a variety of stoytelling mentorship programs, from a semester-long Script to Stage program in which elementary school students write their own short script or a shorter Day of Story where adults can volunteer for one day to help a 4th or 5th grader come up with their own movie idea. Middle school students get the opportunity to work with Marvel and DC entertainment to develop their own superheros, and high school students learn to write their own PSAs. Young Storytellers embraces the power of creativity, and multi-genre writing in order to create community change. The best part is that mentors can volunteer for an entire program year or just for the day.
Beyond Baroque

Founded in 1968, Beyond Baroque is one of the country's leading literary arts centers and public spaces dedicated to expanding access to poetry, literature, and art. They offer readings and educational workshops, along with an archive of over 40,000 books, including small press and limited-edition publications. Through innovative programming and events that promote new literary work and diversity in the arts, Beyond Baroque fosters a community that exchanges challenging ideas. The space has played an iconic role throughout LA literary history from the Venice Beats, the burgeoning Punk movement, and other visiting scholars. Many of the city's best known writers are alumni of the Center's programming, and some of the world's most esteemed writers read here.
PlayGround:LA & SF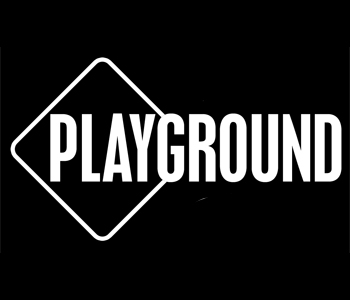 Playground is not only the home of many of our past Stage & Screen contributors, including Arthur Keng, Matt DeNoto,  Jonathan Kuhn and Ruben Grijalva (who serves on teh board!), but for several of our editors as well. Each month in Playground, a pool of writers have 4 days to write on a topic, ranging from Borders & Walls to Musical Theater night. Out of that pool, six plays are selected to be performed—and these are not your grandma's staged readings. Gone are the dreaded music stands; instead, playwrights team up with a director for a little over an hour before the reading. The actors move around the stage with simple costumes and props, their scripts in hands barely noticeable. It's a brilliant model; the truncated timeline encourages playwrights, directors, and actors out of their comfort zones and explores new work. With locations in San Francisco and Los Angeles, and auxiliary programs for full length plays and directing apprenticeships, Playground has facilitated hundreds of plays and is a priceless resource for the theater community. 
Expo Intern Picks
Last year, Expo launched our internship program, bringing in college students and recent grads to learn the ins and outs of publishing a lit journal, producing workshops and events, engaging audiences, and more. This year's intern, Krista Nave, an alumna of  WriteGirl (always an Expo Recommends) whose work you can read in Vol. IV: "Wonder," has two recommendations to donate to:
Words Without Borders

Words Without Borders (founded in 2003) is a literary non-profit online magazine that
specializes in the translation and publication of international contemporary literature. They believe the best way to foster a global perspective by making these diverse texts available to English readers. They publish a monthly online magazine of fiction, non-fiction, and poetry, as well as reviews of newly published translations. Their WWB Campus offers free literature, media, and tools to teachers and students of literature. To date, they have published over 2,200 writers, translated from 114 languages, from 134 countries.
The dA Center for the Arts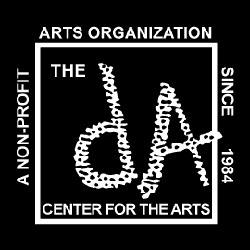 Established in the 1970s, The dA Center for the Arts is a non-profit community center that serves the city of Pomona and surrounding areas by providing access to art exhibitions and a variety of classes including music, drawing, sculpture, and dance. Their literary events include the dA Summer Writing Workshop, the monthly poetry reading Mic & Dim Lights, and the dA Write Club. They also offer the dA Youth Theater Class to teach students acting, playwriting, and set design, culminating in a theatrical performance at the end of the session.
Exposition Review

And finally, like what you're reading? Exposition Review is a fiscally sponsored project of Fractured Atlas, which means your donations are tax deductible and go directly into our programming, including our workshops for adult and teen writers, paying authors for our annual issue, and more! Already donated to too many worthy causes this year? You can show your support by sharing your favorite Expo story, poem, or art, or by telling your friends to submit to our current issue.