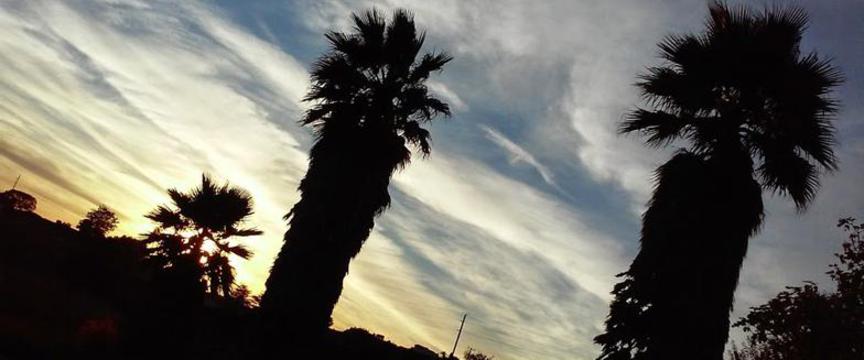 Exposition Review is delighted to announce that we will be hosting one of our signature panels/micro-workshops at the 2016 Southern California Poetry Festival. Organized by Expo contributor Sonia Greenfield and Donna Hilbert in partnership with the Poetry Foundation, SoCalPoFest is an annual poetry event. This year, it takes place at the Long Beach Aquarium on the weekend of September 10-11. For the inaugural launch, the literary gathering features readers hosted by literary organizations, local presses, and local literary journals, including yours truly.
Read on for all the details!
The Place:
Aquarium of the Pacific
100 Aquarium Way
Long Beach, CA 90802
The Time:
Sunday, September 11, 2016 @ 1:00-2:00 pm PST.
Tickets:
Tickets are free, but please reserve (or re-reserve) them here prior to the event.
The Panel:
Bending Boundaries: How Hybrid Poems Cross Genres
For a writer, experimenting with genres can be daunting. When diverting from the confines of the often-strict genre of poetry, a writer can be confronted with murky grey spaces and ask the question: What exactly is a hybrid poem?
In this panel, moderator Mellinda Hensely will discuss crossing genres, bending boundaries with the written word, and what genre distinctions mean for the writer and audience with creators John Lucas, Sarah Vap, and Nan Cohen. Afterwards there will be a micro-workshop where audience members and panelists will translate a favored non-poetic literary work into a poem, or a poem into a different genre.
The Panelists:
Nan Cohen (poet and author of Rope Bridge), John Lucas (filmmaker, multi-media artist, and Expo contributor), and Sarah Vap (poet, author of Viability, Dummy Fire, American Spikenard); moderated by Mellinda Hensley (Expo editor, author, reviewer, humorist, screenwriter).
Please bring (or have in mind):
A favorite piece of literature. It can be fiction, nonfiction, poetry, stage & screen, or even a visual artwork or film. For all genres except poetry, we'll translate the works into poems inspired by some aspect (an emotion, a line of dialogue, the entire piece) of the work. For poems, we'll translate them into another genre of the writer's choosing.
---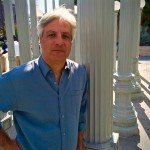 As an added bonus, we have a few other friends joining us at the poetry festival. Our Editor-at-Large David L. Ulin, who you probably know as an essayist, novelist, and all-around stellar writer and professor, will lead the panel Does SoCal Have a Voice?: Reading/Panel Discussion on the Poetics of Southern California. Make sure you're in Long Beach from 5:00-7:00 pm on Saturday, September 10, to hear David and panelists Marilyn Chin, Suzanne Lummis, Louis Rodriquez, and Ralph Angel.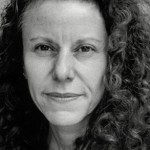 Amy Gerstler, our February Flash 405 guest judge and acclaimed poet and writer, will read a selection of her poems on Sunday, September 11, from 7:00-7:30 pm.
See you there!