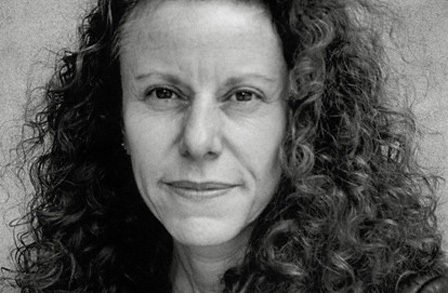 We are still pinching ourselves that the amazingly-talented writer Amy Gerstler was the guest judge for our February Flash 405 competition. This award-winning poet offered six mix-and-match themes for our writers: altered states, lost, disorder, feast, fellow creatures, and tattoo. She prompted contestants to pick one, incorporate all six, or take inspiration from a selection.
We were delighted with the entries this round, and are even more excited that for the February 2016 Flash 405 only, we will be publishing a special, in-print Flash Issue. This special edition will be available at our launch party and at AWP Los Angeles.
Without further ado, here are Amy's chosen winners:
1st Place:
Abyss by Michael Sarabia (Fiction)
2nd Place:
The Giggle by Lisa Beebe (Fiction)
Honorable Mention:
After Dad's Funeral, I Look Up My Childhood Home on Google Streetview by Kayleigh Shoen (Fiction)
Congratulations again to the winners! Everyone else, be sure to keep an eye out for our next round of Flash 405, which will open April 4, 2016, with guest judge Mellinda Hensley!