1st Place Winner – Flash 405, February 2022: "Routine & Ritual"
Fiction
---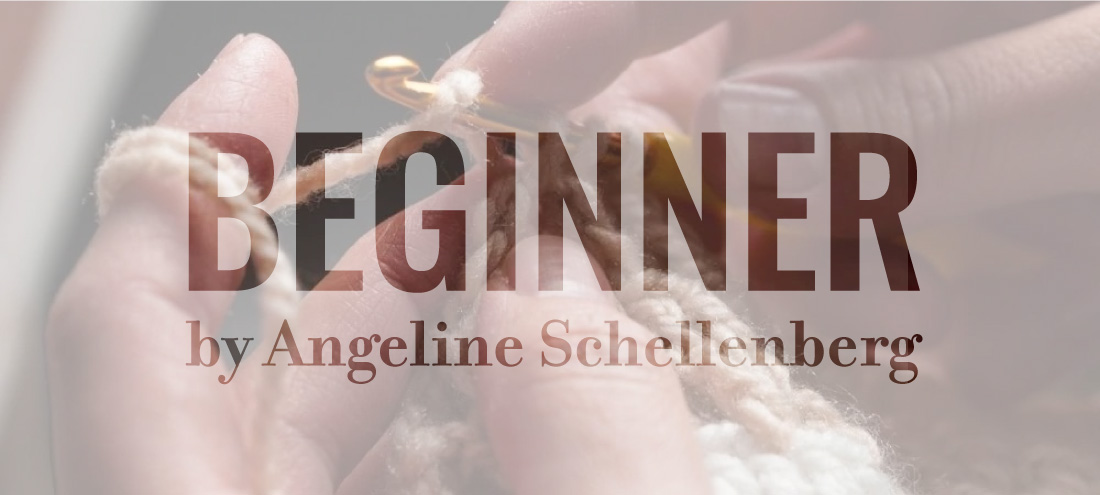 The father sits beside the gravestone, links cascading from the skein across his lap. It's been one year of pulling through. In someone else's hands, this chain could become a mitten. Or a sock. Anything warm. If only someone would tell him how to bring the ends together.

---
Judge's Comments:
This story is deceptively simple, but the more I read it, the more I appreciated its careful specificity. "It's been one year of pulling through" is wordplay written by a crocheter, and it struck me, a fellow crafter, in the heart. For any readers who haven't crocheted, the craft is built on pulling yarn through itself with a hook to form one loop at a time. Continue like this without variation, and you get a long chain, like the father in this story has. Only by "bring[ing] the ends together" or building upward can you turn that chain into "a mitten. Or a sock." What I like most about this story is how humble the narrator's wish for the father is—not that he overcome his grief, but that he can begin to make something new, something small, that might provide him a little warmth. The image stuck with me and made me think—is this all it means to move forward?
Angeline Schellenberg is the author of the Manitoba Book Award-winning debut Tell Them It Was Mozart (Brick Books, 2016) and four poetry chapbooks. Her latest full-length collection, Fields of Light and Stone (University of Alberta Press, 2020), is a finalist for the 2022 KOBZAR Book Award. Her microfiction has appeared recently in Grey Sparrow Journal, Microfiction Monday Magazine, The Ekphrastic Review, Six Sentences, SoFloPoJo, CafeLit, and The Drabble. She hosts Speaking Crow, Winnipeg's longest-running poetry open mic. An Ignatian spiritual director in training, Angeline loves handbuilding pottery, talking to dogs, and eating other people's baking.